Discovering the possibilities starts with rebellion.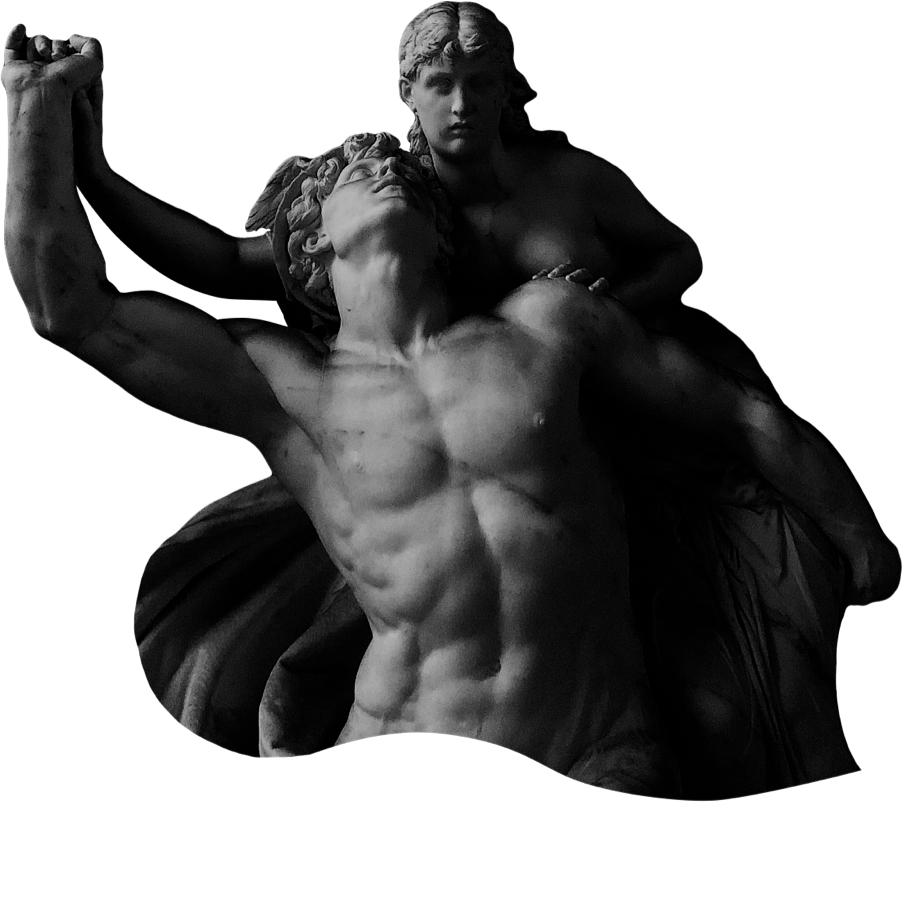 Boldly go where no one has gone before.
Predict and act on what others cannot see.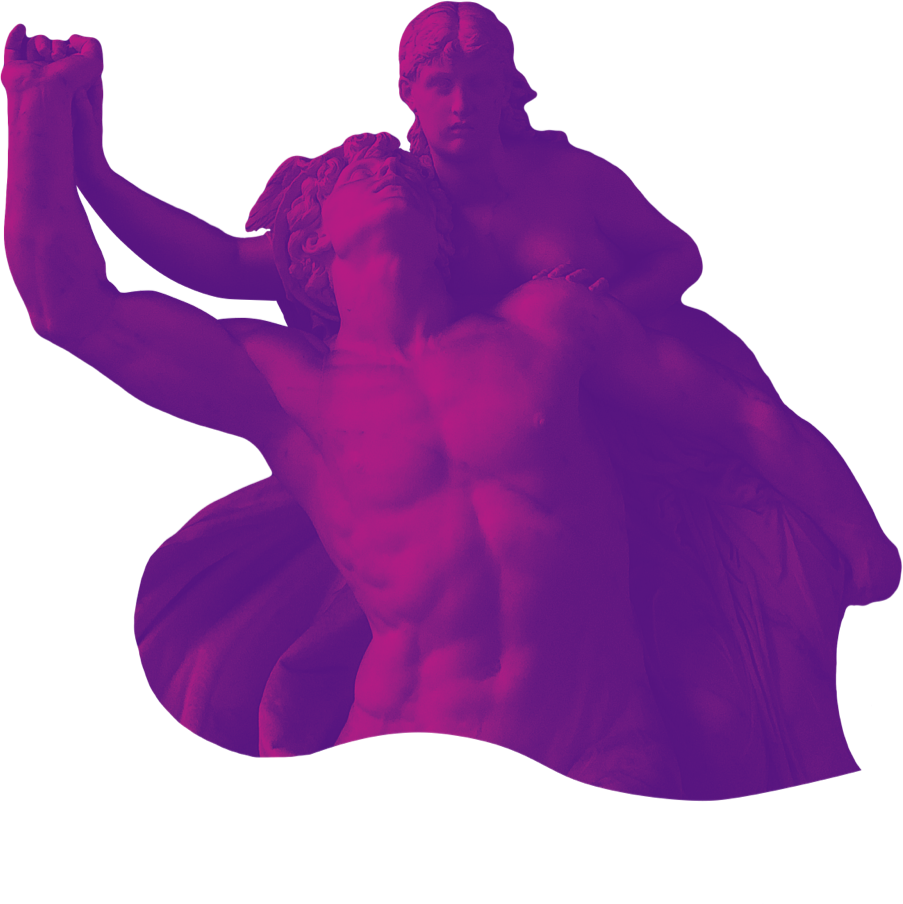 Together, we have the power to unlock your true potential.
Be you, here Join the Rebellion
When vision and creativity are coupled with encouragement and support, we believe anything is possible. And isn't that why we're here? To make our mark? To make a difference? Together we must ask: how will we be remembered? Rebel's vision is to empower one another to truly realize what we're capable of. We strive to be force multipliers, and by emphasizing positivity and empathy we can achieve greater feats than before.
; ; ; ; ;