About Rebel
Rebel Interactive Group is a results-driven digital marketing agency led by some of the brightest minds in the industry.
Quite simply, we get things done quickly, efficiently, economically, and more often than not, with a healthy dose of rebellion. Creative? Check. Brand strategy? Check. Paid media, SEO, and analytics? Check check check. We're a full-service digital marketing agency whose entire focus is making your business succeed. How do we achieve this?
By letting our creative, curious minds do their thing.
Intelligently. Strategically. Rebelliously.
Are You Ready to Find Your Rebel?
As Rebels, we are the creators of our own journey. We seek the outer limit and summon the spirit to blow right past it. We ignite inspiration by empowering rebellion: it's the alchemy that occurs when expertise and experimentation are combined. It's audacious.
And audacity is contagious.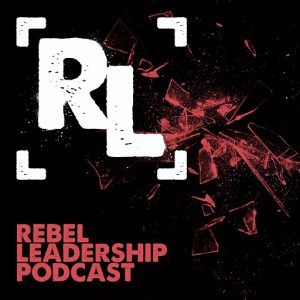 A podcast guaranteed to trigger your next ah-ha moment. Changing how leaders lead and smashing the status quo with each story we unfold. How will you be remembered?
Hosted by Allison Minutillo.
Rebelations Podcast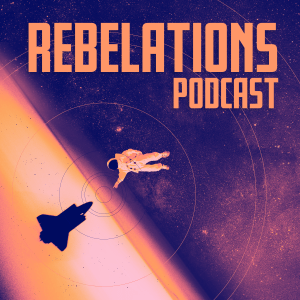 A podcast from Rebel Interactive Group to inspire those seeking the outer limits of the digital frontier. Rebels lift off, explore new territories and report insights back to earth. Let's boldly go where no Rebel has gone before…prepare for your next Rebelation.
Hosted by Shannon King.
Our Partners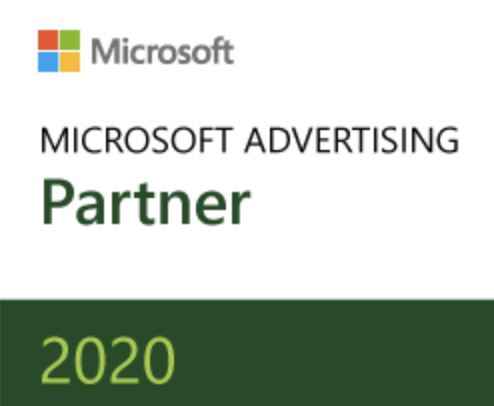 CONTACT US