Accessibility
Innovation is not selective
Consider this: 61 million Americans, that is one in four people1, live with some form of a disability – whether arthritis, autism, dyslexia, epilepsy, hearing impairment, physical, vision impairment – the list goes on. All of which require some form of additional assistance to access and engage with digital media. And as generational needs change, those numbers are only going to get higher.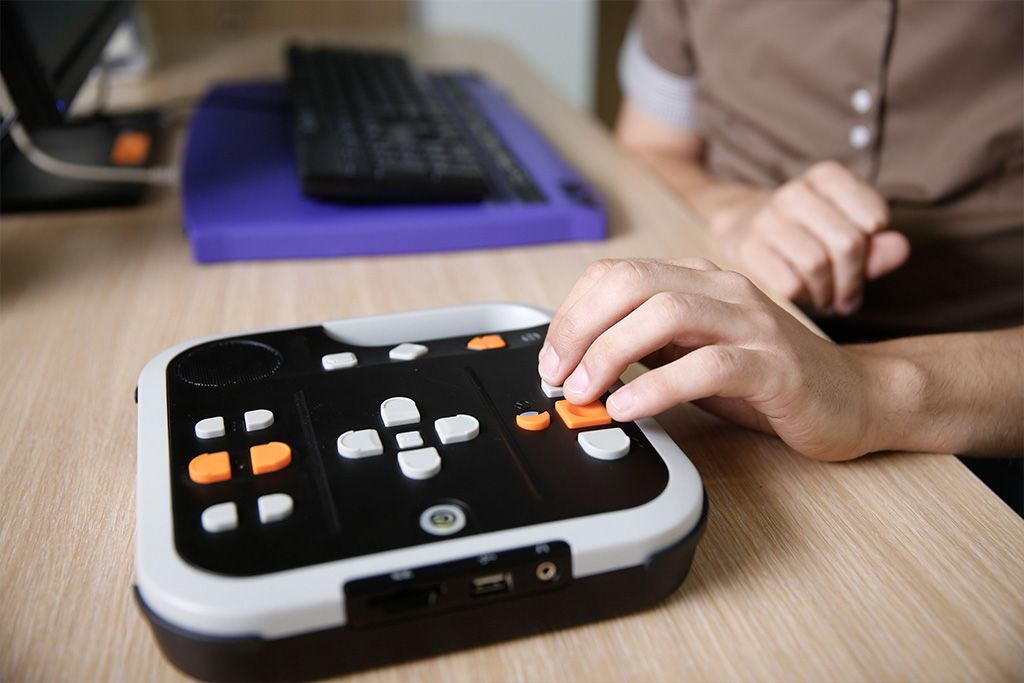 There have been numerous lawsuits over the years citing inaccessibility in websites and mobile apps. In 2019, one-fifth of the total number of lawsuits filed under Americans with Disabilities Act (ADA) Title III in federal courts had to do with digital content.2
By using the Web Content Accessibility Guidelines (WCAG) as a starting point, most of these cases have been addressed and changes have been made by large companies, setting the standards for others to follow.
While WCAG is not a set of laws, it can be overwhelming to understand all the aspects. The overall goal is to provide everyone the same experience when they are engaging with digital media. While newer operating systems allow for the user to control their experience with accessibility controls, ideally, all digital experiences should be set up correctly so ownership is not on the end user to configure.
REBEL IS COMMITTED TO
Rebel approaches WCAG not as a barrier to innovation, but as a part of creating a more comprehensive and inclusive website experience for your target audience. By using the recommended tools for testing, process and checklists, we address requirements of what makes a website compliant. Interpreting the guidelines can seem daunting, but it can be easily broken down into categories and stages.
We are committed to:
Building content that strives toward WCAG 2.1 AA compliance
Staying educated about the latest guidelines released on the W3C website, and continuing training all departments
Understanding the needs of our clients industries – from healthcare, financial, insurance, retail and higher education – where accessible websites and materials are essential
Seamless integration into our process – by using industry standard tools and incorporating testing best practices into our workflow
Auditing existing websites and provide recommendations for improvements
Remediating existing websites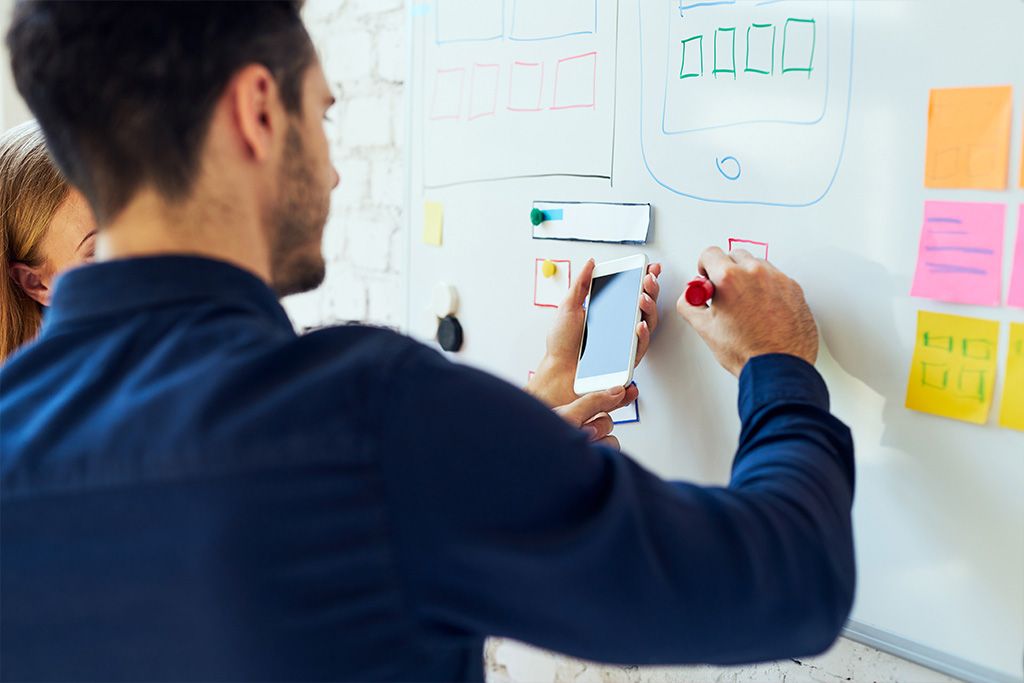 Rebel believes it's critical to design and build with WCAG in mind in order to maximize accessibility. We also understand that WCAG compliance is not just about websites: We incorporate best practices into our print materials, online PDFs, video guidelines and social media marketing as well. These materials are as important to a website build, because any content that is posted or downloadable from a website also needs to be accessed by screen readers or keyboard navigation.
THE BASICS OF WEBSITE ACCESSIBILITY
Innovation and inclusivity go hand-and-hand. It is the basic principle of the internet – the ability to access any information or communicate with anyone else in the world. But with technology moving so fast, many people are being left behind.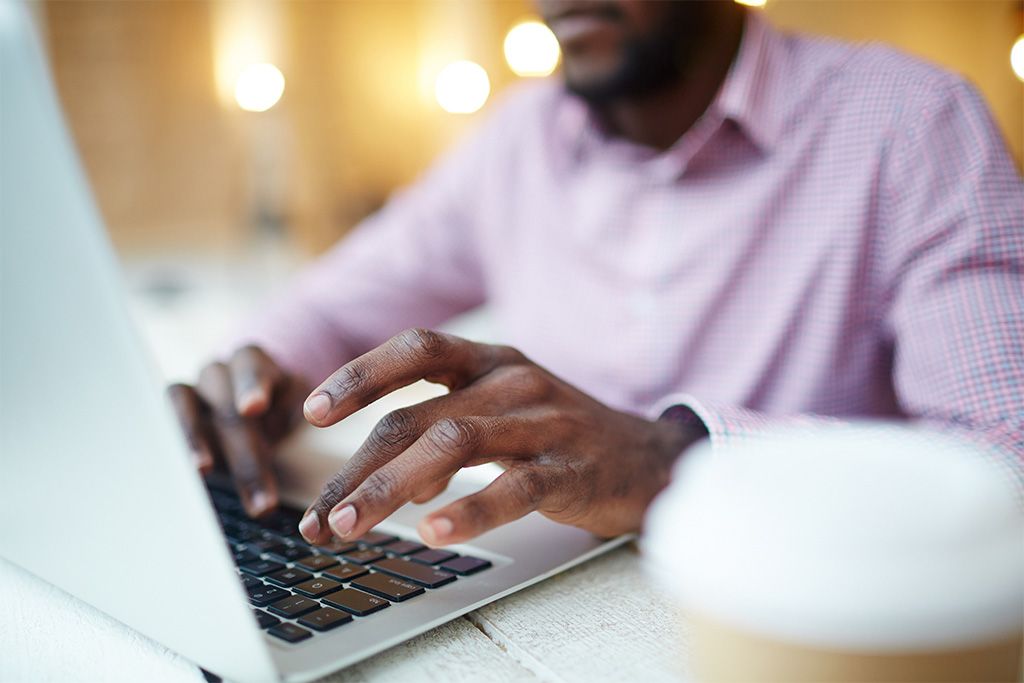 There are ways we can bridge that gap:
Write content in a clear and understandable way
Place descriptive links on call-to-action buttons and indicators
Provide color contrast among text elements, backgrounds and photography
Provide keyboard navigation so user does not have to rely purely on mouse interactions
Create proper labels on forms
Provide alternative (ALT) tags on images and iconography
Make focus indicators for navigation
Provide standard video controls, limit autoplay, closed captioning and transcripts
Create structuring hierarchy for screen readers
WHAT IMPACT DOES ACCESSIBILITY HAVE ON YOUR BUSINESS?
If your current website reports high bounce rates, a contributing factor could be the impact of your website not being built to WCAG guidelines. Statistics show over 70% of visitors leave a website if they can not navigate it properly.3 And over 90% do not contact the business at all.
Think about that: how many customers and business leads could your company be missing simply by not having an accessible website? Incorporating accessibility not only shows your target audience you care about them, but that you care about what's important to the community as a whole.
Implementing WCAG guidelines in your marketing strategies will not only open up your messaging to a larger audience, but also improve other factors such as Search Engine Optimization, Social Media Marketing and Design & UX.
Why not just apply a filter to put the control in the users hand? Well, you can. It's a quick fix, but that's not efficient. As technology advances, WCAG filters or plug-ins will be left behind. Having a strong foundation to a website is crucial. And considering WCAG guidelines from content, to design to development, ensures the same experience for all of your target audience.
WHAT'S NEXT?
By incorporating accessibility standards into the Rebel process, we not only create innovative products but inclusive products. Now more than ever, innovation is a driving force in keeping us all connected. Contact us today to learn about how we can help bring your business into the inclusive age.