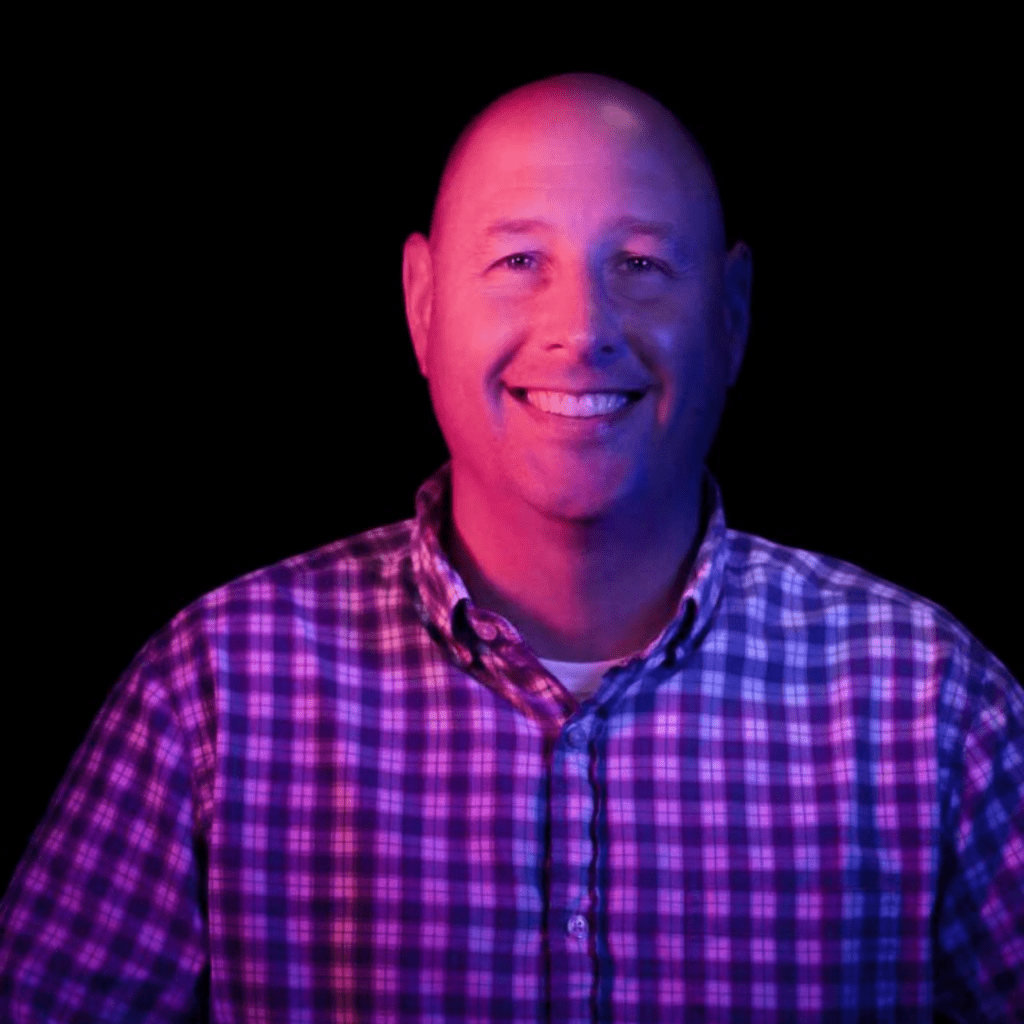 Southington, Conn. — May 24, 2021 — Bryan Czajkowski was named Chief Technology Officer of Rebel Interactive Group, the Hartford County, Connecticut-based digital marketing agency, today. 
He leads Rebel's development and technology teams in creating and implementing comprehensive action plans to tackle the technological challenges of companies nationwide. 
Rebel is laser-focused on implementing technological solutions not just externally for clients nationwide, but to also inform and enhance internal agency operations.
Innovative softwares such as Rebel's own Rebelware SaaS products, as well as eBusiness and marketing tools, are key differentiators for the agency in a rapidly evolving industry of digital marketing.
These teams focus on projects ranging from technical architecture and design, customer portals, website and app development, to online gaming, Near Field Communication (NFC), and Mixed Reality experiences.
"We're thrilled for Bryan as he ascends into this critical role. It's a reflection of Rebel's intentional focus on a data and technology-driven approach to digital advertising and marketing, which has fueled our exponential growth year after year", said Rebel's president and COO Allison Minutillo. 
"Today, and in particular into the future, sophisticated technology strategy and execution continues to be more and more pivotal as automation and AI play a larger role in digital marketing,"
Bryan joined the digital marketing agency in 2013, bringing more than 20 years of experience working with international and national organizations in diverse categories, from finance and insurance to automotive and aerospace.
"I'm looking forward to this exciting opportunity to showcase the incredible projects that our teams work on every day here at Rebel", said Bryan.

"It's my goal to demystify technology and make it accessible, functional, and exciting to all of our clients, regardless of size or industry."
Throughout his career, he's implemented digital solutions for such varied companies as Wiley Education Services, Voya, Otis Elevator, Carlow University, World Fuel Services, Rocawear, Honeywell, Callaway Golf, CT Children's Medical Center, Freestyle Watches, Verifone, Bank of America, and more.
Rebel Interactive Group is a digital marketing agency based in Southington, Conn. Rebels ignite inspiration by empowering rebellion: it's the alchemy that occurs when expertise and experimentation are combined. It's audacious. And audacity is contagious. Are you ready to find your Rebel?
FOR IMMEDIATE RELEASE
Contact:
Toni Kuziak
Rebel Marketing Manager
toni@rebelinteractivegroup.com