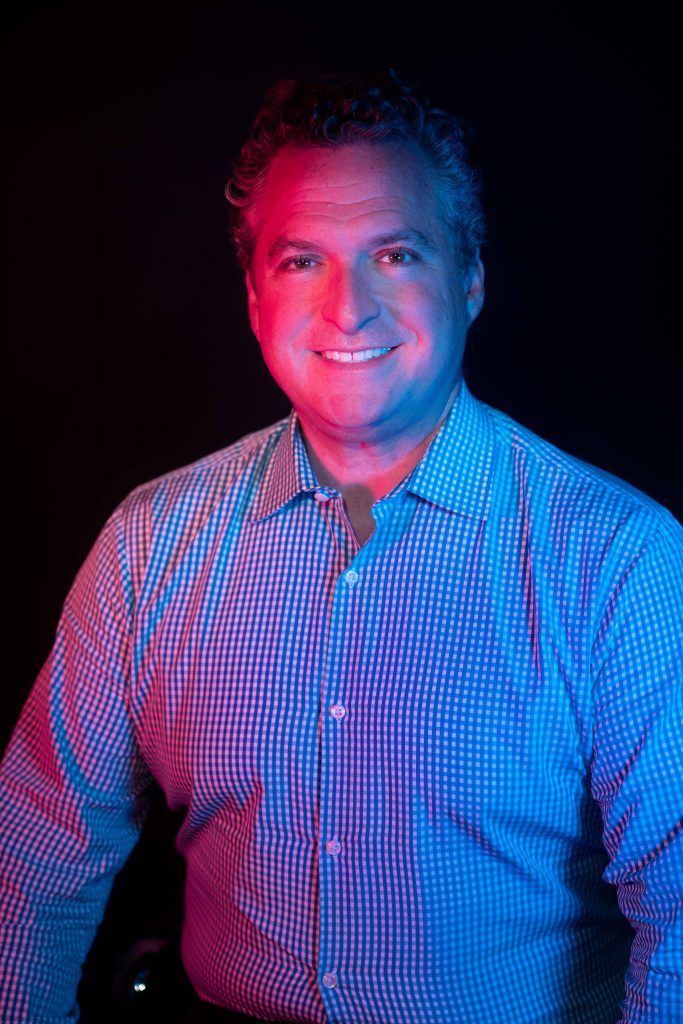 Southington, Conn. — September 21, 2021 — Warren Hershkowtiz has joined Rebel Interactive Group as the digital marketing agency's Chief Strategy Officer, bringing over 25 years of experience and leadership in operations, technology, sales, and marketing.
In this new role, Hershkowitz will lead Rebel's Tech Development, Marketing Automation, and Corporate IT teams. Additionally, leveraging the company's strong leadership position, Hershkowitz's strategic plans will focus on integrating Rebel's existing digital marketing services and proprietary tech stack into an industry-changing ecosystem designed for the marketplace of the future.
"I'm energized by the opportunity to join this talented and fast-growing team of Rebels," said Hershkowitz. "Our dominance as a leader in the digital marketing space is rivaled only by our passion to create innovative SaaS marketing and operations tools for our SMB and Enterprise clients."
To Hershkowitz, being a Rebel is more than just a company name. "It means igniting creativity to launch innovative solutions. It's a mindset that enables us to help our clients expand their business by going against the status quo, supported with data-driven results," he said.
"We are thrilled to have Warren as our first Chief Strategy Officer," said Rebel CEO and owner, Bryn Tindall. "He brings valuable leadership and strategic experience working with businesses of all sizes and industries from start-ups to global organizations. His expertise will continue Rebel's rise as a world-class brand in the digital marketing and media space."
Hershkowitz's career includes working at some of the most successful residential, commercial, and advisory real estate firms in the country, most recently as global head of marketing and brokerage operations at WeWork. He graduated with his MBA from the University of South Florida and received two BAs from Binghamton University.
Hershkowitz and his family reside in Westchester County, NY.
Rebel Interactive Group is a locally-owned, cutting-edge digital marketing agency based in Southington, Conn. From branding and messaging to website and video creation, Rebel ignites success for businesses large and small. The agency has the distinction of being one of the fastest-growing companies in Connecticut recognized by the Inc. 5000. For more information visit rebelinteractivegroup.com and follow on Facebook, Instagram, and LinkedIn. Are you ready to find your Rebel?