A 2021 Outlook & What's To Come
When it comes to the best AI marketing tools, one required key feature more than any other is data accuracy. Marketing is a science of quantifiable data. This means that a company can get a handle on the effectiveness of its product, campaign, or even service simply by tracking the behavior of real people through extensive surveys and experiments. But it's not enough just to track the responses: effective marketing relies on identifying what works and tweaking the process rather than replicating old techniques that produce marginal results.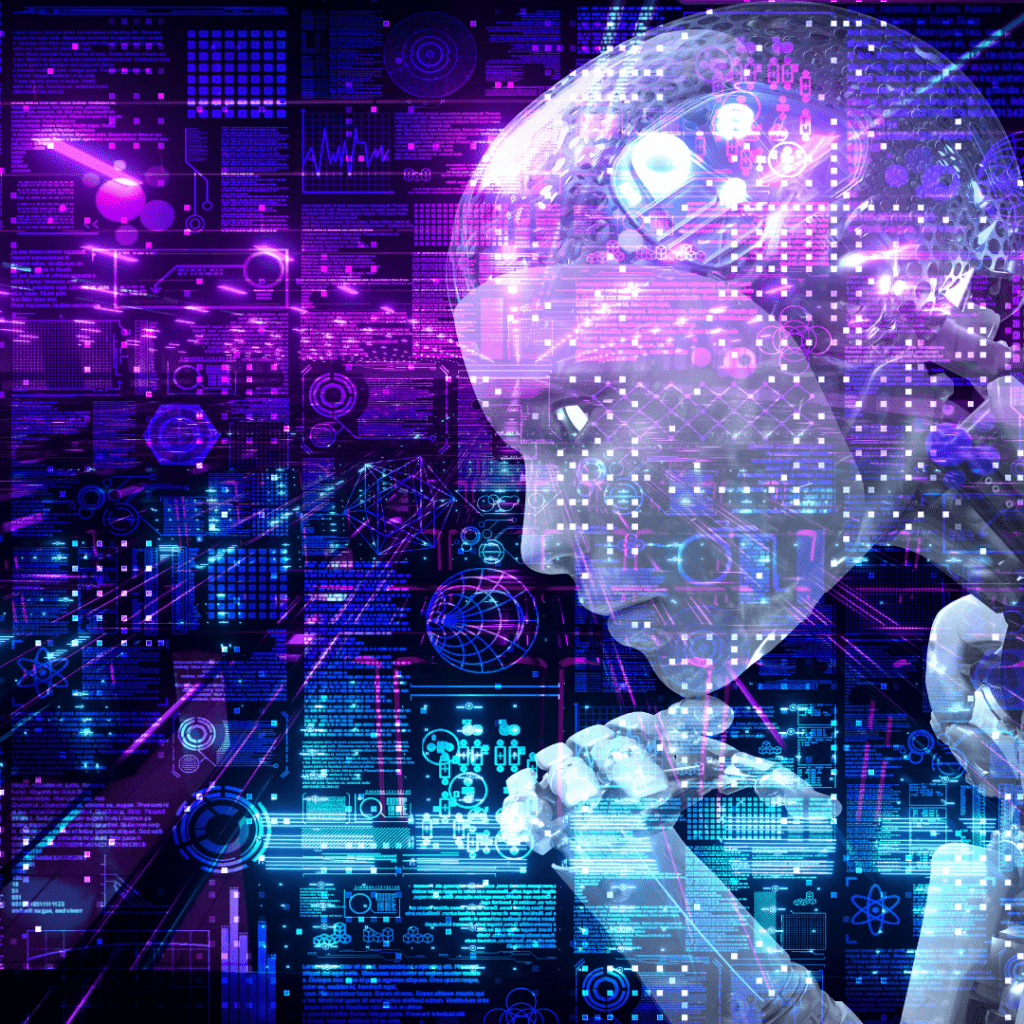 This is why reviewing the best artificial intelligence in marketing tools makes so much sense. The ability to identify the right metrics and use them to help form the basis for identifying the best AIs and the corresponding digital marketing services is vital. But it's not always easy to know where to start.
Social media platforms and search engines are a great way to connect with customers and this is something that every marketing firm should be able to do. Integrating artificial intelligence into content marketing campaigns will boost sales by understanding the most common actions users take on their path to conversion.
However, this is not an easy task and even the best AIs and digital marketing software may not be able to help you boost sales if you don't know who you're looking for. But there is still hope because these tools can identify differences between what users are actually searching for and also what they're not looking for. These tools help boost your marketing efforts, which means better visibility and exposure for your brand.
Through the use of artificial intelligence and machine learning, marketing software can now monitor user interactions in order to determine what works and what doesn't. Our platforms allow us to collect data in real-time and enable clients to be a step ahead of their competition.

When compared to traditional advertising techniques, like direct mail, artificial intelligence marketing allows businesses to spend less on less effective campaigns by using advanced technology that turns heads to maximize sales through subtle gestures like eye contact. Already, there are several systems available today that provide individual predictions on each consumer's preferences based on nothing more than their browsing behavior.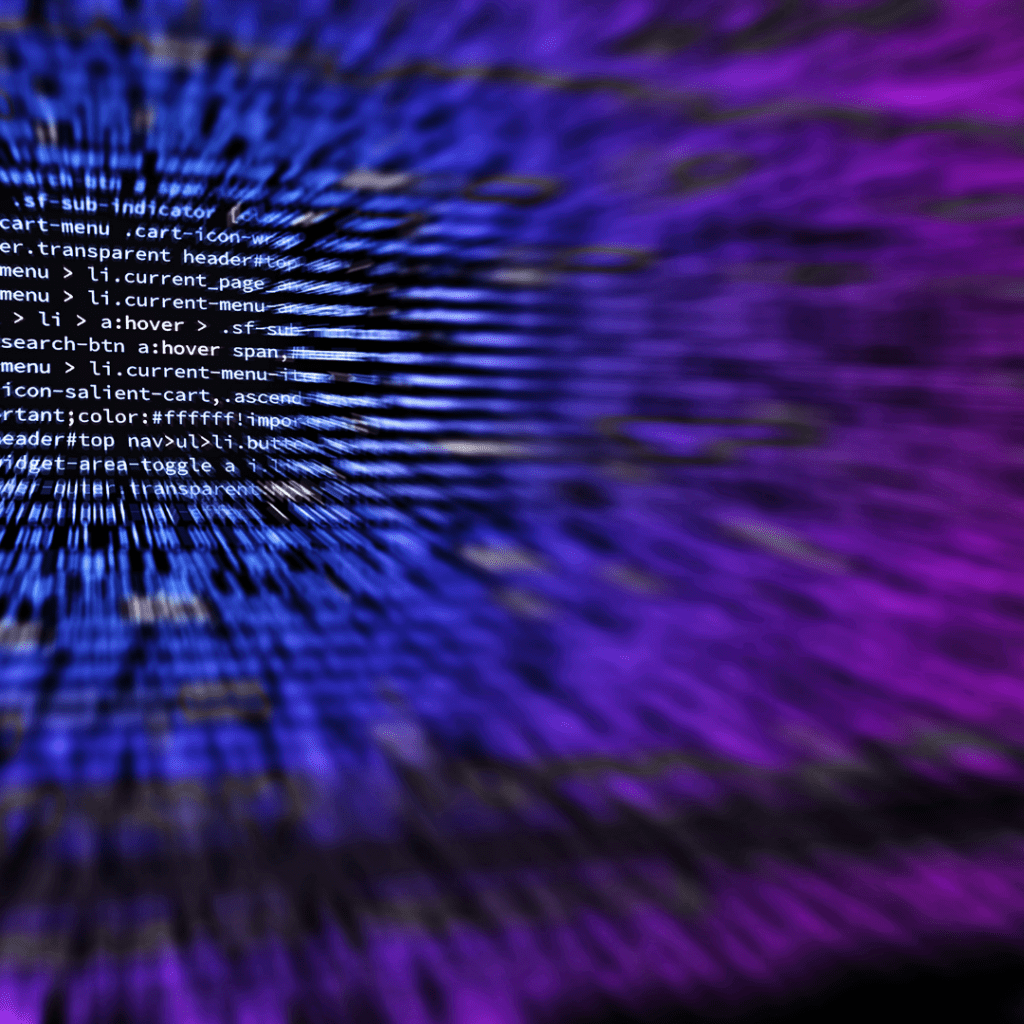 The true power of AI in this field is that it is capable of analyzing mountains of data on its own to create a blueprint for effective marketing campaigns. Artificial intelligence marketing software is not a replacement for human marketing but instead a tool that works hand-in-hand with human marketing and sales. This is because AI marketing software can be programmed to automate repetitive tasks that would normally require manpower.
Actually, up until this point, this entire blog was written by both AI software and our marketing experts at Rebel. By knowing exactly what keywords you want to rank for and coupling that with leveraging machine learning software, your brand or company will be able to create content at scale. Your website can't rank for content that doesn't exist, and Google deeply cares about unique, engaging content. Marketing in 2021 is rapidly changing, as predicted by our blog just a few months ago outlining the rollout of GTP-3.
The time to adapt is now. AI is already deeply infused in our daily lives – shouldn't your marketing tactics follow suit?