Award-winning digital marketing agency, Rebel Interactive Group, is celebrating the opening of their new 25,000 sq ft office building in Cheshire, Conn, with a ribbon-cutting ceremony on Wednesday, July 13, 2022.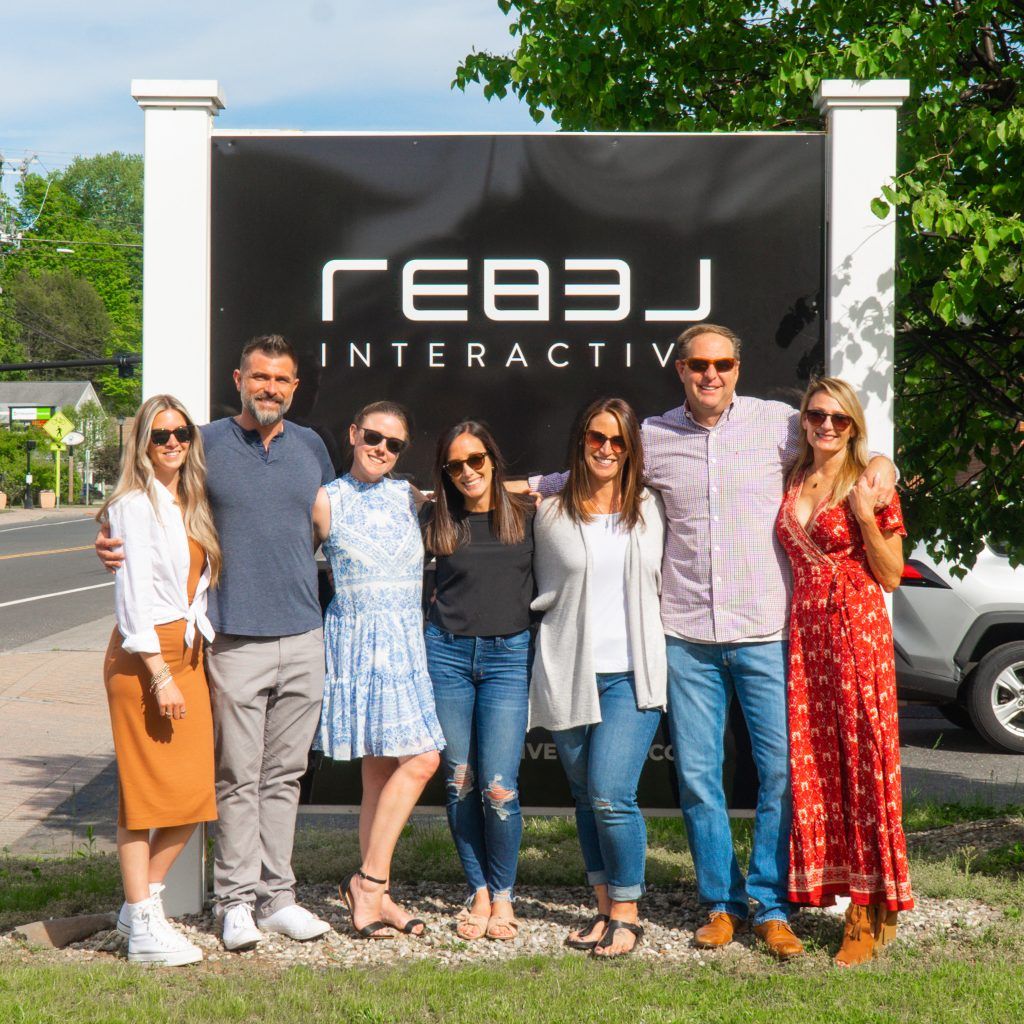 Southington, Conn. (June 22, 2022) — A new office. New clients. New ventures. Named to Inc. 5000 Fastest Growing Companies multiple years in a row. Rebel Interactive Group certainly has much to celebrate when they host an official ribbon-cutting ceremony on Wednesday, July 13 at their newly purchased, fully remodeled commercial property at 535 W. Main Street in Cheshire, Connecticut starting at 4 p.m.
The digital marketing agency has called Southington, Connecticut home for nearly 8 years, but as the company has grown exponentially – even through the pandemic – and the needs of clients and employees have shifted, Rebel leadership has acknowledged that a change in space was needed to reflect the change in mindset.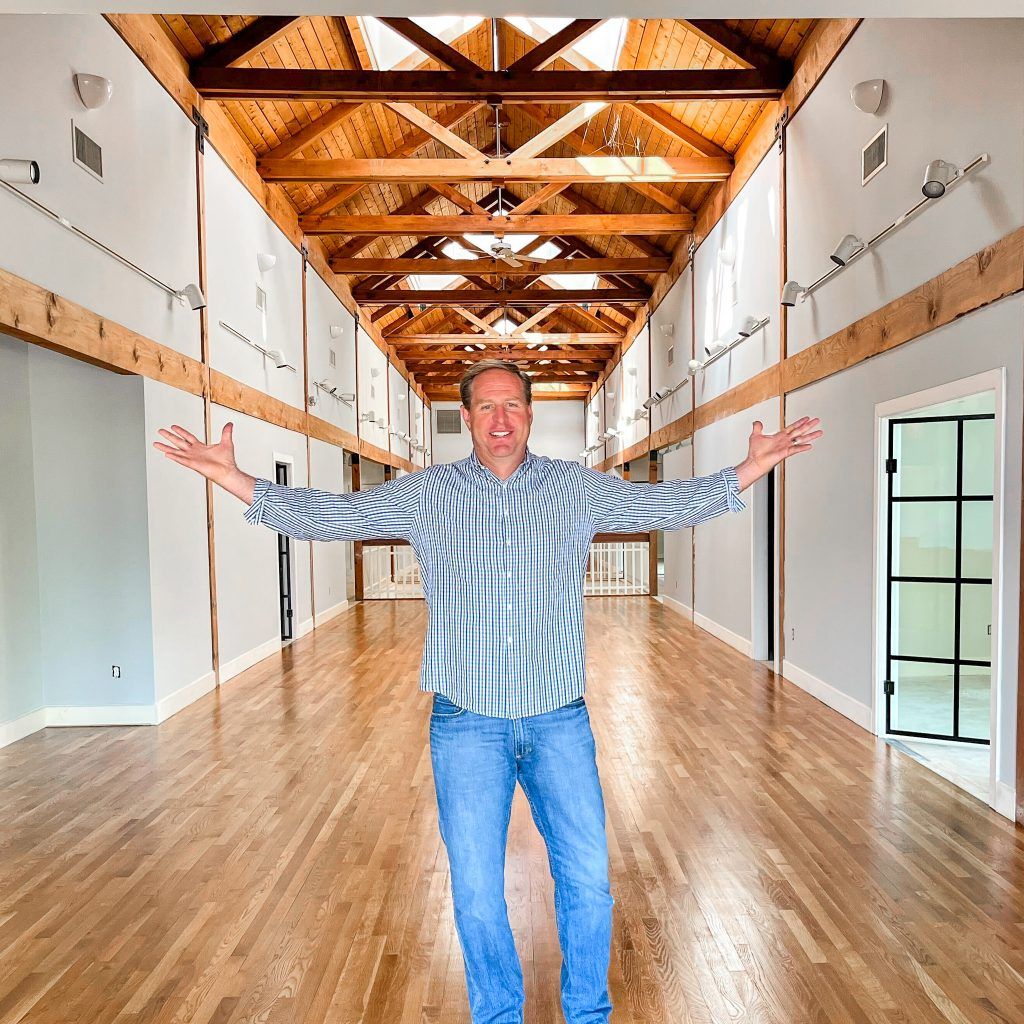 "From the first moment we met Andrew Martelli and Sean Kimball, we felt the warmth of the Town of Cheshire," said Allison Minutillo, President and Owner of Rebel, who has also served the role as lead project manager on the renovation project. "Since then, endless business owners, residents, local officials, and community members have reached out to congratulate us, introduce themselves, and collaborate on future initiatives. We have felt incredibly welcome the entire time, and Cheshire has felt like home since day one," she said.
Rebel's new headquarters will include state-of-the-art facilities for video and photography production, a podcast studio, warehouse space, and collaboration spaces galore. However, the most important feature, says Bryn Tindall, CEO and Owner of the agency, is how the space reflects the future of Rebel.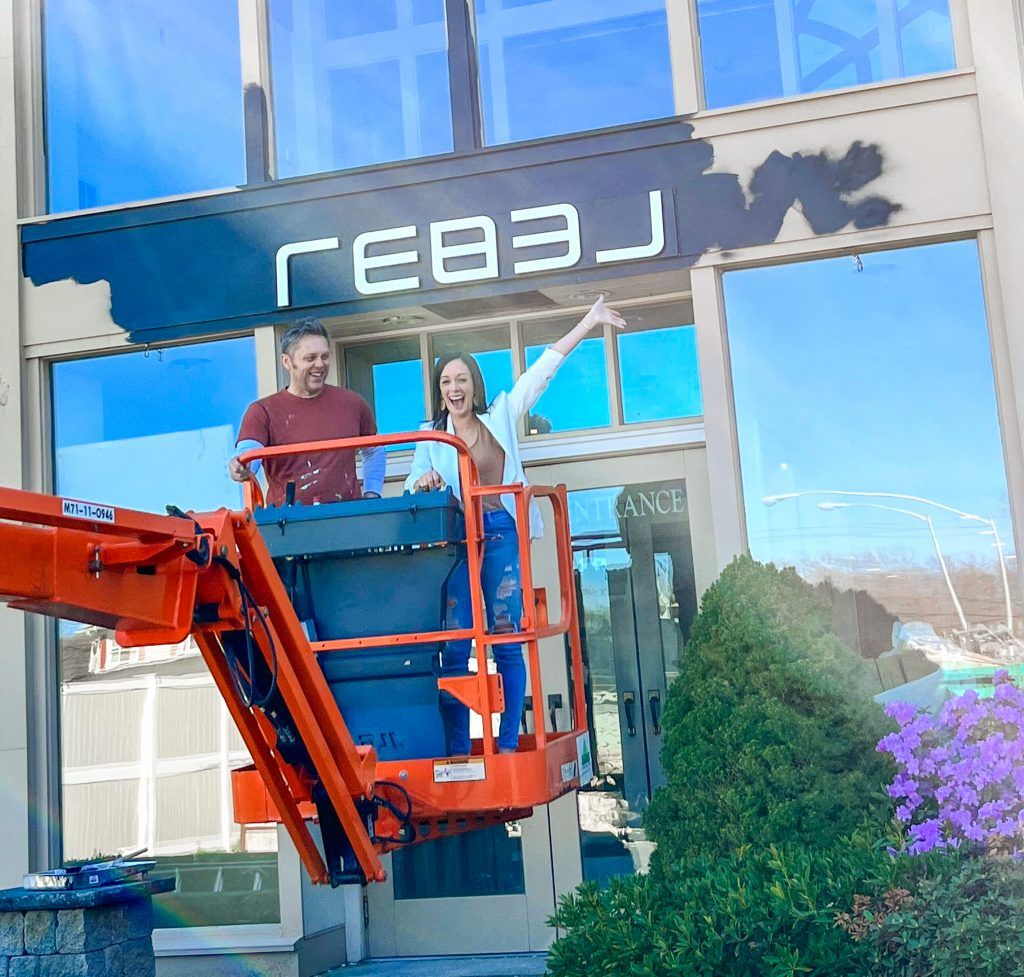 "We needed a physical location that matched the vibe and vision for our brand; we only looked at this one property and knew the moment we walked in that this was it," said Tindall. "We are confident a company like Rebel Interactive Group and our ecosystem of brands such as RebelWare (a SaaS company) and Rebel Academy (a mixed media learning/education platform) will bring forth the vibrancy of the Cheshire community,"
"We plan to be here for the long haul — bringing jobs to the area, young professionals to enjoy Cheshire's businesses and activities, and to support businesses with the digital marketing expertise of a big agency with the feel of a family-run one (because we are one!)," said Minutillo.
The ribbon-cutting ceremony at Rebel Interactive Group's headquarters is hosted by the Cheshire Chamber of Commerce. The event starts at 4 p.m. and will include remarks by Rebel leadership and local & statewide officials. Food and beverages will be provided.
About Rebel Interactive Group
Rebel Interactive Group is a locally-owned, cutting-edge digital marketing agency based in Southington, Conn. From branding to content creation to software, Rebel ignites success for businesses large and small. The agency has the distinction of being one of the fastest-growing companies in Connecticut recognized by the Inc. 5000. For more information visit rebelinteractivegroup.com and follow on Facebook, Instagram, and LinkedIn. Are you ready to find your Rebel?
FOR IMMEDIATE RELEASE
Contact:
Teddy DeRosa
Senior Director, Marketing Strategy