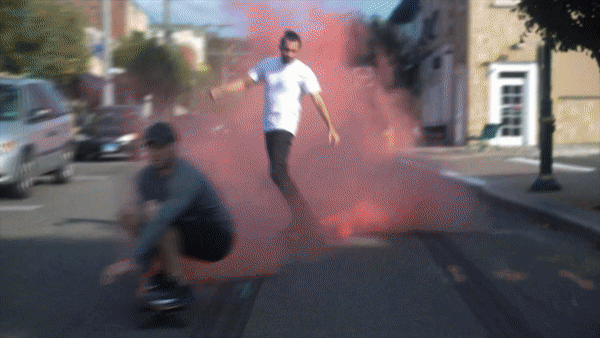 JOIN OUR TEAM
Rebel Interactive Group is a leading digital marketing agency built by gathering some of the brightest minds in the industry. Our team members contribute to our success and help us achieve our goals every day.
Get the inside scoop on our culture, how we run our business, and why we're passionate about thinking – and working – outside the box. We're open-minded, we embrace bold ideas, and we strive to uncover new thinking every day. We pride ourselves on having a culture around empowering employees to become capable of taking on their greatest challenges.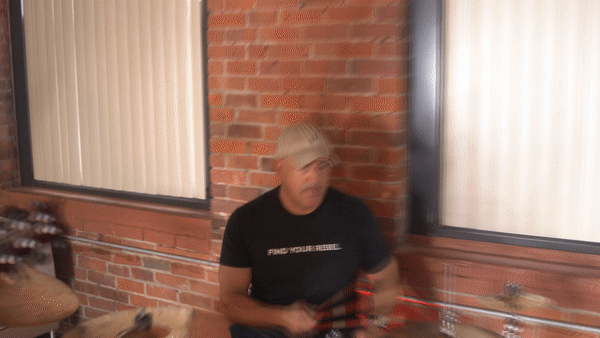 ARE YOU A REBEL?
We work with a diverse client base that ranges from small businesses to Fortune 500 giants and spans all industries. Each day is different — and we like it that way.
Though our home base is in Southington, Connecticut, we recruit our talent and clients nationally and across a multitude of different areas of expertise to ensure we are ready for any situation with the best resources. We've got a team of roughly 85 people and we're not stopping here.

Featured on the 2020 Inc. 5000 Fastest Growing Companies list, we continue striving for new heights. Help us get there: Join the Rebellion today.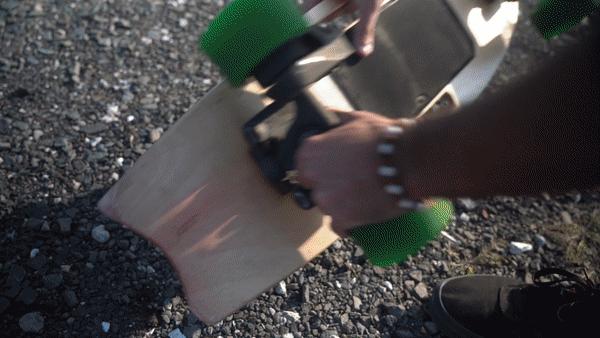 WHY REBEL?
Here are some reasons, but we encourage you to visit us on social media where you'll find authentic insights into our culture and values.
Work remotely! Telecommuting options available
Opportunity to work with great people and tackle big challenges
Commitment to learning and non-cookie cutter growth paths
Volunteer opportunities
Paid time off
Paid holidays
Health/Dental/Vision Insurance
Short & long term disability benefits
401k
Flex and dependent care spending benefits
THE LIFE OF A REBEL
We take our craft, our hobbies, and our passions very seriously. We have a culture where work is not so much embedded in the way we do our jobs as part of our ethos. We don't just want to deliver good results, we want to do it in our rebellious style. That starts with work/life balance and being a part of a strong team.

Passionate about what we do, we forge relationships that transcend digital marketing, that is built on teamwork and commitment. The result? One hell of a good time.
All positions listed below may not be actively open but please don't be shy about applying. We're constantly recruiting and interviewing so we'll be ready to welcome our next Rebel when the time comes. If your skills and experience appear to be a match for one of our roles, we'll reach out for a Zoom pre-interview.
If you're interested in a position that does not appear below, is a hybrid of roles, or is at a different level from what you're seeking, select the role that is the closest fit to what you're seeking and indicate in a cover letter a brief description of your ideal role. Links to portfolios and examples of your work are highly encouraged.
EQUAL OPPORTUNITY AFFIRMATIVE ACTION EMPLOYER