Are you a Rebel? Join the Team.
Now is an exciting time to find a career at Rebel. We recruit on an ongoing basis for all the positions listed below so we can always be on the lookout for exceptional talent (like you).
Except where otherwise indicated, the positions listed below are without reference to level, seniority or title though there may be more senior-level positions available in that category. (Put another way, the job requirements specified below reflect the least amount of experience needed for the position.)
If you have more experience than specified in the job description or seek a management or director level position, please apply to the job as listed and indicate in your preference in your cover letter.
find Your rebel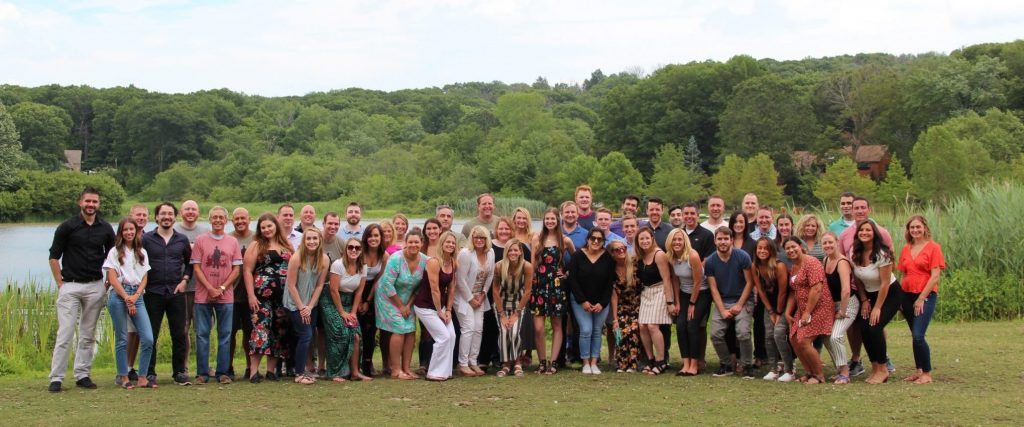 If you're interested in a position that does not appear below, select the role that is the closest fit to what you're seeking and indicate in a cover letter a brief description of your ideal role. If a position that appears to match your skills and experience becomes available, we'll contact you.
Please note: while we are currently working fully remotely due to COVID-19, we ordinarily allow partial telecommuting to our Connecticut office. We are only accepting applicants who will be able to physically be in the office at least two days per week when we return to partial telecommuting.
Why Rebel?
Flexible, work-from-home culture
Open-plan, casual work environment
The opportunity to work with great people and tackle big challenges
Volunteer opportunities
Paid time off
Health/Dental/Vision Insurance
401k
EQUAL OPPORTUNITY AFFIRMATIVE ACTION EMPLOYER