Navigating Uncertainty: Managing yourself and your business through turbulent financial times
Join us…
Thursday, July, 12th | 4 p.m. – 7 p.m.
535 West Main St. Cheshire, CT 06410

Market volatility, consistent rise in interest rates, stubborn inflation, the tumult in the banking sector, and customer cautiousness amidst financial chaos – that's the landscape. So how do you prepare and pivot to skirt the edges of the storm instead of finding yourself in the eye of it?

Experts from Chase Bank, Beirne Wealth Consulting, and Rebel Interactive Group will join forces to share insights and tactical solutions related to keeping your business financially strong during challenging financial times.
RSVP today, space is limited.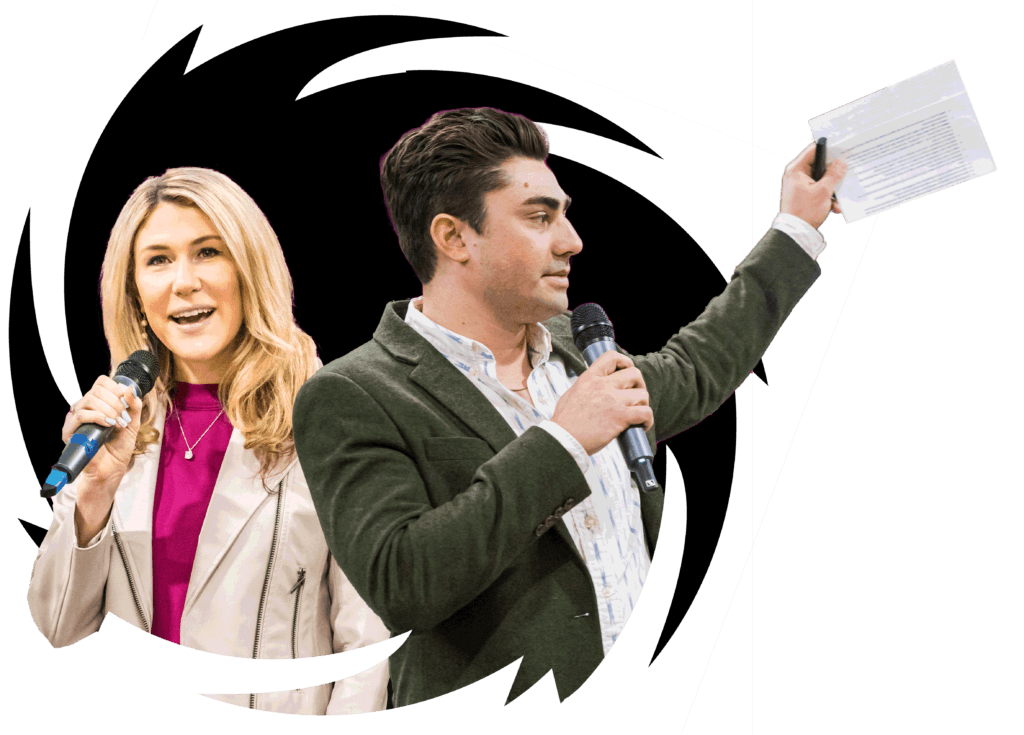 Navigating Uncertainty: Managing your money for Yourself and your business through turbulent financial times

Join us as we explore financial, sales and marketing strategies for managing money for both individuals and businesses during troubling financial times geared toward setting you and your business up for success.
 RSVP today, space is limited.

questions industry experts will answer include:
What can you be doing from a marketing and sales perspective to protect your hard-earned dollars and business assets and maybe even get an edge on the competition?
What is the importance of diversification, balancing risk and reward as well as staying disciplined during great market volatility?
What specific tactics can you take back to your day-to-day worthy of immediate reward?
What options are available to you for cash flow and personal and business cash management?
PRESENTED BY: