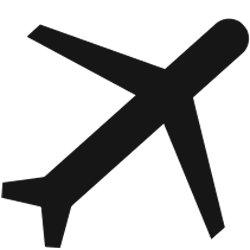 Aerospace & Technology Marketing
Rebel has worked with some of the most recognizable names in the aerospace industry, lending our marketing expertise to businesses at the cutting edge of technological advancements and others who are among the biggest defense contractors on the globe.
We have partnered with local companies and international manufacturers alike to provide an array of digital marketing services. Our work has spotlighted the ways they can push the boundaries of what keeps us safe, advances technology, and connects an increasingly fractured world.
It can be challenging to take the complexities and large scope of aerospace and engineering and distill them into something easily digestible by a wider audience. It's especially difficult to do that while still speaking to a target demographic with a high-level understanding of the principles inherent in the industry. Additionally, in an industry where reaching decision-makers could have substantial and long-lasting ramifications, a well-rounded marketing approach is of the utmost importance.
Our experience working with aerospace engineers allows us to check all the boxes. We take a creative and analytic approach to marketing that is well suited to an industry that is ever-changing and at the forefront of technological advancement. Our work includes a breadth of strategic marketing and advertising communications services, such as:
App development
Web development
Search
SharePoint development
Technical Strategy
User experience design
WHAT OUR CLIENTS SAY
"I have had the opportunity to bring Rebel on the team several times for varying projects including traditional graphic design, website development, social media programs, email marketing, and various other more complex digital marketing challenges. This experience spans several companies over the years and their team includes some of the most talented people I know in the space. I can highly recommend their work and delivery to scope and schedule."
-Curt Brey, Rogers Corporation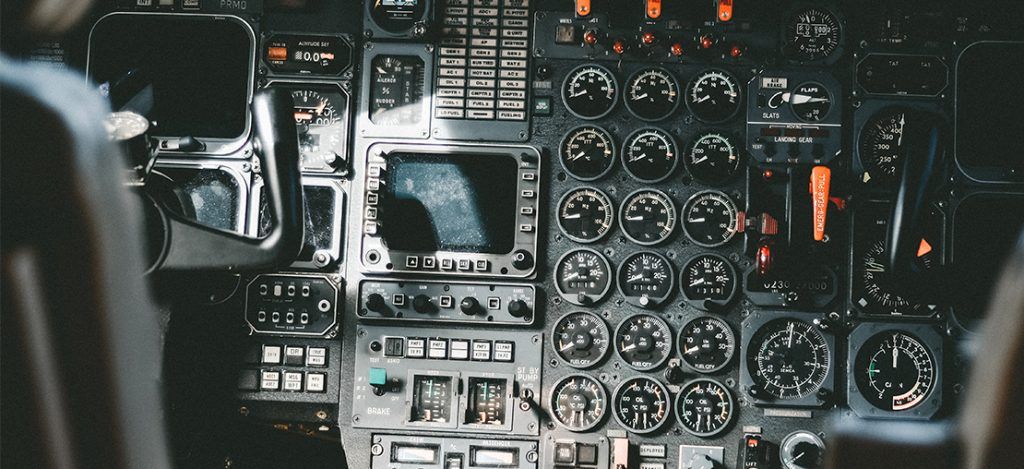 Our Client Experience Includes:
FIND YOUR REBEL
The aerospace sector faces challenges unlike any other industry. The stakes are higher, the products bigger and the clients are among the most influential people in the world. With so much on the line, these challenges also extend to how companies approach marketing strategies. And at every turn, Rebel has been there to answer the call.