Consumer Packaged Goods Marketing
Think about the last time you went shopping. What did you buy? It likely included some combination of food, beverages, cosmetics, and household products—the everyday essentials. And all those items fall under consumer packaged goods (CPG).

Building a strategy
Rebel builds CPG brands from the ground up by starting with a product's DNA. What does the product look like? Where will it be sold? Who are its competitors? What does the consumer need to know about it? Understanding the intricacies and differences of the product vs. the competition allows us to create eye-catching packaging that adheres to industry standards while still standing out on the shelves and online.
The key to success for brands at any growth stage is the same: strategic thinking and well-thought-out tactical execution, along with the data to back it up. Rebel has experience in the realm of the latest and greatest marketplaces to sell your product in-store or online. We work extensively within Google Merchant Center, Amazon Marketplace, and many other eCommerce platforms and point-of-sale systems to maximize your reach and sales.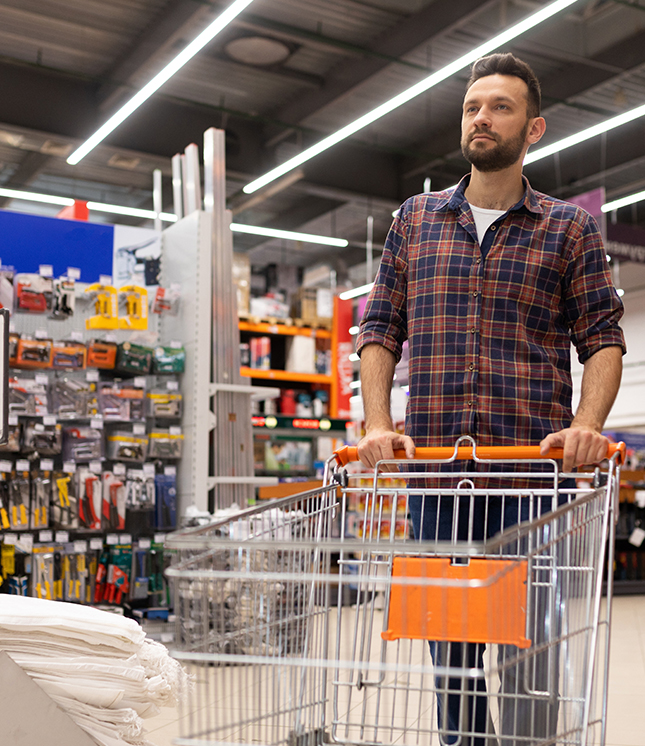 build a community
Once we create captivating packaging and establish a distribution strategy, we harness the power of digital marketing to drive sales. We measure and report on in-store and online traffic, conversions, purchase value, and retention—consistently utilizing data to optimize our efforts.
However, making a new sale is just as important as retaining a customer. CPG brands must nurture their existing customers to keep them engaged and less vulnerable to competitors. Rebellious thinking leads to the creation of custom, boundary-breaking solutions, from mass sweepstakes and giveaways to hyper-targeted advertising and geofencing opportunities.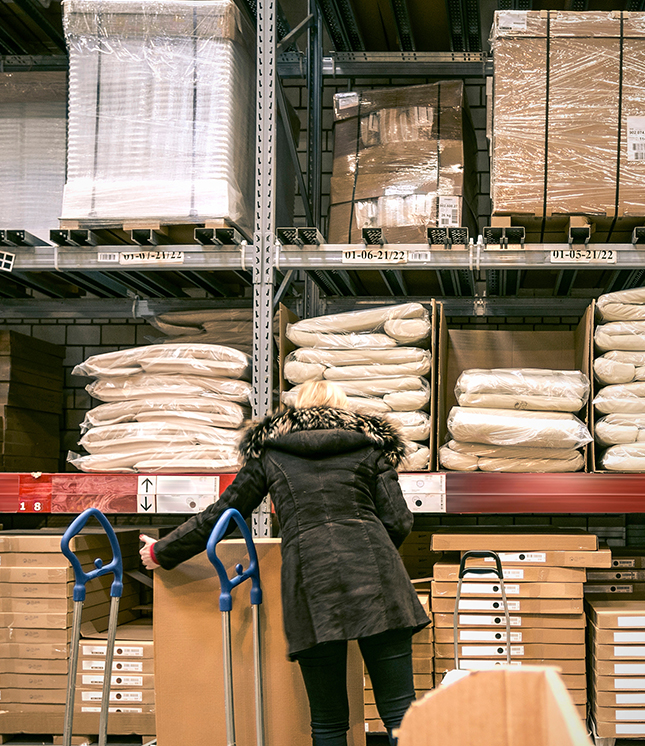 become a household name
Our solutions include, but aren't limited to
Business consulting and strategic planning
Content development and social media marketing
Branding and packaging design
Media planning and buying
Research and analysis
Video and audio production
Gamification and loyalty programs
Are you ready for your brand to become a household staple?
WHAT OUR CLIENTS SAY
OUR CONSUMER PACKAGED GOODS CLIENTS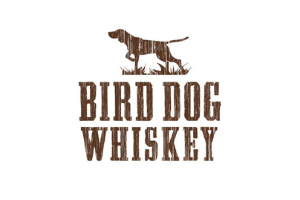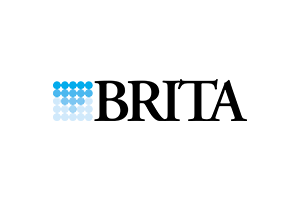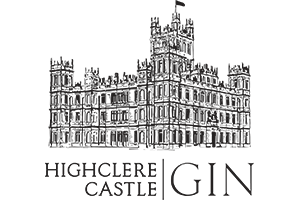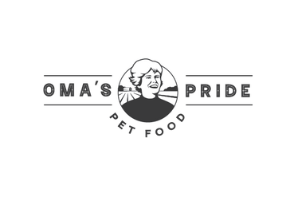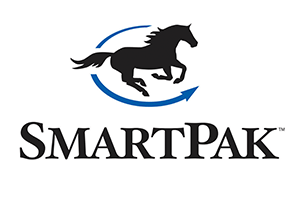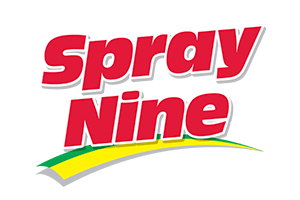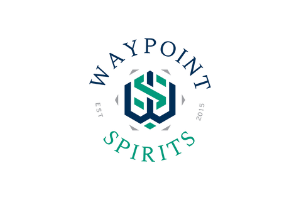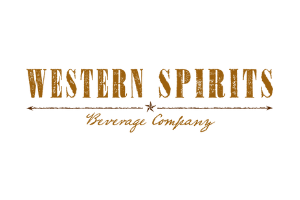 Are you ready to promote your brand?
Let's get your journey started