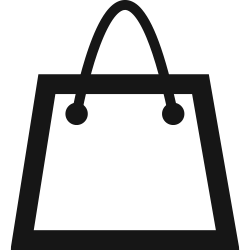 Consumer Packaged Goods (CPG) Marketing
We work in consumer-first marketing, which builds brand equity, sales, and loyalty for brands both just starting out, as well as enterprise-level organizations. The key to success for both big and small brands is the same: strategic thinking & well thought out tactical execution — with the data to back it up.
Digital marketing has proven to be an effective channel to drive CPG sales both in-store and online. The positive impact to store traffic, conversion, purchase value, and loyalty is clear and retailers have a tremendous opportunity to harness the power of digital.
CPG brands recognize the benefits of rewarding customers to improve the lifetime value (LTV) of customers; however, the data shows plenty of brands struggle with creating and maintaining programs that keep customers engaged. Rebellious thinking leads us to creating custom and boundary-breaking solutions, like building a loyalty program with customizable quizzes and experiences where users can find their product of choice.
Account Planning + Strategy
Branding + Brand Development
Business Consulting
Content + Social Media Marketing
Creative + Design
Experiential + Engagement Marketing
Media Planning + Placement
Research + Analysis
Trends + Insight
Video + Audio Production
Gamification + Loyalty Programs
Digital Couponing
We also have a lot of experience in the realm of the latest and greatest marketplaces to sell your product online. We work extensively within Google Merchant Center, Amazon Marketplace, and more. We know how to scale your brand sales on these platforms, and how to navigate the myriad of fees that can sneak up on you if you're not careful.
WHAT OUR CLIENTS SAY
"Little's Cuisine has been working with Rebel Interactive Group to improve our social media posting, increase retail sales with digital advertising, and drive web traffic to our online store and Amazon. Their team has been easy to work with, very creative, innovative and most importantly, results-driven. Rebel took the time to do a deep dive to learn everything about the Little's Cuisine brand, formulate a game plan and work tirelessly on its execution. We believe with Rebel; the Little's Cuisine brand is in expert hands and real growth is in the near future. I highly recommend Rebel."
-Nicholas "Claude" Colabella, Little's Specialty Foods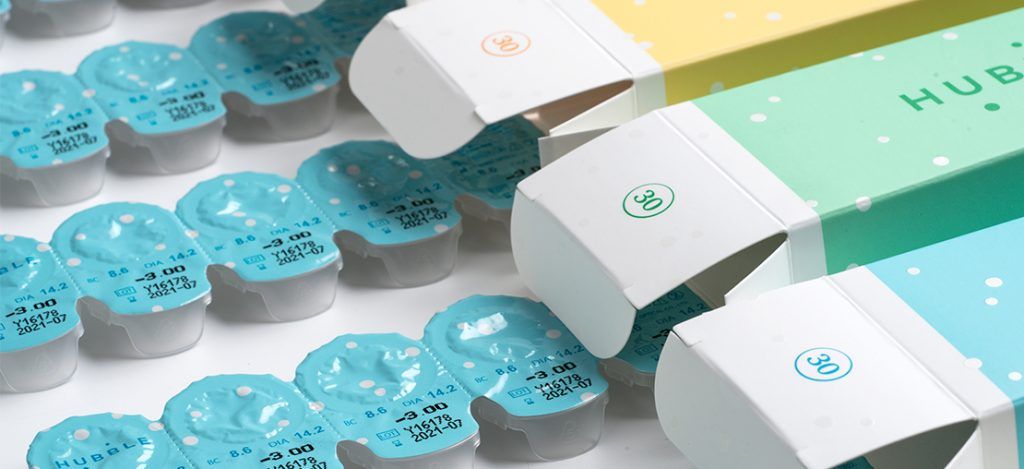 Our Client Experience Includes:
FIND YOUR REBEL
Rebel has a fundamental understanding of the consumer packaged goods (CPG) landscape. We're ready for the next challenge. Are you?