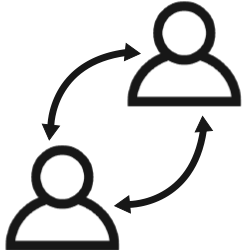 Direct to Consumer (D2C) Marketing
Creating innovative marketing campaigns is a necessity for direct-to-consumer (D2C) companies, many of which are up against the biggest-name competitors out there. With direct competition getting fiercer, and with huge companies like Amazon and Walmart rolling out private label brands, it's more important than ever push the boundaries of what you thought your brand was capable of.
But the benefits of D2C marketing are numerous and clear: through direct relationships, companies create strong connections with their consumers. But where do you find these customers? How do you speak to them in a way they will connect with? What content do they engage with? Where are they most likely to buy?
Brands face two primary challenges when building a D2C channel: allocation of resources and choice of technology. It's hard to know where to start.
Rebel understands the D2C marketplace and the components needed to crafting a scalable marketing strategy, including:
E-commerce & Lead Generation
Customer Journey

Data-informed messaging
Multi-touch attribution

Consumer Data Analysis
Product Management
Fulfillment
Paid Media Analytics & ROI reporting
In order to craft a successful marketing strategy, we must consider every point of interaction between the brand and the customer. Every interaction is an opportunity to either enhance or fault your brand. We start by taking the time to discover what makes you you, who your customers are, and the most efficient way to connect with them.
WHAT OUR CLIENTS SAY
"Rebel did a great job setting up our landing page, handling some online marketing, and designing some sales collateral. Their work has been very creative and professional and their people are a delight to work with. Our experience in working with Rebel has been excellent."
-Larry Walters, Steady Straps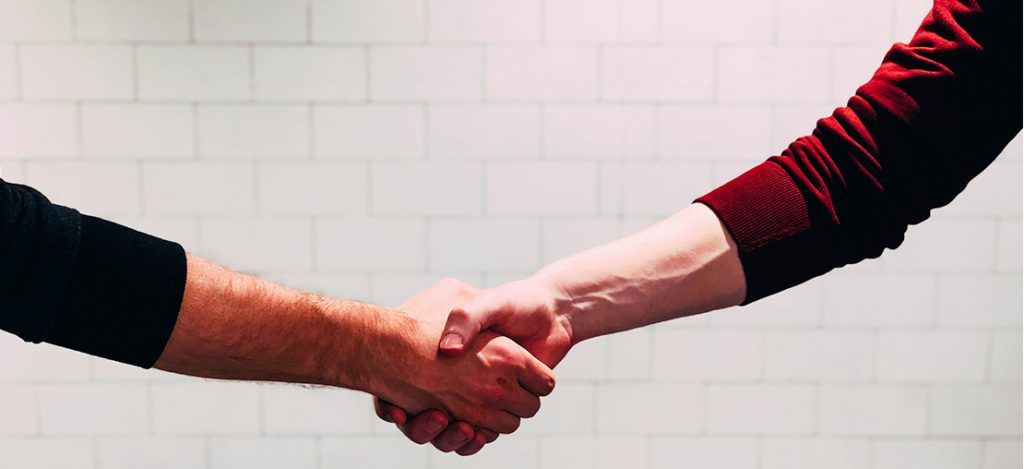 Our Client Experience Includes:
FIND YOUR REBEL
We all know what worked yesterday will not necessarily work today. You've got to keep up with the changing times. We're here to help you navigate the uncertainty by keeping up with it for you.