eCommerce Marketing
When you sell your products online, you're going up against some of the biggest brands in the globe. With direct competition getting more fierce from huge eCommerce giants like Amazon and Walmart, it's imperative to offer your customers a streamlined purchase and checkout experience.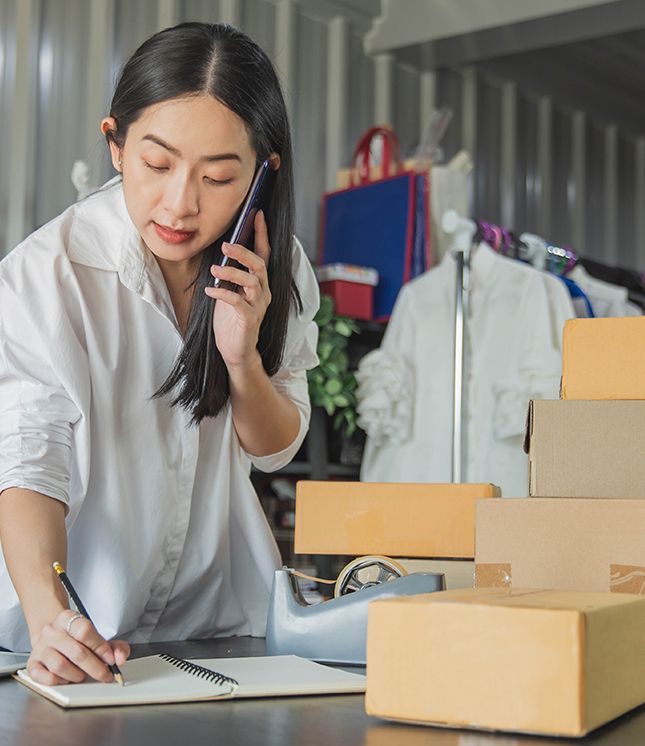 A targeted approach
Having high-quality products is only half the battle. It's critical that targeted marketing strategies support your efforts. It starts with one thing that big brands haven't yet mastered: authenticity. By incorporating storytelling into your content strategy, you'll be able to tap into your customers' mindset and intent and gain brand loyalists.
Our team has broad knowledge and expertise in nearly every eCommerce content management system, including Magento, Shopify, BigCommerce, WooCommerce, Volusio, and more. We've implemented these systems for clients across a variety of different industries.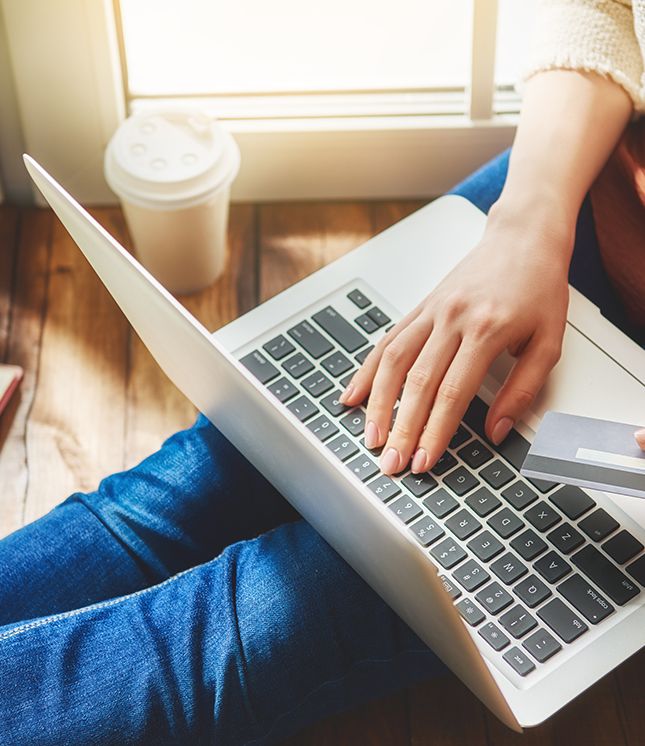 our expertise
Rebel's eCommerce expertise extends beyond the platforms we use. We take a collaborative approach that helps us better your business and current market situation, including your competition and long-term goals. Rebel develops strategies to help build a brand community through influencer marketing, SEO, paid campaigns, and e-couponing.
Implementation isn't the only eCommerce strategy Rebel offers. We also provide in-depth analysis of existing eCommerce business and solutions, and consultative advice on how to improve performance. We focus on acquisition sources, product performance, conversion, and other important metrics that affect current your business and provide information for the potential of future business.
A successful eCommerce venture is an ongoing process, which is another Rebel service. Whatever your needs are—from a website build and UX, to SEO, paid advertising campaigns, and more—Rebel can meet them.
WHAT OUR CLIENTS SAY
Our ECOMMERCE CLIENTS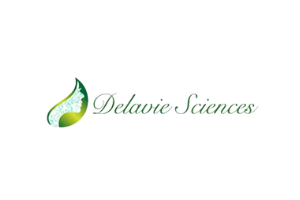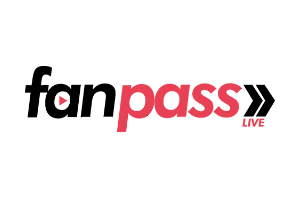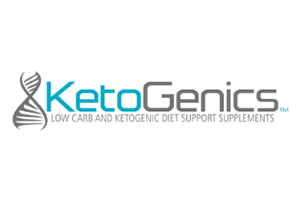 Are you ready to promote your brand?
Let's get your journey started