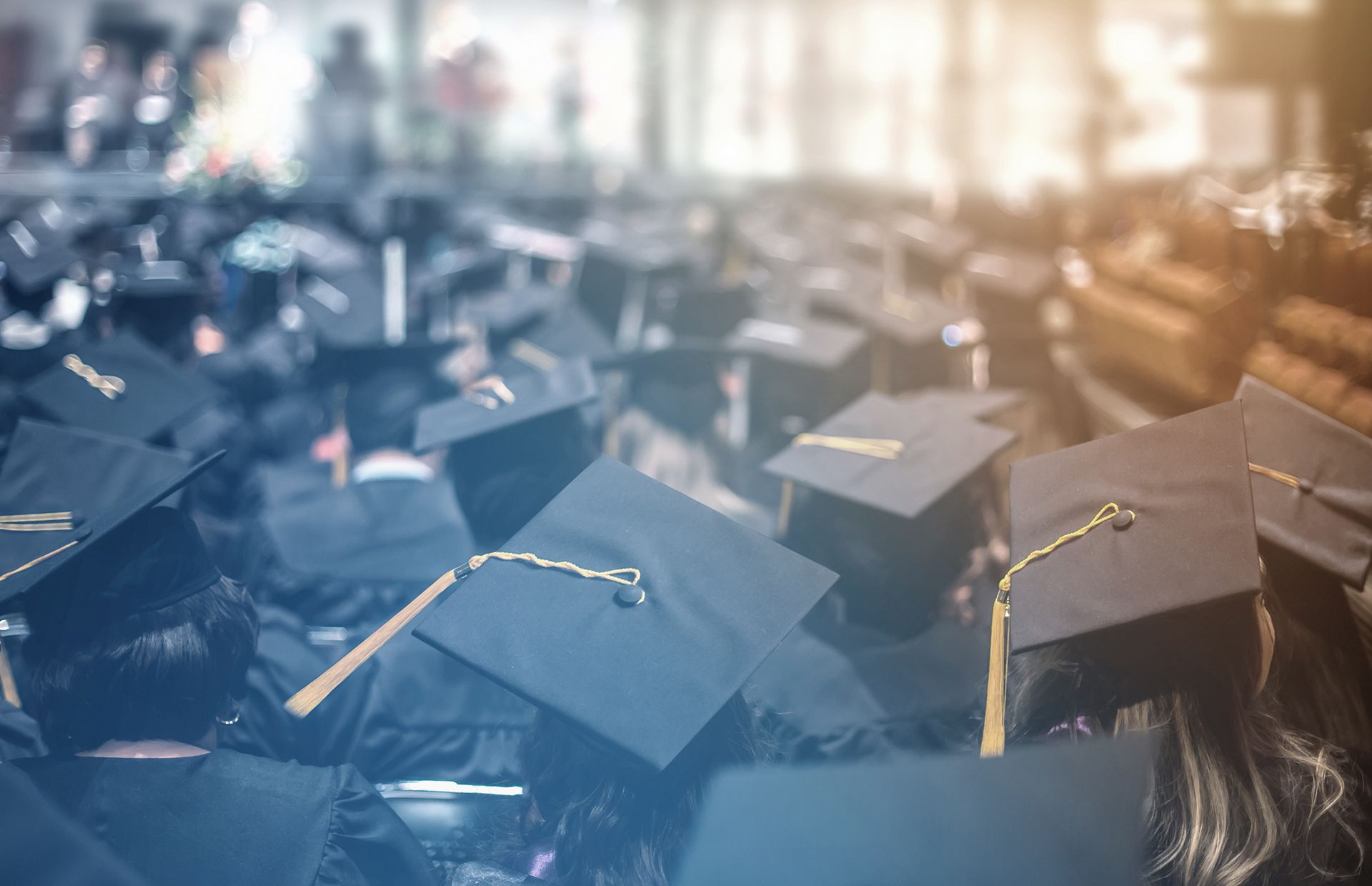 THROW AWAY THE HIGHER EDUCATION PLAYBOOK
In the realm of higher education, student recruitment has been experiencing disruption for years, while for-profit colleges have become cheaper. Students – college-aged and adult learners – want colleges that adapt to their needs and wants.
Engaging students at every step in the selection process, along with comprehensive enrollment marketing, is not only what works; it's what higher education institutions need to thrive.
Rebel is passionate about establishing new ways of approaching enrollment marketing. Through innovative, creative, and analytical solutions, we help higher education institutions achieve their marketing and student enrollment goals by using proven expertise in higher education marketing, including website development, paid media, and innovative program development.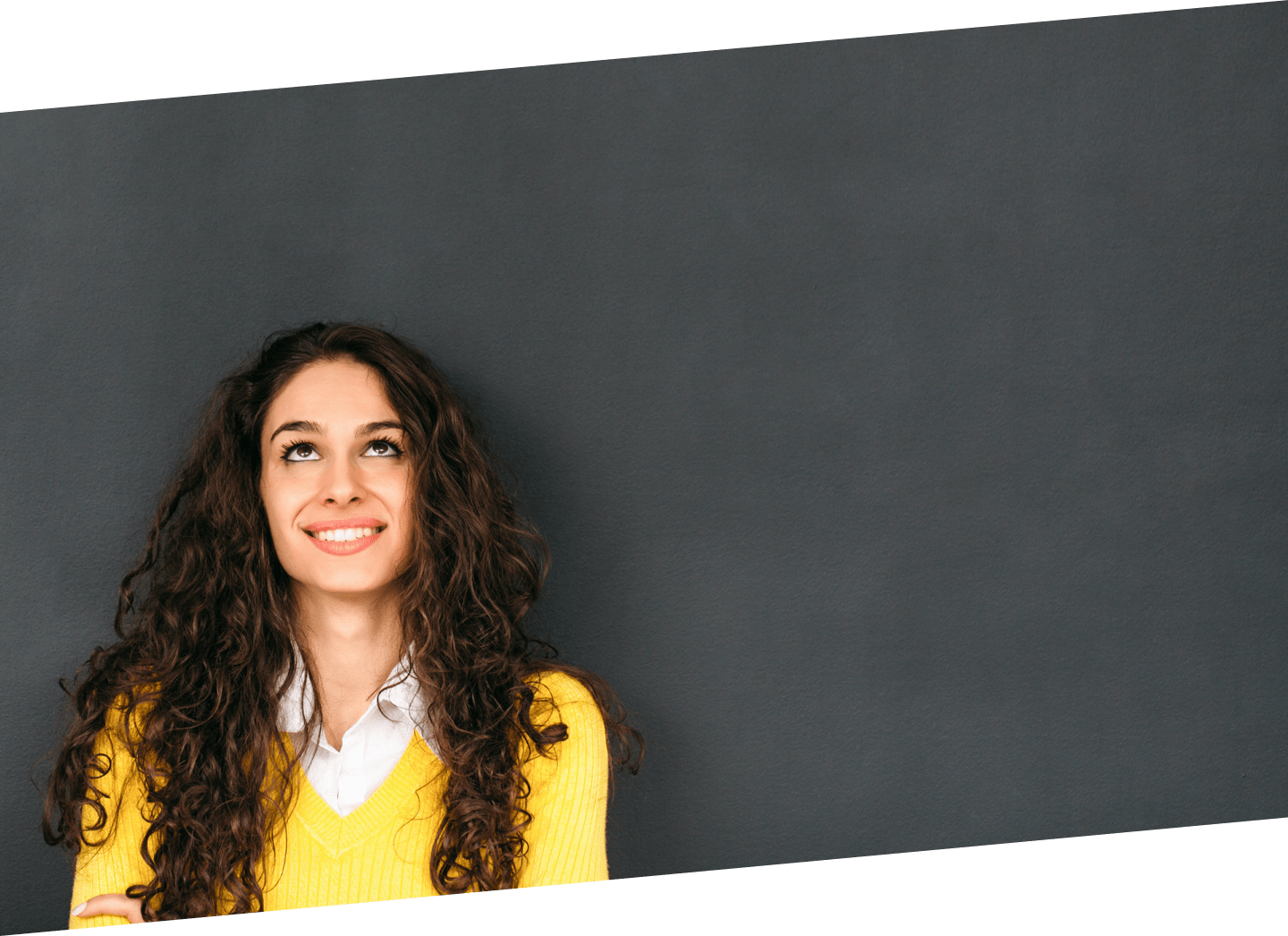 PUT YOURSELF IN YOUR STUDENTS' SNEAKERS
The needs of today's students are diverse in terms of where they are and where they want to go. So, if you want to succeed in enrollment marketing, you have to put yourself in the shoes of your target audience.
Empathize with the fact that returning to school as an adult learner can be daunting: how will they afford courses while balancing everything else on their proverbial plate? Recognize the needs and wants of a traditional student, too: those who demand inclusivity and personalization, and who have only their junior and senior years to choose which college is right for them.
When you understand the mindsets and micro-moments, you have the opportunity to effectively market to each type of prospective student you wish to enroll.

MICRO MOMENTS – MACRO IMPACTS
A student's journey is far from a straight line. There are multiple, critical touchpoints that can influence them, and as a college, you need to surgically and effectively market programs at the micro-moment level if you want to land on their short-list. In fact, something seemingly as minor as conversions rate improvements could change the trajectory of enrollment.
WHAT OUR CLIENTS SAY
"I've had the pleasure of working with Rebel on two distinct occasions to redefine the brand at our community college and the value it brings to the students and the surrounding area. The market has become more competitive than ever and it's imperative to break through the stigma of community college in order to meet our enrollment goals. Rebel has a vast knowledge of higher education and strategic ability to craft branding and creative messaging that resonates with our student and business communities. Massasoit is on the way to its position as an institute that provides guidance, knowledge, and opportunities to those who seek something greater."
– Gena Glickman
President, Massasoit Community College