Financial Services Marketing
What makes any bank, credit union, insurance provider, or other financial services firm different? In a sea of sameness, it seems that every organization provides similar financial support to their customers. So instead of swimming at the surface level, you need to differentiate what you do by taking a deep dive into relationship building.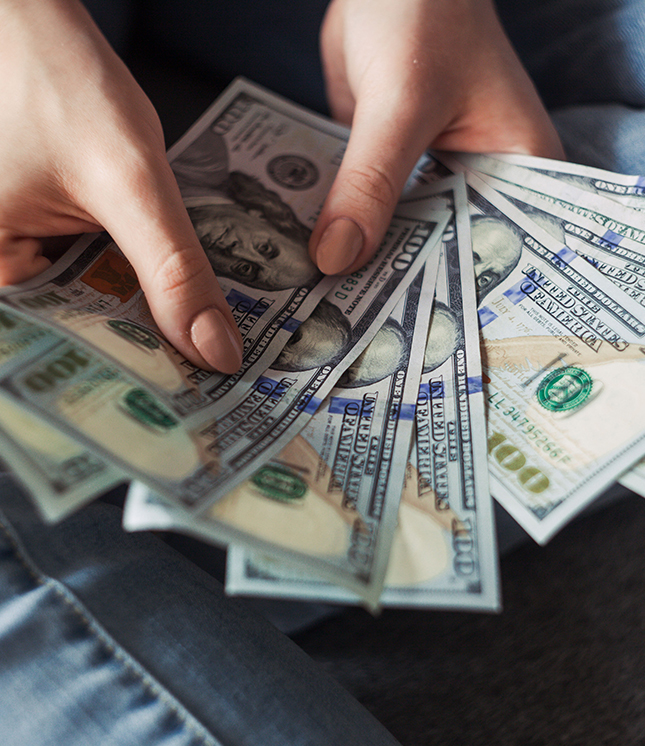 Stay ahead of the curve
Rebel has extensive experience working with financial services firms, from small businesses to Fortune 100 companies. We understand the importance of tailoring your organization's messaging to align with where your clients are in their life-cycles.
Rebel stays ahead of the curve by anticipating your prospects' and clients' key life milestones. Tracking the data points around the critical changes in their lives—e.g. marriage, home ownership, car purchases, becoming parents—we can create personalized, relatable messaging that works to acquire new clients and retain them for the long term.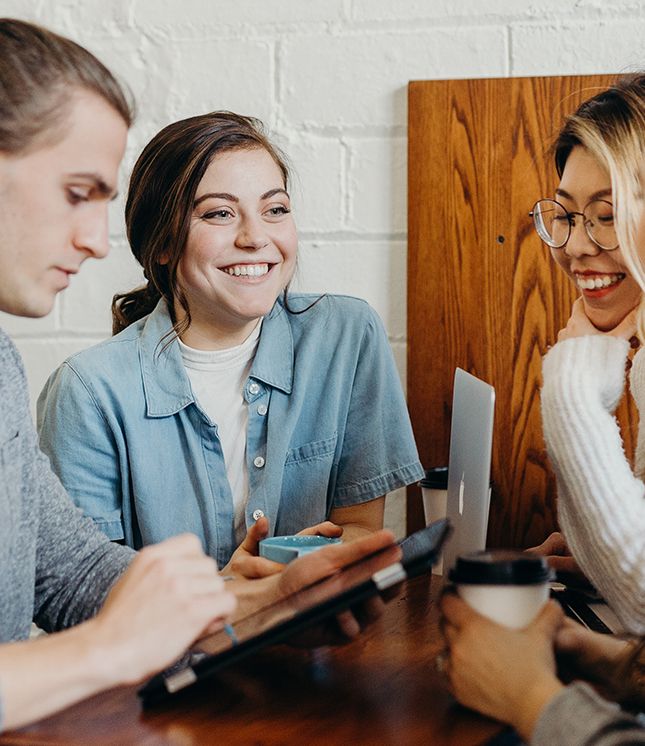 Who we serve
Rebel serves various financial services firms including financial merchant services, banks and financial institutions, wealth management firms, insurance companies and agencies and financial payment processing companies.
WHAT OUR CLIENTS SAY
OUR FINancial services clients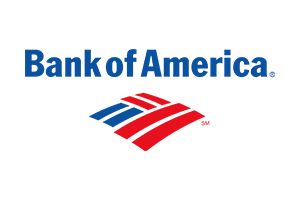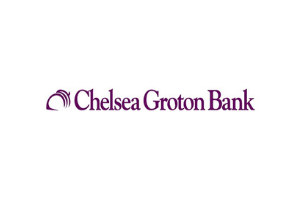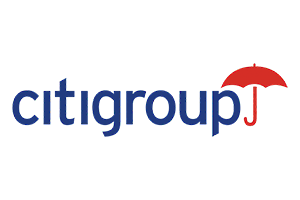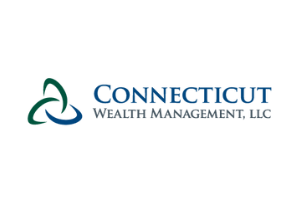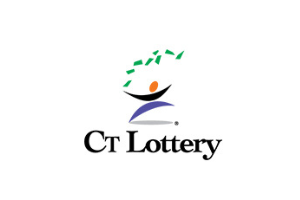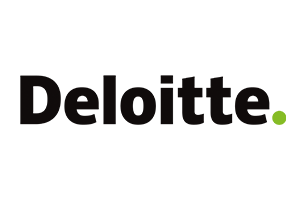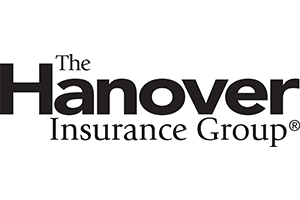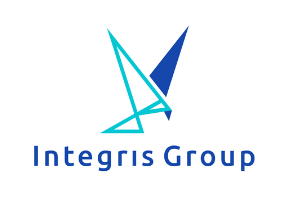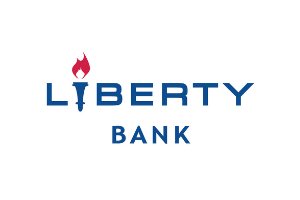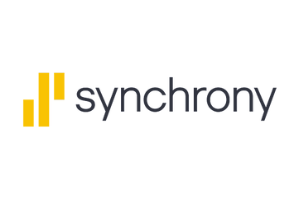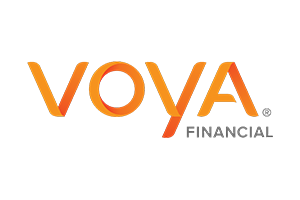 Are you ready to promote your brand?
Let's get your journey started