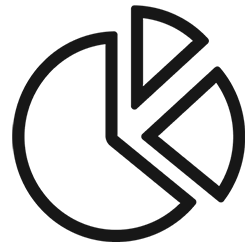 FINANCIAL SERVICES
How can your brand stand out from "the sea of sameness?" Rebel has extensive experience working with financial services firms; from small businesses to Fortune 100 companies.
We understand how to transform "financial speak" into "consumer speak" in believable, compelling, differentiated and relevant ways to activate our clients' brands, features, advantages and benefits.
You've seen the tides shift in terms of where to reach your customers. You know that you cannot afford to keep employing the same strategies because "they have worked in the past." We stay ahead of the curve by understanding the changes that happen in real-time within the financial services industry to not only acquire the customer initially but to retain them long term.
Types of financial services Rebel specializes in:
Financial merchant services
Banks & financial institutions
Wealth management firms
Insurance companies and agencies
Financial payment processing companies
WHAT OUR CLIENTS SAY
"Working with Rebel Interactive has been great. Very knowledgeable team with a focus on client service. Love the strategy and insight they provide to us – like an extension of our own team. They are doing a great job with our new website so far – very excited to see the final results!"
-Lora Olivieri, ABA Retirement Funds, Voya Financial
We have experienced agency staff that also has client-side experience in many financial verticals which propels us to offer strategic, data-backed insight into sophisticated marketing strategies. Strong financial brands grow revenue and increase profitability for their companies, as they're more likely to charge more for their services, which consumers are willing to pay — for the value they deliver.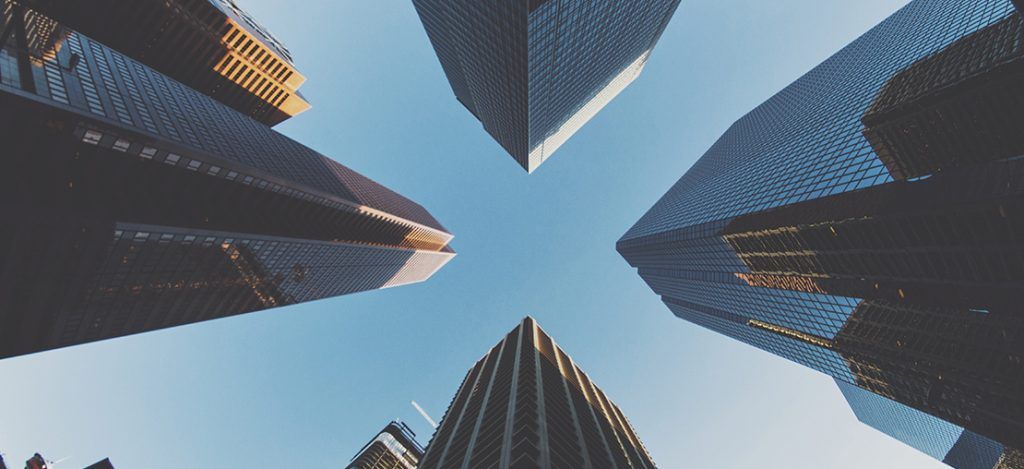 OUR CLIENT EXPERIENCE INCLUDES:
FIND YOUR REBEL
We understand how to stay within the parameters of compliance, while also defining your brand value proposition and navigating restrictions in financial marketing, staying compliant within industry and company-specific regulations and guidelines, all while pushing your brand forward and focused on ROI.