Healthcare Marketing
What if you could work with a true partner and not just an agency? A partner who understands the intricacies of the patient-provider relationship? A partner who truly understands your patients' journeys and knows how to serve up targeted creative guaranteed to inform and engage them?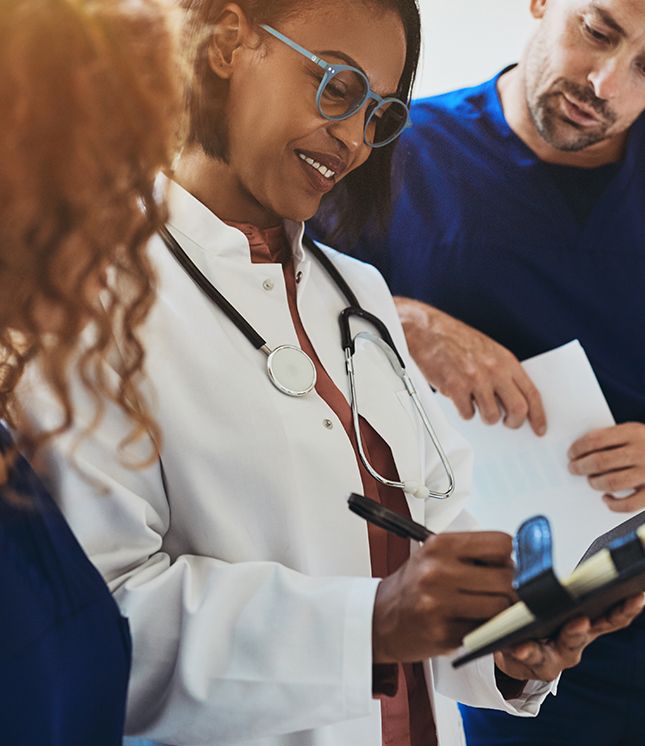 understanding the patient's journey
Reaching your target audience is a core part of any marketing strategy and it has everything to do with understanding not only what they need, but also who they are. Rebel approaches healthcare marketing with a unique patient-centric lens. We know there is no one-size-fits-all approach and we help you give your patients the authenticity they crave. Rebel understands the patient journey and targets them with data-guided creative that offers a fresh perspective.
Our industry experience is two-fold.
First, Rebel partners with insurance carriers to effectively communicate benefits and how to use them with their customers' employees and policyholders. For example, our work includes:
Building customized, branded landing pages
Gamifying brand experiences that inform and test employees
Creating engaging educational content and campaigns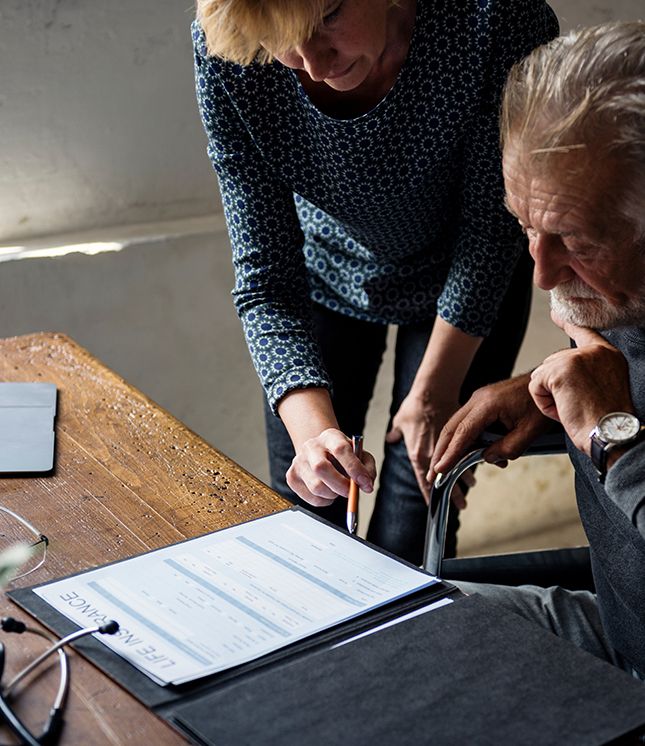 We're here to help
Rebel also works with doctors, hospitals, clinics, and other healthcare providers. For example, our experience includes:
Increasing practice, hospital, and clinic visibility
Driving online traffic and leads
Managing online reputation
Rebranding or creating an engaging brand
Establishing thought-leadership and credibility of top practitioners
With years of industry knowledge and experience, Rebel is the partner you need.
Whether you're a healthcare provider, hospital, researcher, insurance company, or anything in between, the possibilities to create a difference are endless. Together, we can have a positive impact on the delivery of quality care.
WHAT OUR CLIENTS SAY
OUR HEALTHCARE CLients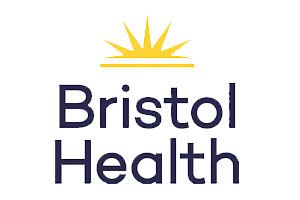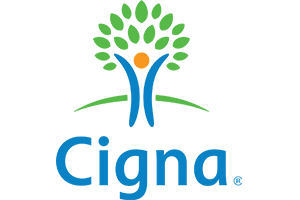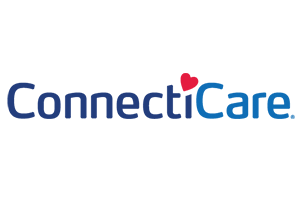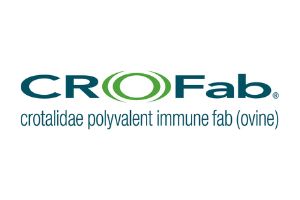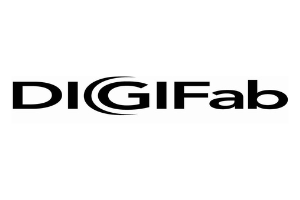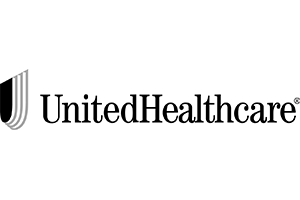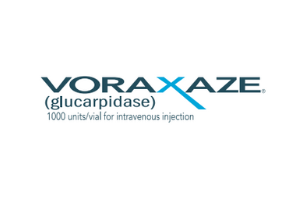 Are you ready to promote your brand?
Let's get your journey started