Nonprofit + Economic Development Marketing
Nonprofit organizations exist to make a difference in the world. But what difference can you make if no one knows about your organization or your cause? The right partner will help redefine the way you tell your story and encourage your audience to create a ripple effect, amplifying your influence.
At Rebel, the first step in developing a brand-building strategy for any nonprofit organization is aligning with its mission. We want to understand why you do what you do and then build programming that builds on the momentum of your mission.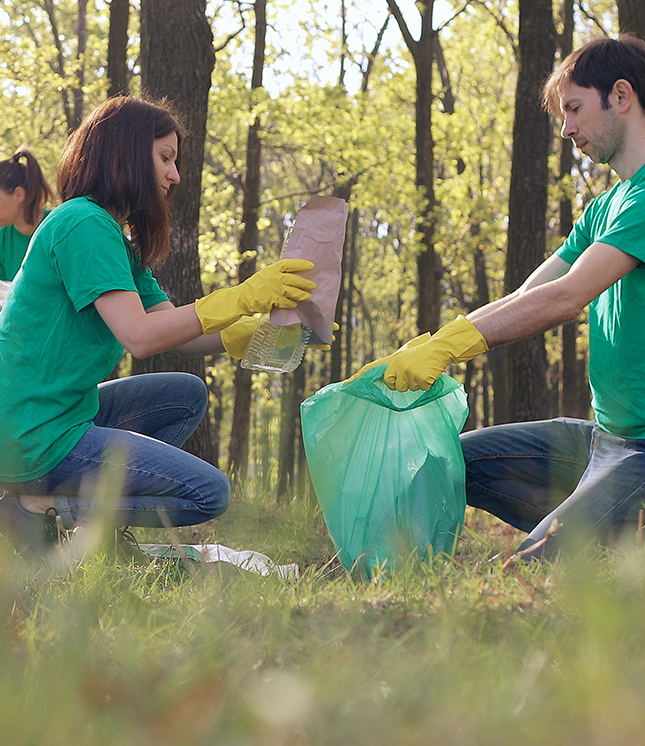 Proven Nonprofit Experience
From a tactical standpoint, our experience includes developing and executing an array of B2C and B2B strategic marketing services and programs, including business consulting and strategic planning, brand identity, media planning and buying, multicultural campaigns, digital content development, video production, and public relations and social media. We'll bring all that table and more when working with your organization.
Once we've worked together to refine and perfect your messaging, it's critical that we develop a unique business strategy to obtain the grants and donations that fuel your cause. With an increase in the number of community nonprofit organizations offering a complete spectrum of services—and competing for funding—you need an innovative strategy to grab your audience's attention.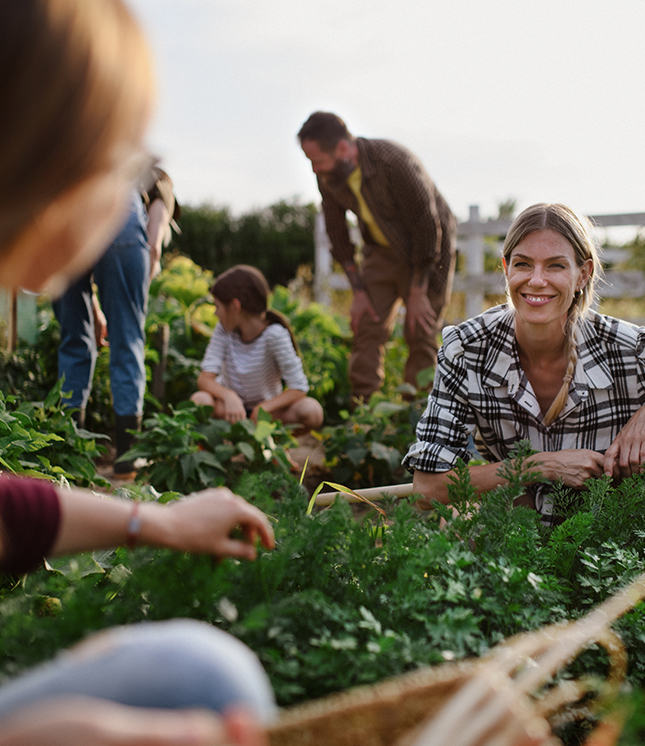 A repeatable win
As an example, Rebel developed a simulator for United Way CT to raise awareness for their ALICE (Asset Limited, Income Constrained,yet Employed) program. This program supports Connecticut families that are experiencing financial hardship. The simulator that Rebel built is an interactive, empathetic way of bringing donors through the financial journey that many ALICE families experience.
Donors are able to choose between scenarios to understand the choices many families have to face on a monthly basis. Some example questions ask donors to choose between options for housing, transportation, and child care. Based on the option chosen, the simulation brings awareness to additional state-related issues such as the lack of public transportation in Connecticut or the cost of living in comparison to salary wages. Since the organization has been able to take this model and apply it to their various state branche, this simulation has become a repeatable win for United Way.
When it comes to nonprofit marketing, Rebel is your partner in educating the right people, at the right time, for the right reasons. Let us help your organization make its mark on the world.
WHAT OUR CLIENTS SAY
OUR Nonprofit + Economic CLIENTS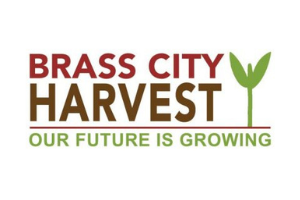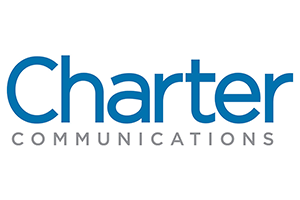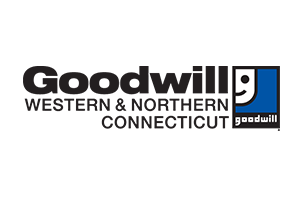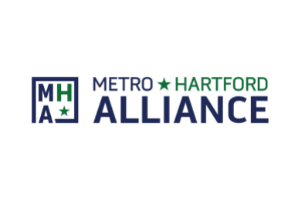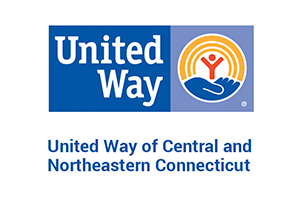 Are you ready to promote your brand?
Let's get your journey started