Senior Living Marketing
When it comes to the senior living industry, it's important to infuse your marketing strategies with compassion and care. It's even more important to know where and how you should be speaking to your audience.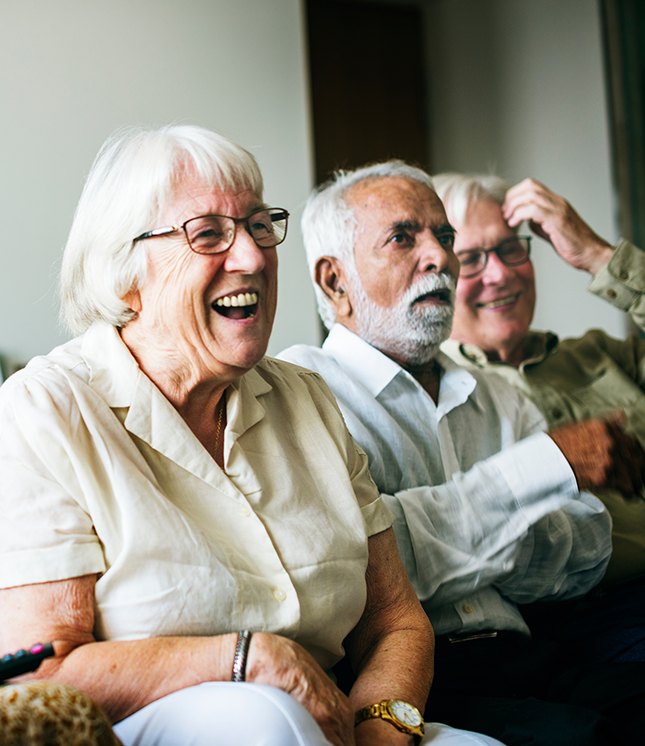 Knowing the right channels
There are several key factors to consider when attracting families or potential residents to senior living communities. First, isolating the proper channels to reach your audience is critical. While you may be able to target families and adult caregivers through a digital campaign, you might need to connect with potential residents through more traditional marketing avenues. 
Additionally, each marketing message should be tailored to fit the specific needs of the audience. You wouldn't speak to a potential resident seeking long-term living options the way you might speak to a family member researching those options for a loved one.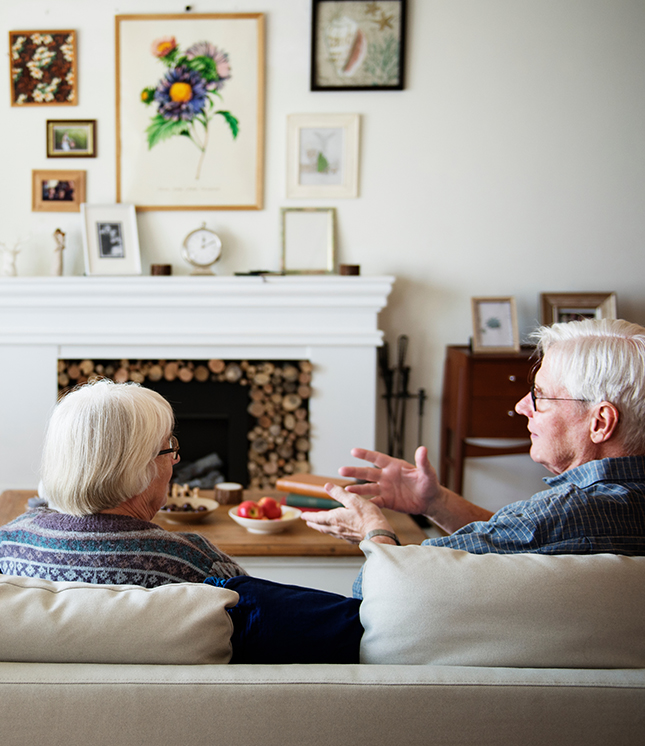 We're here to help
Rebel Interactive Group has worked with several established senior living providers to create seamless marketing experiences, offering services such as business consulting and strategic planning, brand identity, marketing automation, media planning and buying, video content creation, website development and more.
Each solution is centered around defined KPIs and optimizing your ROI. Rebel is a partner and, as an extension of your marketing department, our recommendations and strategies are rooted in data, specific to helping you meet or exceed your occupancy goals.
OUR SENIOR LIVING CLIENTS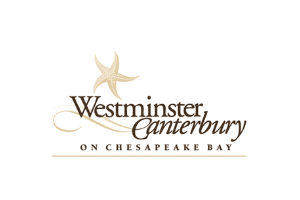 Are you ready to promote your brand?
Let's get your journey started