Technology Marketing
Reread the last email you received from a software or technology company. If it's anything like what's in our inbox, the message is sales-focused, generic, and frankly, pushy. As tech companies scale, messaging can often become diluted. When you're focused on growth alone, it can become easy to lose the core "why" behind your solution.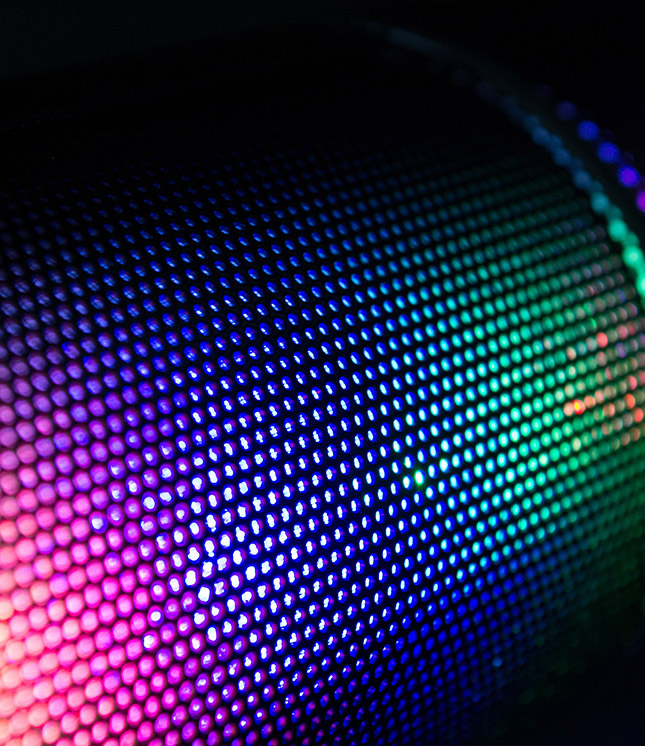 harness emerging technology
Technology companies can grow like wildfire, rapidly acquiring new customers. While this is great for business, it gradually weakens internal communication over time. As new sales reps and marketing channels are added, the brand gets lost in translation. Rebel offers a wide array of services that will help you get back on track:
Sales and strategic business consulting
CRM integration and consulting
Marketing automation and email marketing
Content writing and creation
Advertising and lead generation
Search engine optimization (local and international)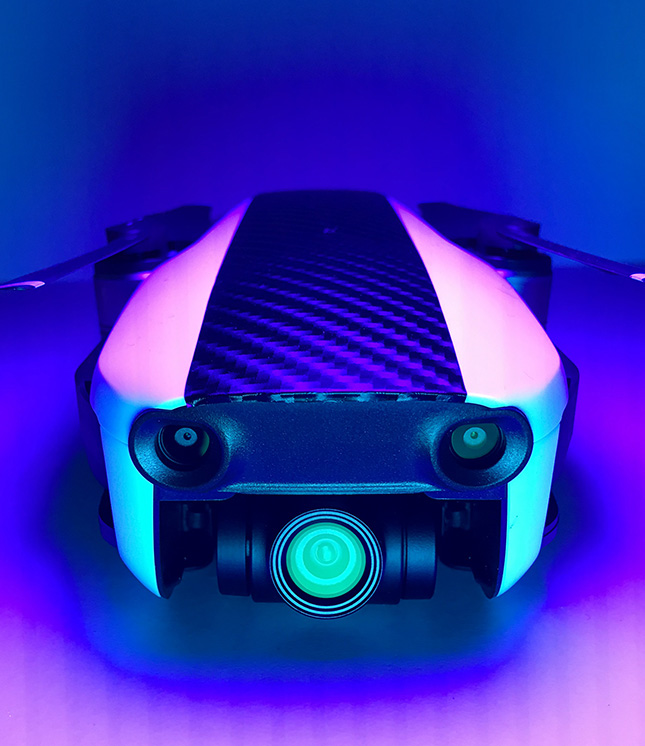 Evolve your business
As software and technology change and update, it is essential that your user experience, user interface, messaging, and marketing evolve with it—all while staying true to what makes your company unique.
What qualifies us to give this advice? Rebel has extensive experience working with software and technology companies—so much in fact that we created RebelWare, our own line of SaaS business tools. We've built tech from the group up, so we know what it takes to revolutionize your company while ensuring it stays on-brand and on-message. Let's get started.
WHAT OUR CLIENTS SAY
OUR Technology Clients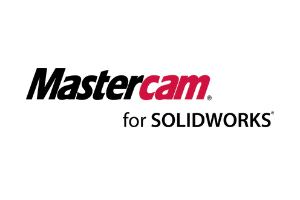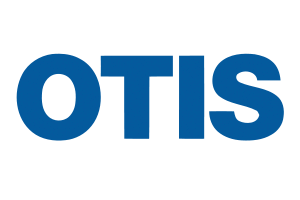 Are you ready to promote your brand?
Let's get your journey started