Our commitment to our clients
Rebel brings unique expertise to a broad range of industries, from financial services, automotive, retail and consumer goods, to high-tech, commercial products and services, beverages, pharmaceuticals, healthcare, and media and entertainment. Rebel's team of experts have worked with some of the world's largest brands and companies to develop business strategies and innovative solutions. Some of our clients include:
Evolve your business with Rebel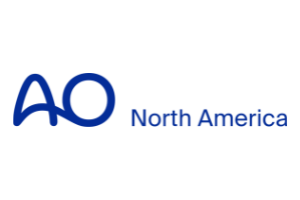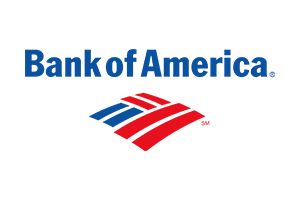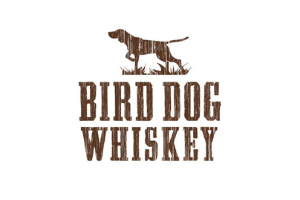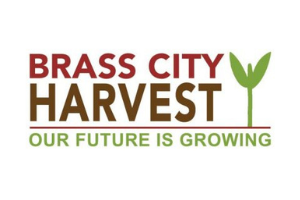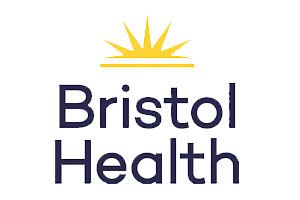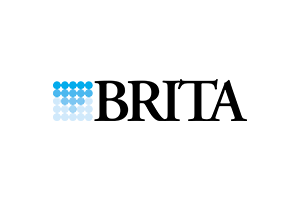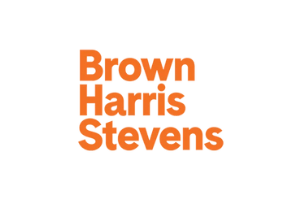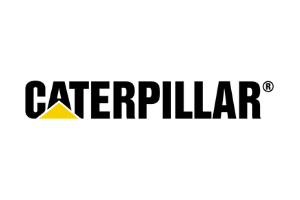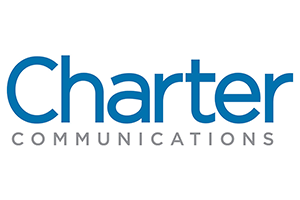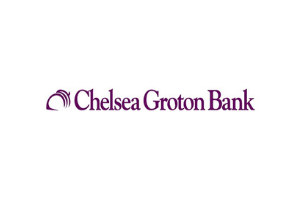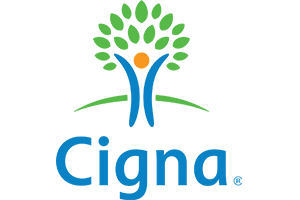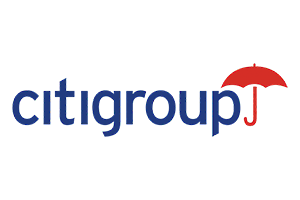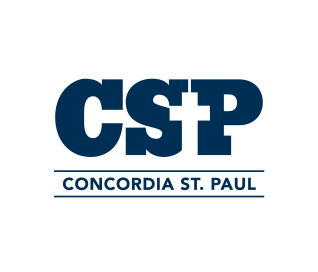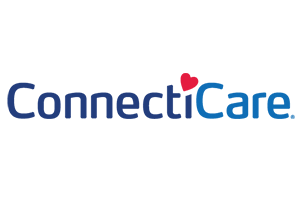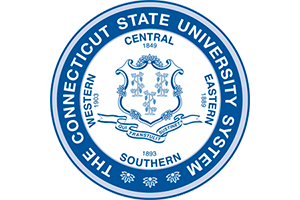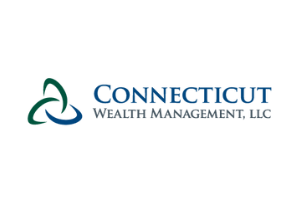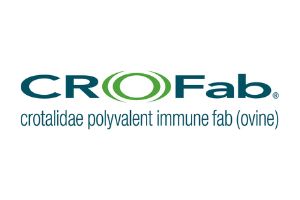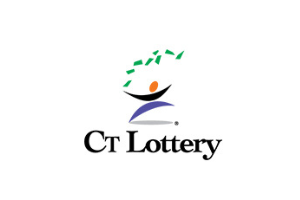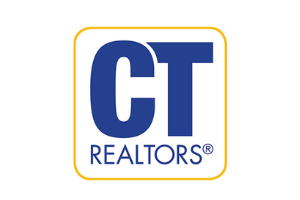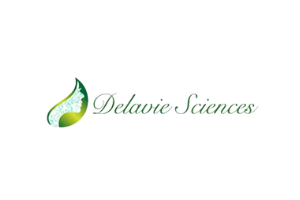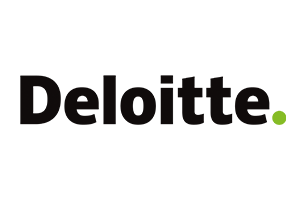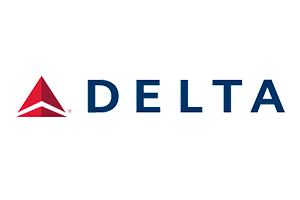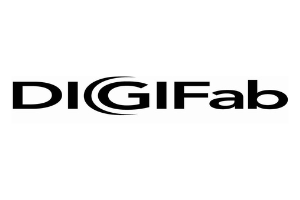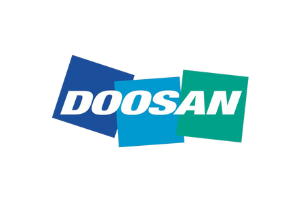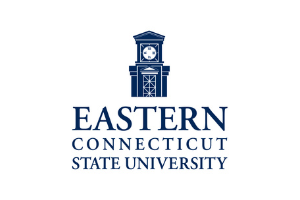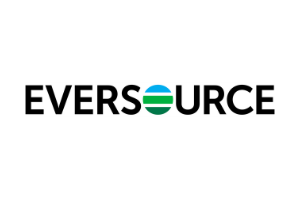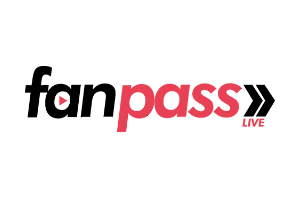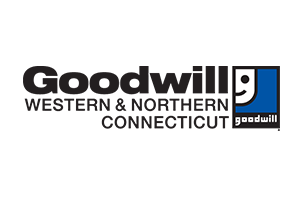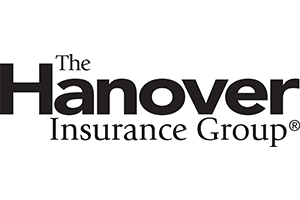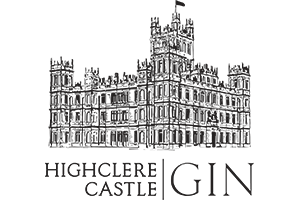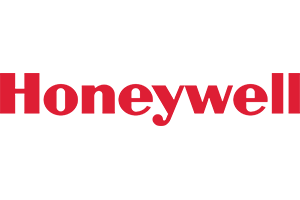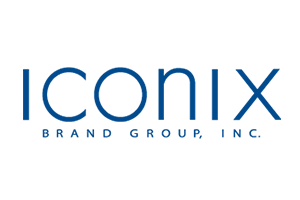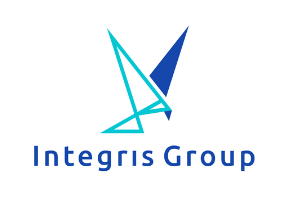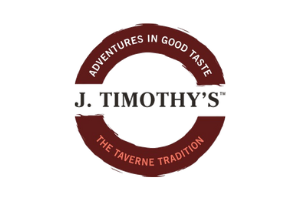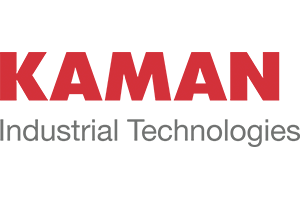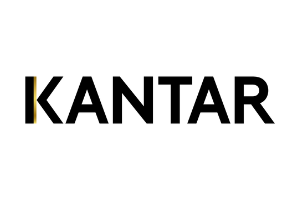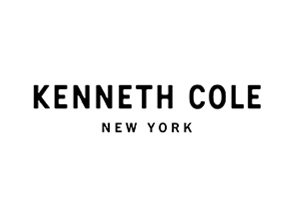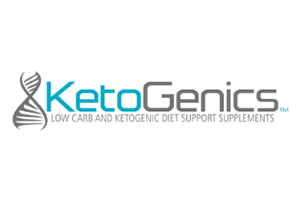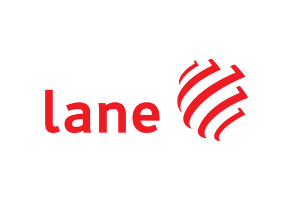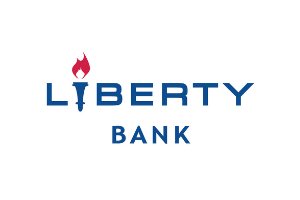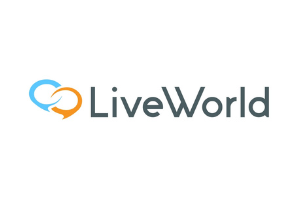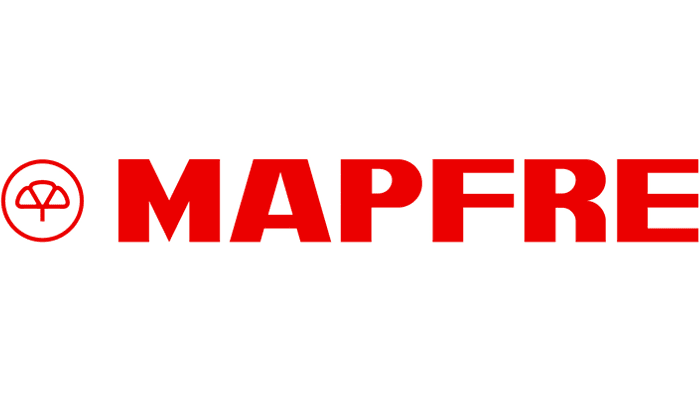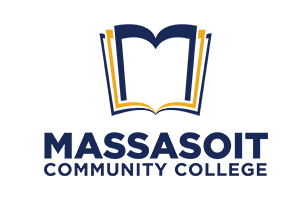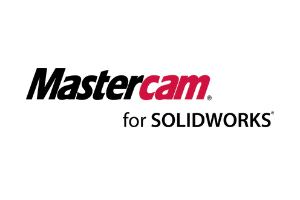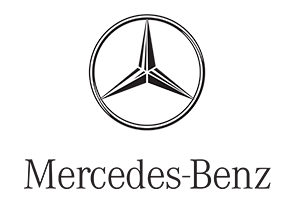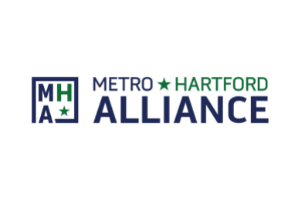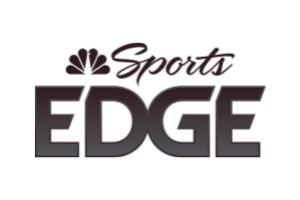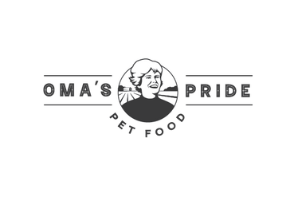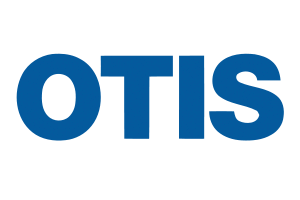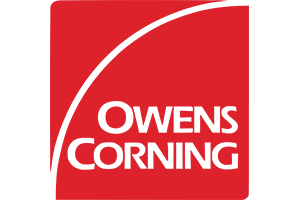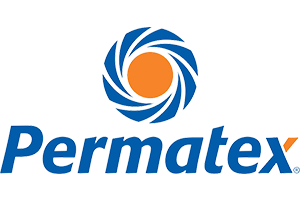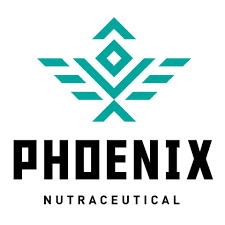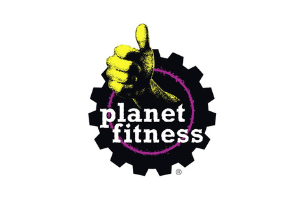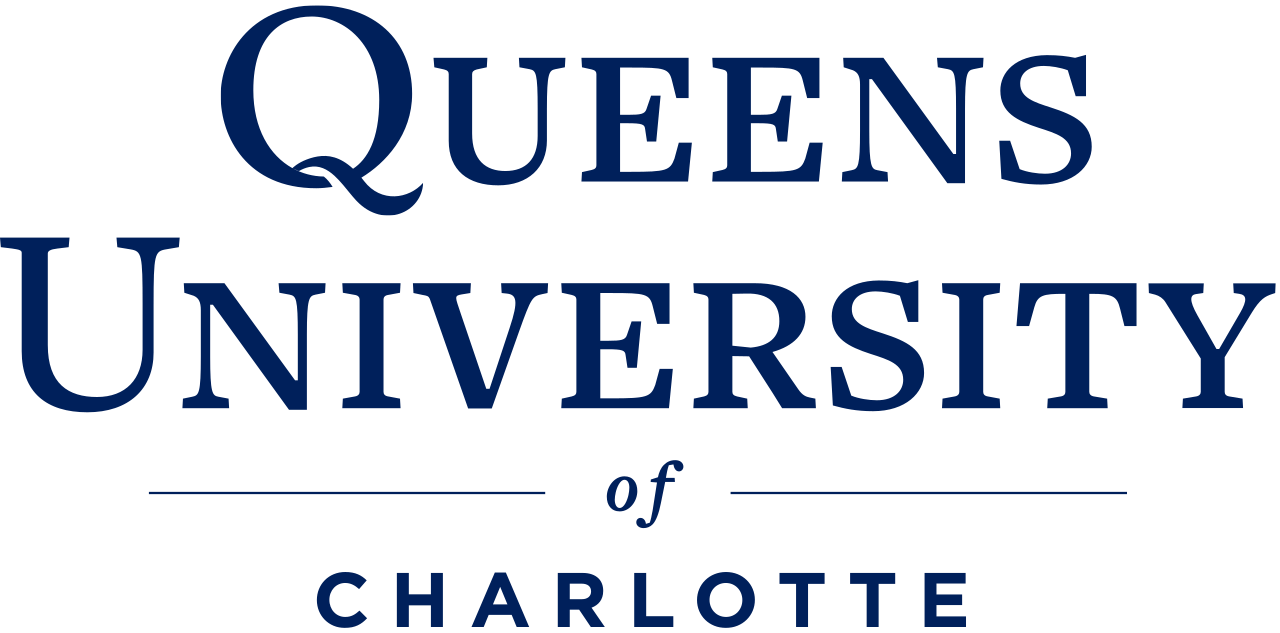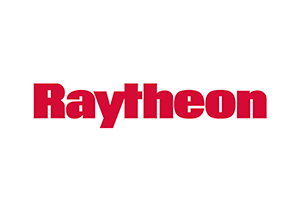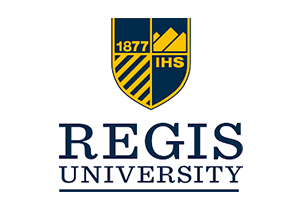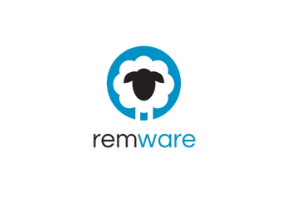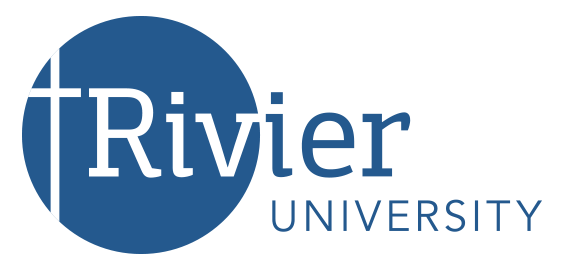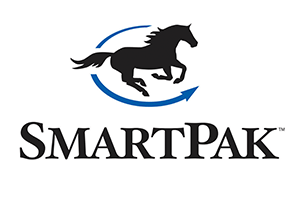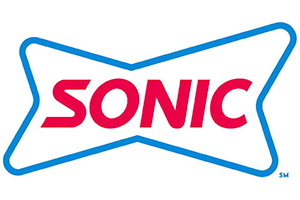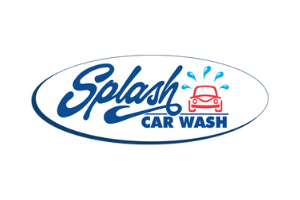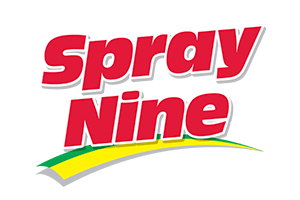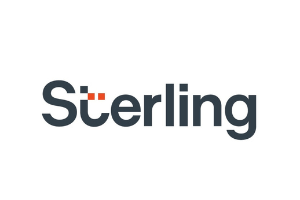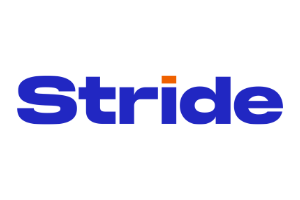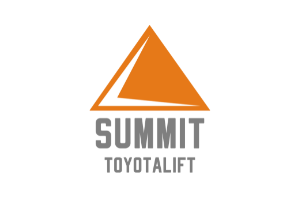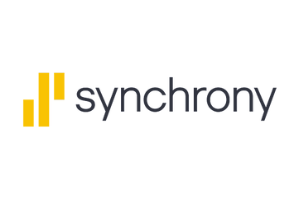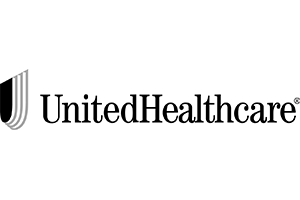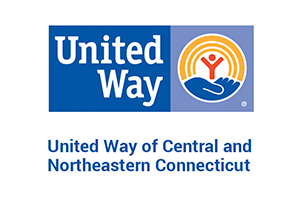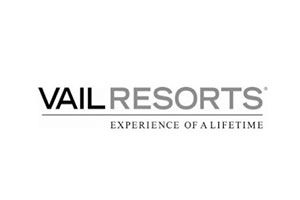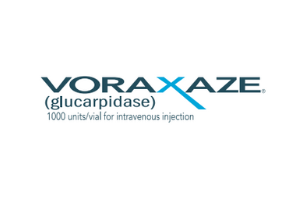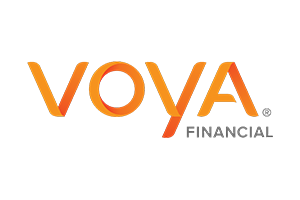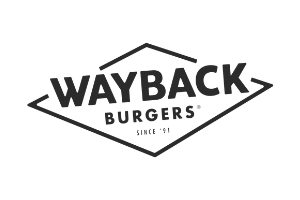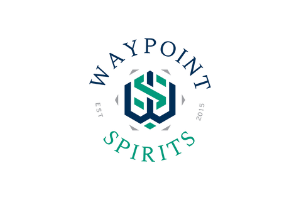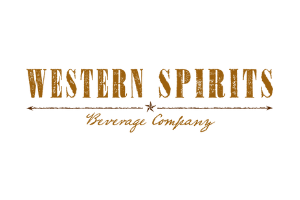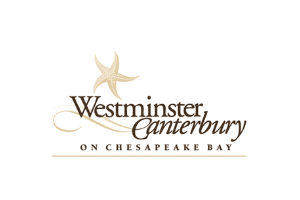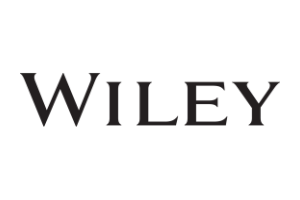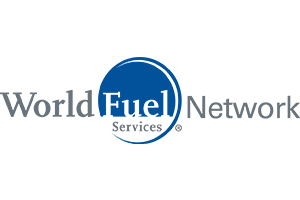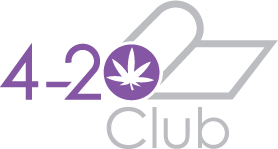 Interested in working with us?
The sooner we drop the pretense, get to honesty, and work together as if we're co-owners alongside our clients, the faster we can activate. There's action in honesty. Let's drop our guards and get to work.
Are you up to this? Do you believe you can hold up your end of the bargain? We promise we will.