Culture & Careers
It takes more than cappuccino machines to create a company culture. Culture is what fuels us. Each and every Rebel brings their individual personalities, knowledge, and experiences together for a culture that empowers us to learn from one another. We work hard every day to create an environment that facilitates trust, honesty, and play; a culture that has the potential to make work not feel like work. 
When it comes to our talent, our goal is to build a company of passionate, hardworking individuals who not only have an impact on their clients and community, but contribute to the greater good—and it starts with REBELLION. As our company credo states, "Rebels are the ones who 'change things. They push the human race forward.'"
Benefits
At Rebel, we value the team members who make up our Rebellion. Without them, we wouldn't be able to produce our unforgettable deliverables. Our benefits package provides Rebels with the support they deserve.
Benefits include but aren't limited to:
Hybrid Work Model
We've always had a flexible, hybrid work model—long before the pandemic began. Rebels enjoy part of the week in our gorgeous office and part of the week remote.
Commitment to Learning
Learn about all facets of digital marketing working with clients in a variety of industries and sizes, coupled with a range of opportunities for professional growth outside your job.
PAID TIME OFF AND HOLIDAYS
You've worked hard, and you deserve time off. Enjoy PTO and holidays.
HEALTH/DENTAL/VISION INSURANCE
Enroll in our health, dental, and vision insurance plans.
Team Environment
Rebel's collaborative work environment encourages employees to learn, grow, and challenge one another to be their best, most creative selves.
Career Growth
We are passionate and committed to expanding our industry knowledge through professional development workshops, networking events, and speaking opportunities.
401k PLAN
Build retirement savings or investment plan with a 401k.
DISABILITY BENEFITS
Rebel offers short- and long-term disability insurance.
Wellness
At Rebel, your well-being is important to us. That's why we've infused various wellness practices throughout our day-to-day work life. Wellness is the act of practicing healthy habits on a daily basis to attain better physical and mental health outcomes, so that instead of just surviving, you're thriving.
Mental Health Day
It's important to us to acknowledge and celebrate the well-being of our Rebels; mental health is something we must all recognize, discuss, and prioritize. It affects our relationships with our friends, families, and our Rebel family. In addition to regular PTO, we allow employees to utilize a mental health day off to decompress, reflect, and be well.
Activities
BeWell is Rebel's wellness initiative and consists of fun, ongoing activities across the dimensions of wellness: emotional and mental, financial, social, occupational, environmental, intellectual, physical, and spiritual. All Rebels are welcome to partake in activities such as book club, coed sports, and off-site happy hours.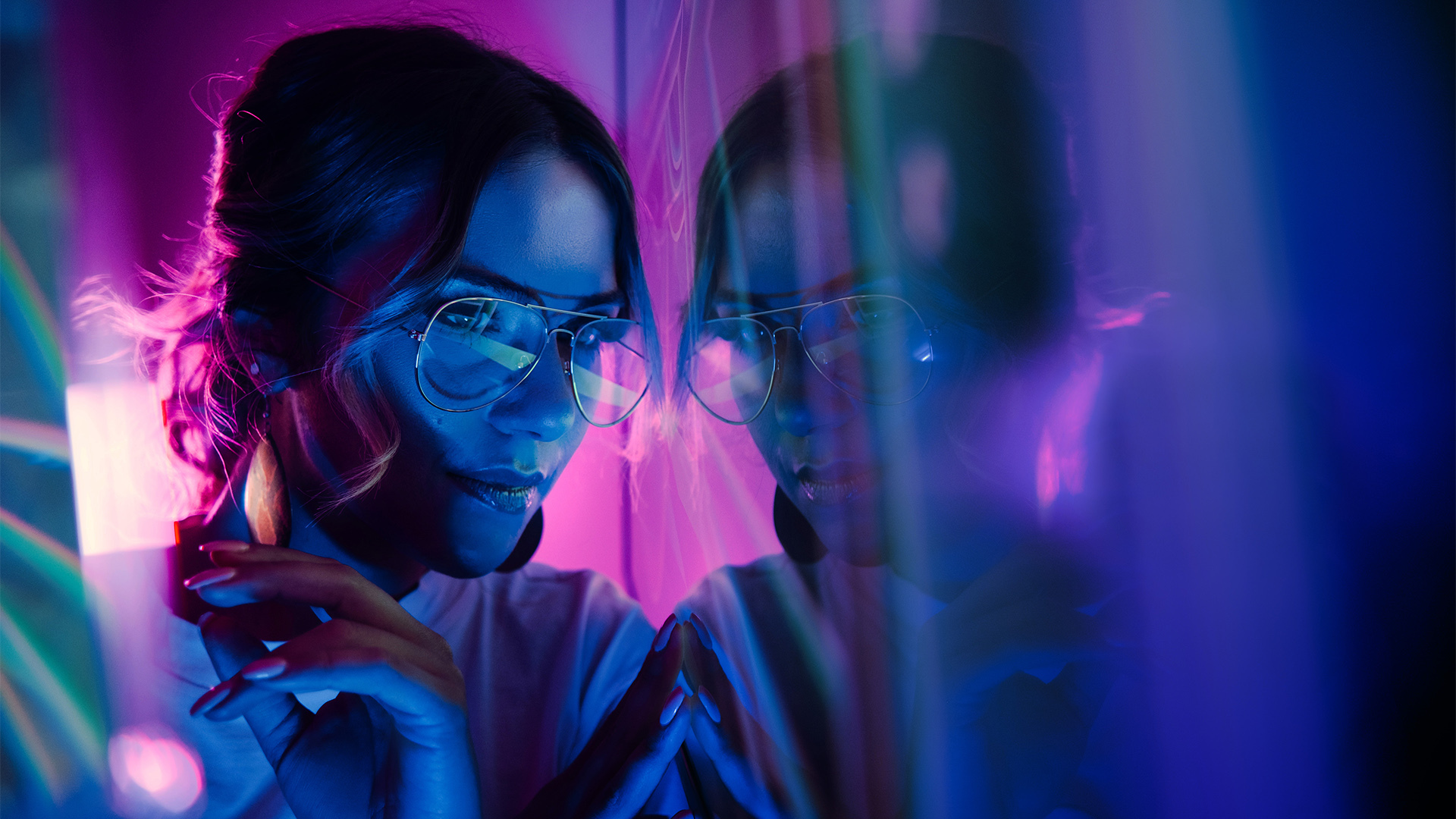 Leadership
Rebels are unique. Rebels are powerful. Be confident with who you are. Work alongside industry leaders and experts who will help you understand your strengths, unlock your potential, and lead you to greater performance.
Rebellious leadership is in our DNA. We know the qualities and the impact that good leaders make on all of us, because we live and breathe it every day. We've taken our leadership experience and created a podcast to share leadership lessons and how they can shape the leaders of tomorrow. Listen and reflect to trigger your next ah-ha moment. 
AGENCY ENGAGEMENT
Ever since Rebel's inception, staying connected has always been a key priority. We've fueled the company's culture through company-wide town halls and community-focused Slack channels like #goodnews, which is designed to share anything from everyday team achievements to company milestones. We share, celebrate, discuss, listen, and spread positivity across the agency. 
PROFESSIONAL DEVELOPMENT
We believe that professional and personal growth can impact our ability to push boundaries and recognize what we're truly capable of. Participate in workshops, exercises, and networking opportunities on a company- and team-wide level to expand your knowledge in various segments of digital marketing.

WE ARE REBELS
We work with a diverse client base that ranges from small businesses to Fortune 500 giants and spans all industries. Each day is different — and we like it that way.
Though our home base is in Cheshire, Connecticut, we recruit our talent and clients nationally and across a multitude of different areas of expertise to ensure we're always on the cutting edge.
Featured on the 2020, 2021 and 2022 Inc. 5000 Fastest Growing Companies list, we continue striving for new heights. Help us get there: Join the Rebellion today.
Grow Your Career
Now is an exciting time to find a career at Rebel Interactive Group. We recruit on an ongoing basis for all the positions listed below and we're always on the lookout for exceptional talent (like you).
If you have more experience than specified in the job description, or seek a management or director level position, please apply to the job as listed and indicate your preference in your cover letter.
If you're interested in a position that does not appear below, select the role that is the closest fit to what you're seeking and indicate in a cover letter a brief description of your ideal role.
If a position that appears to match your skills and experience becomes available, we'll contact you.
An Equal Opportunity Employer