Back to Our Rebels
Aiden Rand Marketing Intern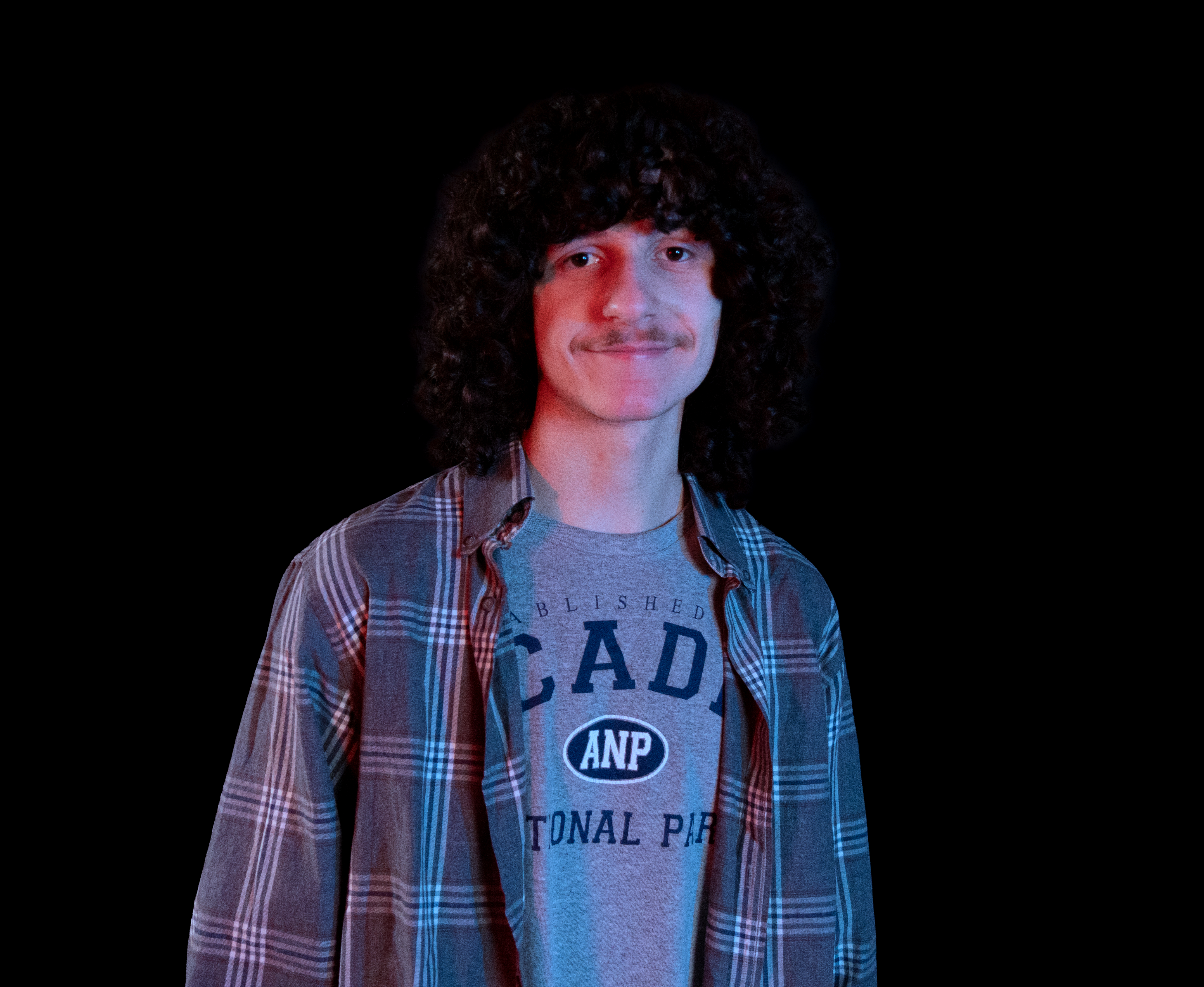 Aiden Rand, Rebel's resident technology maven, does not mince words regarding his approach to work and life.
"I like making my own rules," he asserts. "I believe that everybody has the right to pave their own path in life. People who make a true difference are the ones who ignore those who tell them they have to do something a certain way or live a certain way to live a happy life. I don't accept those who say, 'that's just the way life is.'"
One day, he says, he's going to create his own tech company and "put a dent in the universe."
A product of homeschooling, Aiden enjoys learning, striving to increase his skillsets, and broaden his knowledge base. In fact, he taught himself the C++, Python, and JavaScript coding languages, and game development with C++ and SFML. A freelance wedding photographer, he's also a self-taught shooter and lighting specialist. He recently set his sights on mastering cybersecurity.
When left to his own devices, he enjoys reading and studying. And coding. Did we mention that Aiden really loves coding?
One other interesting passion/hobby: "I made my closet into a display case, and it's now filled with Star Wars collectibles and artifacts from ancient Greece and Rome." Interesting mix.
Become a Rebel