Allison Minutillo
Chief Operating Officer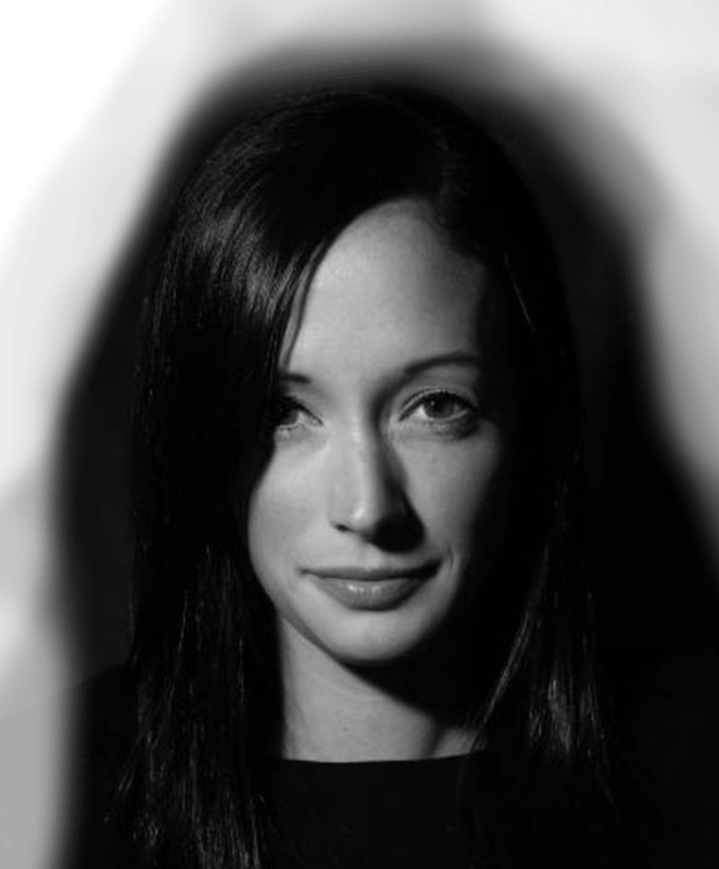 As Rebel's chief operating officer, Allison Minutillo plays many crucial roles in the company. With more than 10 years of marketing experience across a variety of clients large and small and B2B and B2C, Allison's client work includes brands such as Marlboro, Regis University, The Hartford, HMR, NC State University, YNHH, Absolut, Jameson, Bayer One-A-Day, McCormick and Humana. Most recently at Rebel, she has overseen accounts including Permatex, Spray Nine, London Jewelers, Goodwill, Discount Power and Namco Pool, among others.
She challenges, motivates and inspires both her teams and peers to define and execute multi-channel marketing strategies and actionable plans that simplify complexity. How does she pull off that oxymoronic feat? By ideating, creating and executing quality content and narratives that provide value to uniquely defined target audiences. In short, she gets stuff done with surgical proficiency and dizzying speed.
Allison fearlessly leads clients and teams through uncharted territories with her eyes on business results at every step. And she's a crusader of curiosity: "I'm always in search of the next big thing, the next adventure and the next opportunity to learn something new."
Her foray into marketing was itself an adventure. She dreamed of studying musical theatre in college but decided on pre-med instead, quickly changing her mind when she attended her first college biology class — with 1,000 other freshmen. "Marketing it was," she says.