Andrew Hummel
Senior Business Strategist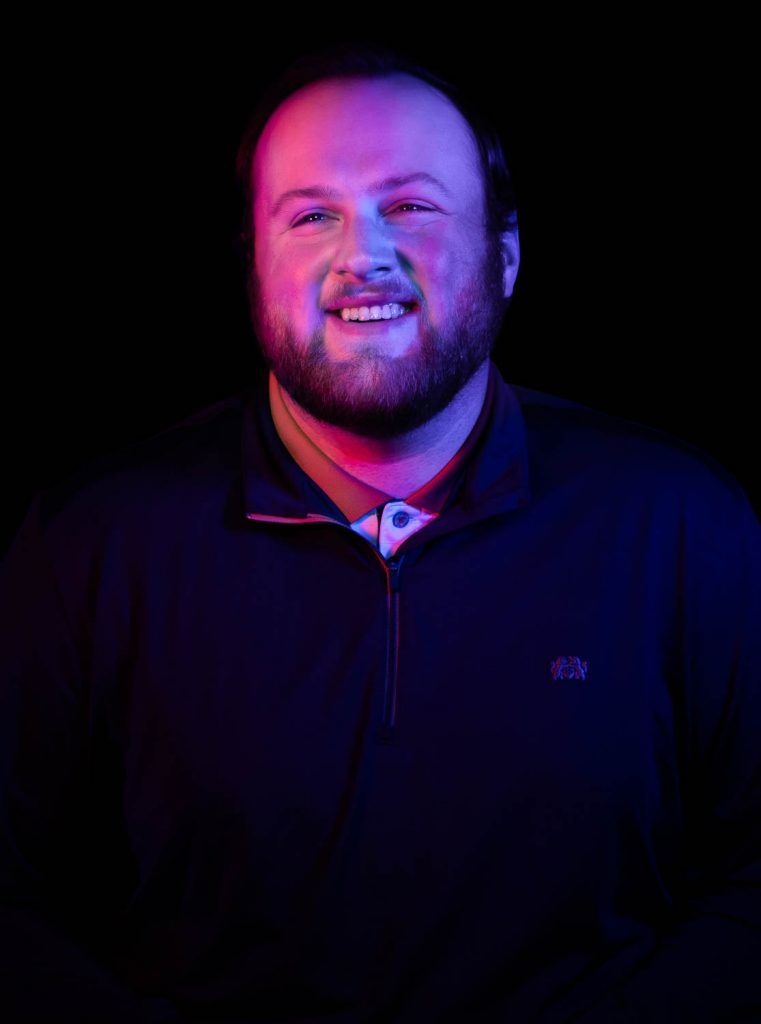 ---
Senior Business Strategist Andrew Hummel is an expert in all things Google, and takes on anything from core web vital audits to on-page optimization recommendations and more. His out-of-the-box thinking comes in handy when solving problems online, and his answers to our "Question of the Week" never disappoint. 
A true Rebel, Andrew has never been afraid to take the road less traveled, and began his career as a camp counselor in his hometown. His journey from counselor to specialist proves his determination to succeed in everything he does. Andrew has had an astronomical journey here at Rebel, leading many projects and company initiatives. From our Rebel Ninjas Program to our Adsea team, Andrew loves to be involved and help wherever he can.
Here's a fun fact about Andrew: he once had the honor of playing against Baker Mayfield (the Browns' quarterback) in a baseball tournament. Despite his place in the Little League Hall of Fame, 13-year-old Andrew was no match for Mayfield's curveball, and struck out twice.
This love for baseball runs in the family: according to Andrew, his dad once sang the national anthem at Fenway Park. But when asked what song he would sing in front of a crowd, Andrew takes the less traditional route: "'Africa' by Toto, and I will be singing the high part during the chorus using my wonderful falsetto voice." (Karaoke night here we come!)
When he's not learning the latest update from Google, you can find Andrew golfing, hanging out with friends, visiting a local brewery, or attending a sports event (probably baseball).