Andrew Serra
Manager, Advertising Operations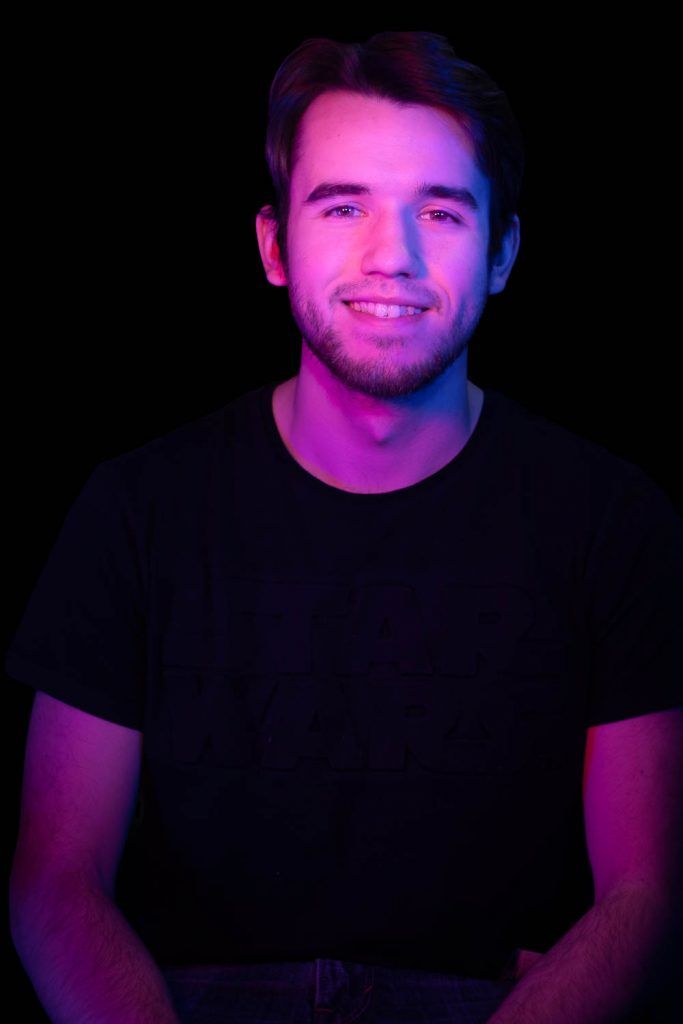 Manager, Advertising Operations Andrew Serra has worked in the alcohol/beverage industry and has had experience in SEO and paid media.
He's been trained in both Search Engine Marketing (SEM) and Search Engine Optimization (SEO), with a focus on WordPress blogs, e-commerce strategy, and lead conversion and generation. But he taught himself to write fiction, create podcasts and produce video tours for real estate sales.
He also plays the electric bass guitar and has enjoyed performing songs that he and his guitar teacher wrote, for an audience of preschoolers.
Oh, and he can provide anyone the name of any movie and the year it was released. He said he taught himself this skill — which likely works well at parties — with the help of Google. Hmm, maybe the party attendants include some of the preschoolers for whom he's performed. But now that we've learned a thing or two about Andrew, we're onto him.