Antonella Kuziak
Marketing Manager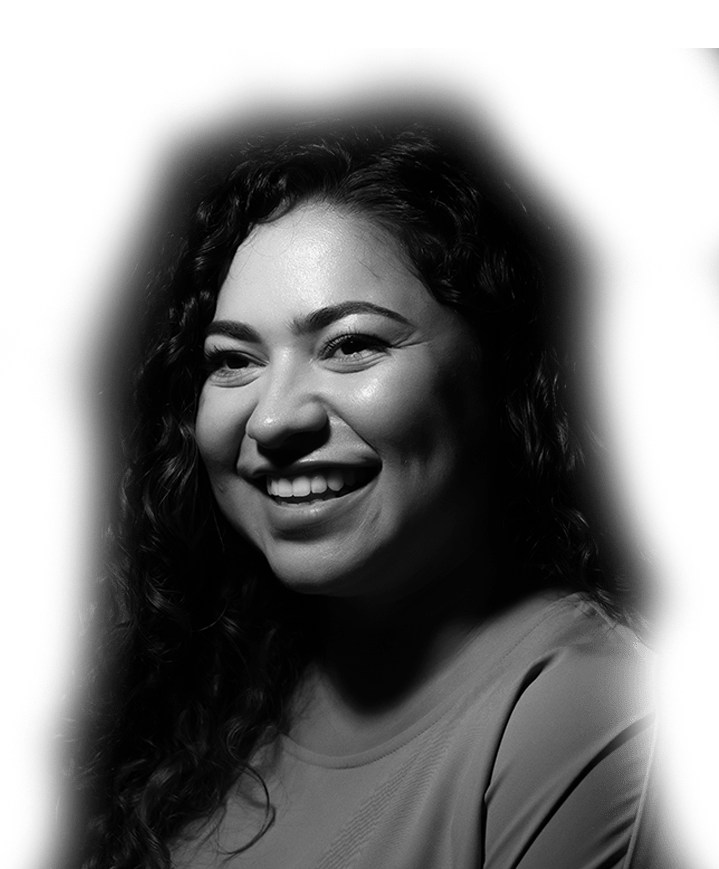 Before Rebel, marketing manager Toni Kuziak held internship positions at two marketing agencies where she's honed her skills for digital marketing. She's managed several social media accounts from various industries, increased sales from clients using pay-per-click advertisements, and increased brand awareness through multiple search engine optimization strategies.
Her full name — Antonella — sounds regal, but Toni, as we lovingly refer to her, is more down to earth than her noble name implies.
By day, Toni helps her team create unique content through myriad social media platforms. But by evening? "I'm a crafting nerd," she says. With a passion for DIY from painting and hand-lettering to decor and scrap-booking — Toni's a one-woman party planning committee
But don't worry: we'll send you an invite.