Back to Our Rebels
April Oswald Senior Manager, Paid Media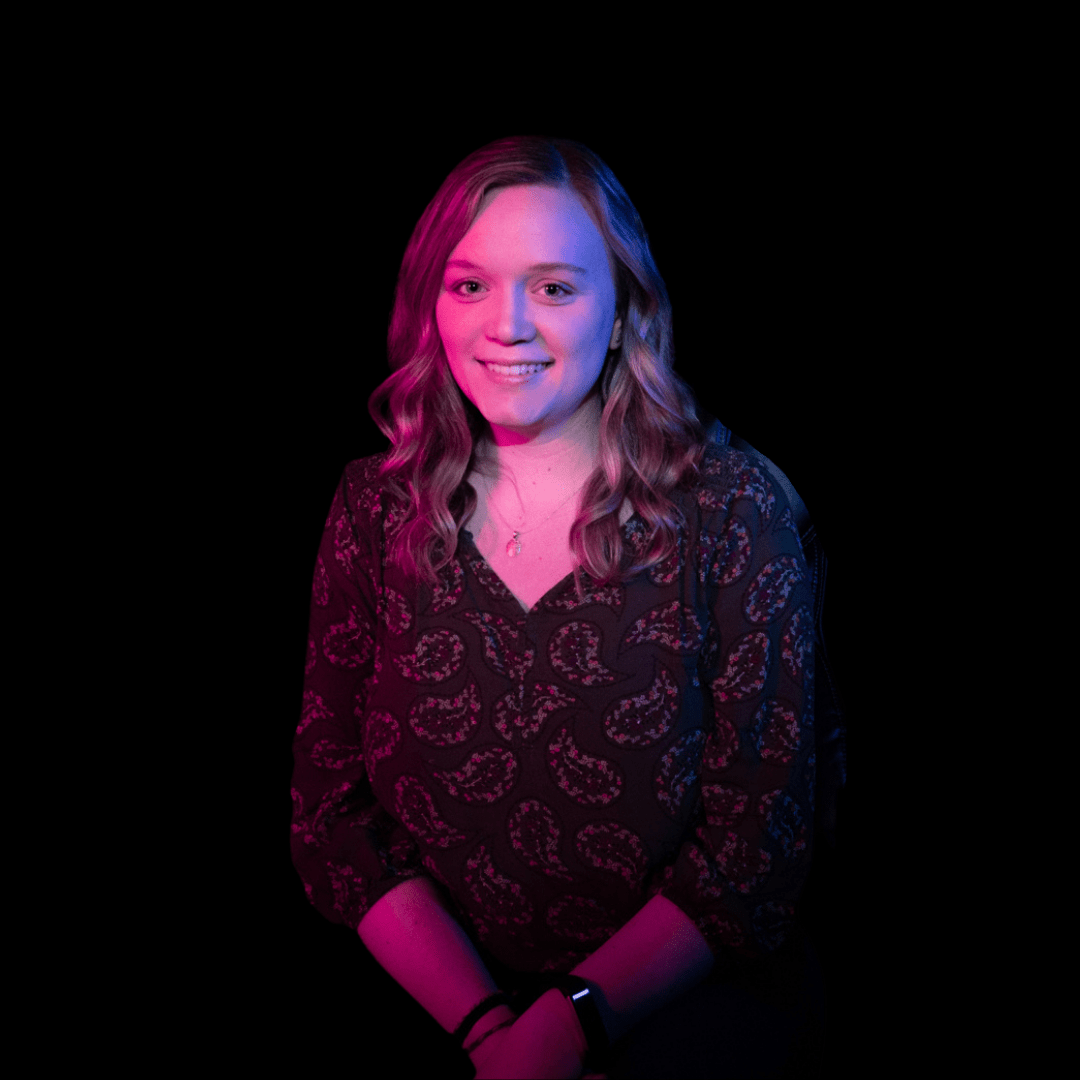 Senior Manager, Paid Media, April Oswald has over five years of experience working with digital marketing agencies and clients of all verticals. At Rebel, she puts her skills to the test with paid search and programmatic display advertising. She also has a background in social media management and content creation. 
A true travel enthusiast, April loves to explore the outdoors whenever possible. On a solo trip to Colorado, she explored Rocky Mountain National Park, Estes Park, Denver, Boulder, and Fort Collins. It's safe to say she loves hiking and the great outdoors.
April loves a good thriller (no, not the song). Her favorite movie quote is "Elementary, my dear Watson." by Sherlock Holmes. Her go-to genres for movies and books are mysteries and thrillers, as you could probably tell.
In her free time, you can find April buying plants and buying more plants. "I'm a huge plant lady. I have arguably too many indoor plants in my apartment", she says. April also claims to have the special powers to bring any plant back from the brink of death, although spider plants have been a little tricky. She enjoys watching her plants grow and actively looks to learn more about them.
Become a Rebel