Back to Our Rebels
BJ Kito Chief Strategy Officer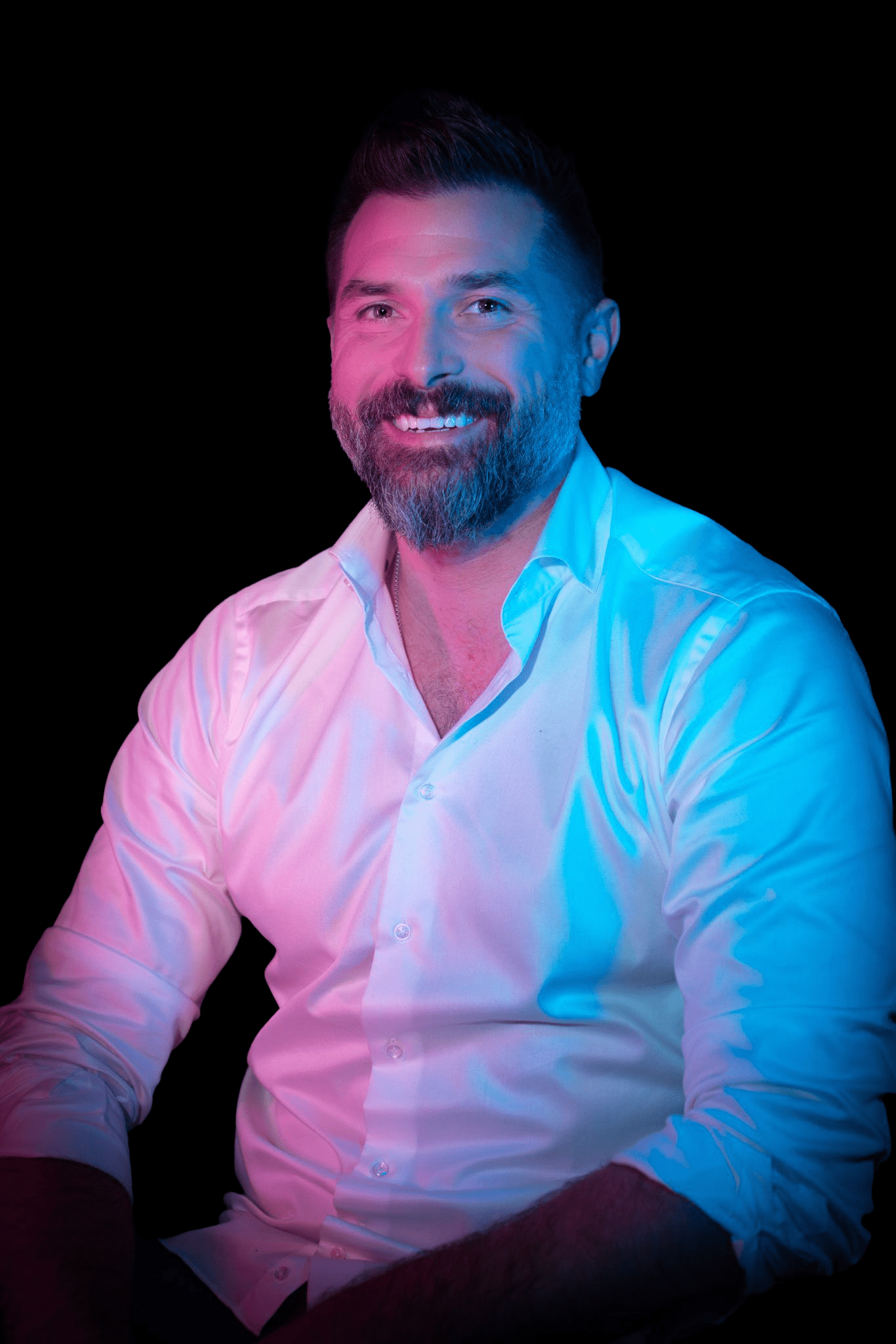 BJ is a business, marketing, and operations strategist has joined Rebel as our Chief Strategy Officer.
While he started his career as a practicing lawyer in CT and NY focusing on business transactions and wealth preservation, he always had a passion for igniting the true potential of businesses (and their teams).
For this reason, he joined a full-service digital marketing firm–at first as their legal advisor and account management specialist, then continued to sharpen his skills (and build specialized teams) as VP of Strategy and Managing Director–leading the agency teams across creative, technology, account & production, insights & analytics, business development, strategy, and client engagement.
He has worked with companies ranging from B2C start-ups to global B2B organizations in industries including consumer packaged goods, financial services, healthcare, education, professional services, e-commerce, and SAAS, to name a few.
Most recently, he has been serving as an independent business consultant, developing plans and roadmaps to assist companies in their acceleration of top & bottom-line growth – through sales & marketing activations, process efficiency, resource & service-model optimization, profit-center evolution, customer engagement and journey mapping, digital marketing strategy, and business & client development.
Ultimately, he is passionate about the interconnectivity of all business phases/departments, loves to roll up his sleeves and work closely with clients and team members, and believes in 4 core values: Put the team first. Be accountable. Be thoughtful. Pay attention to detail.
When he's not in work mode, BJ loves hiking with his wife and rescue pitbull and enjoying his new role as Dad to his son, Ben! While not outside, you can likely find him watching the Red Sox or Patriots (or either the Fast & Furious or MCU franchises on repeat).
Become a Rebel