Back to Our Rebels
Brianna Cordero Senior UX Developer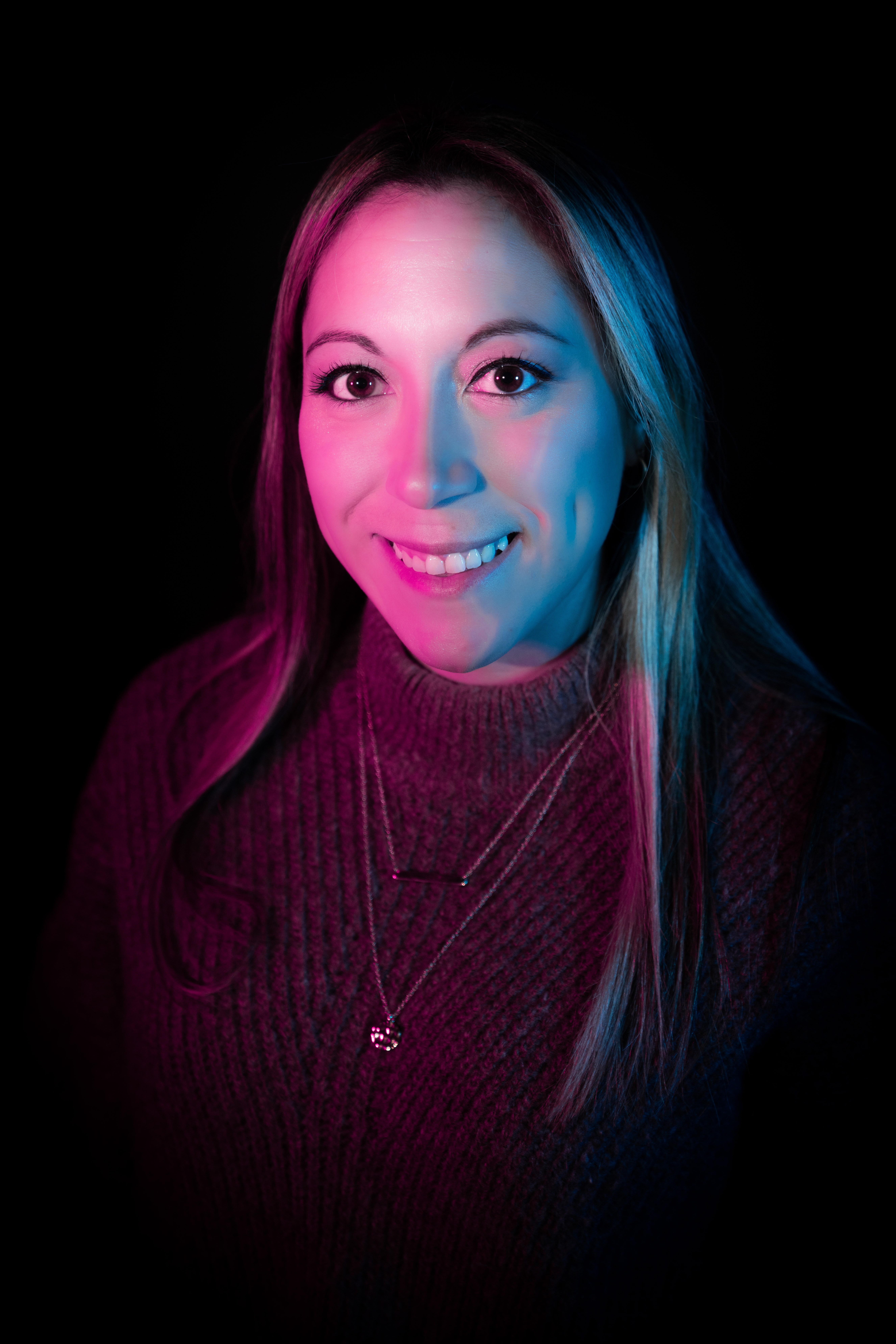 Brianna Cordero, Senior UX Developer, says she's always looking for new challenges. Judging by past experience, she's conquered some big ones.
Brianna was part of the team that helped automate the Connecticut Department of Public Health's Surveillance workflow. She also designed and implemented a centralized hub to track and decrease the spread of HIV and AIDS in the state. In addition, she worked with the state of Georgia to create their voter registration form.
"I have client experience working through designing projects from the ground up as well as implementing those designs on the front end," she says.

Brianna—who's a twin—has a varied background. She's worked in HR, recently got into the sport of deadlifting, and even taught herself to write code.

A lover of the show "The Office" (who isn't?), she enjoys hanging out at the park with her dogs or by the pool, trying new breweries and foods, and watching baseball.
Become a Rebel