Bryan Czajkowski
Chief Technology Officer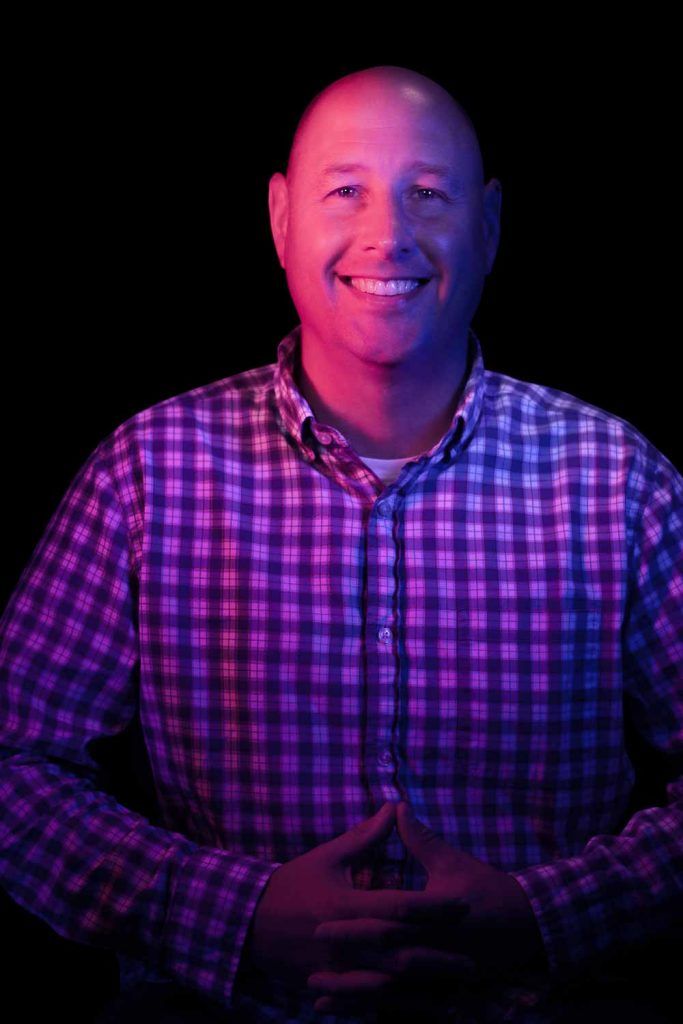 As Chief technology officer, Bryan leads Rebel's development team in creating and implementing comprehensive action plans that clearly outline technological challenges. And they do so in order to achieve project objectives through analysis, planning, information architecture, taxonomy, and project management.
Bryan has more than 20 years of experience working with international and national organizations in diverse categories, from finance and insurance to automotive and aerospace.
Throughout his career, Bryan's implemented digital solutions for such varied companies as Voya, Otis Elevator, World Fuel Services, Rocawear, Honeywell, Callaway Golf, CT Children's Medical Center, Freestyle Watches, Verifone, Bank of America, and more.
His honed skills, combined with his wizard-like talent for technology and in-depth grasp on anything related to digital marketing, make Bryan a technical force to be reckoned with.
Bryan effortlessly takes a company's vision and transforms it into their reality — a reality so much better than the client even imagined. A technical titan, Bryan is Rebel's own in-house Silicon Valley (not the show, or is it?)…