Back to Our Rebels
Carey Tedesco Design Manager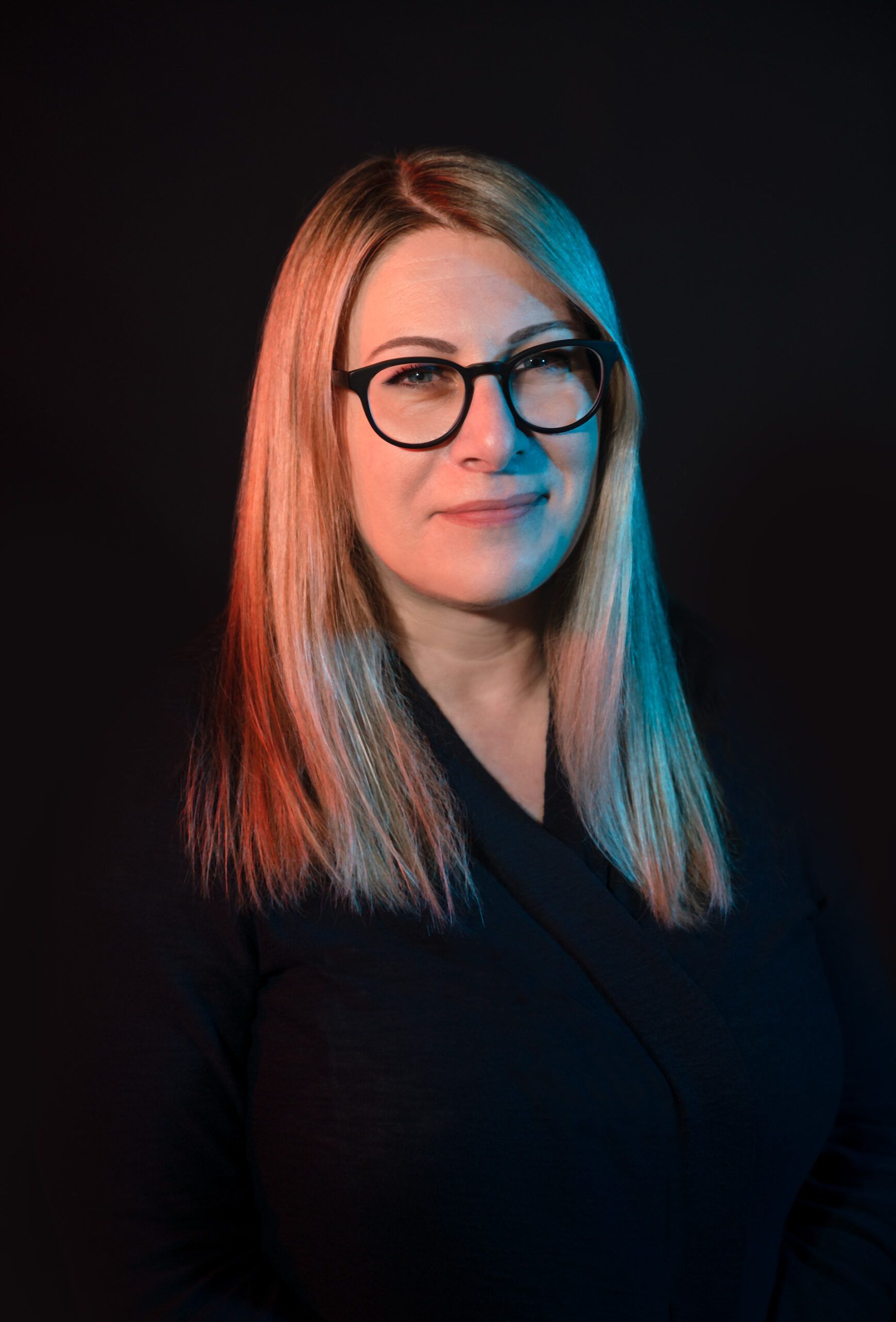 Design Manager Carey Tedesco has worked in the design industry for two and a half decades with experience in both print design and on the web. Her career motto? "Clean, simple and elegant is my design philosophy," or as Don Draper from Madmen puts it, "make it simple, but significant." (Which she admits is one of her favorite quotes.)
Carey is a true Rebel at heart and has never let society limit her. When there isn't a solution provided, she creates one of her own. Carey is responsible for co-founding an app-creation company, Handhold Adaptive; and was inspired by her son, who has autism. Like the true supermom she is, through Handhold Adaptive, Carey patented an app called iPrompts, a portable prompting aid for the developmentally disabled. Carey has never seen boundaries as anything other than a way to creatively problem-solve with independent thinking.
As a designer, Carey truly has an eye for color, something that's emphasized by her actual ever-changing eyes. Her eye color changes based on hues and shades that she wears, making every outfit a unique complement to her eyes. However, Carey claims that her portfolio of skills does not extend to musical talent, and she promises not to sing her favorite song for us, "Girls Just Want to Have Fun" by Cindy Lauper.
Carey's experience in a vast range of design projects even includes traditional art, a hobby that she enjoys in moments of free time in between parenting two teenagers (plus a cat and a golden retriever!), hiking, and listening to music. Her music taste is so refined, maybe we'll let her add to the office playlist!
Become a Rebel