Carly Benedetto Bova
VP, Business Development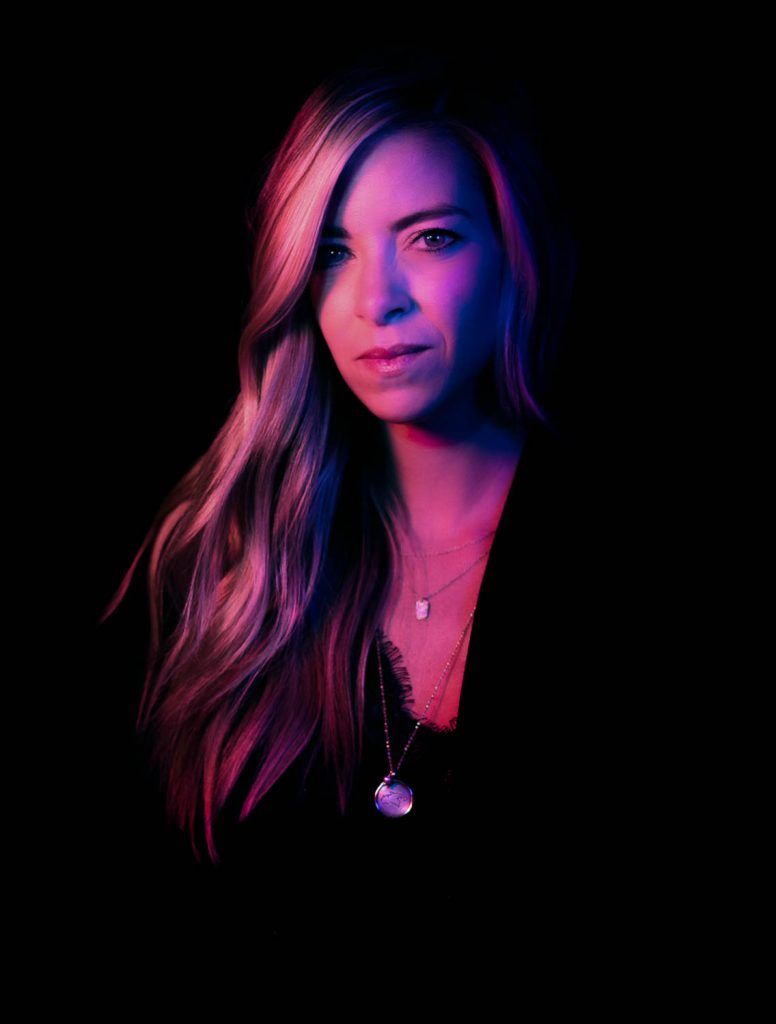 VP of Business Development Carly Benedetto Bova has 10 years experience in marketing and sales, 360 digital, and traditional marketing. She's worked in PPC ad sales, PPC campaign management, lead generation, account management, strategic insight development and account retention, and growth.
Carly does not like to color within the lines. She is an adventurer who eschews boundaries, of not only color and lines, but of just about everything.
She does, however, strive to be "on the edge of greatness and innovation," and does so by acting as a sturdy suspension bridge between Rebel and clients, ensuring all the Ts are crossed and the Is are dotted perfectly, while solving problems, managing communications and driving multiple projects to completion.
Speaking of color and lines, Carly has great fondness for tattoos. And for travel. In fact, she reports on sporting 13 tattoos, one from each of the eight cities and five countries she's visited. And, she says, she's "still counting." Here's to many more adventures — and tattoos!