Back to Our Rebels
Carly Benedetto Bova VP, Business Development Strategy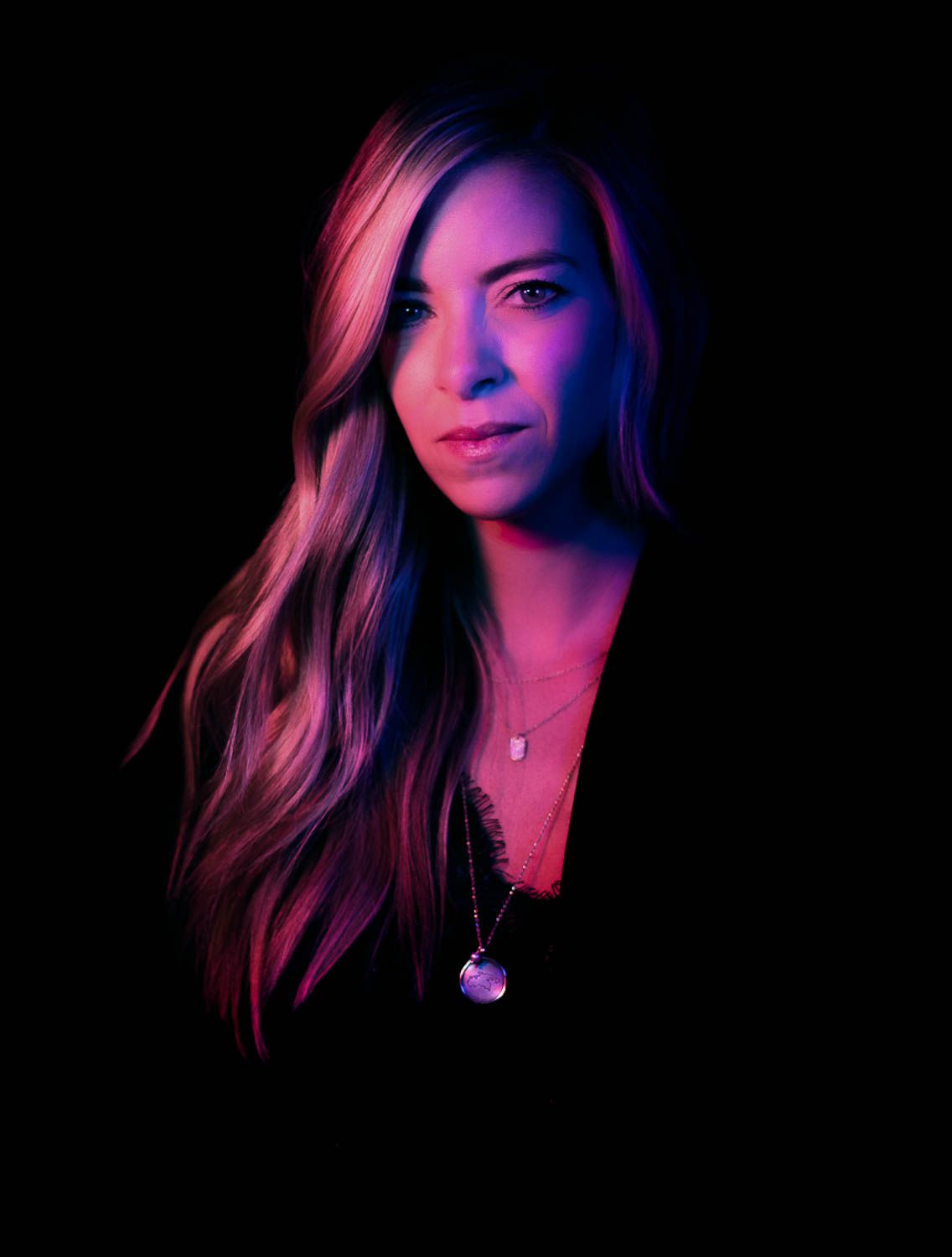 VP, Business Development Strategy Carly Benedetto Bova has a total of 12 years experience in business development and digital strategy and has worked in PPC ad sales, PPC campaign management, lead generation, account management, strategic insight development and account retention, and growth. Carly continues to broaden her horizons and has even built her own e-commerce business from the ground up.
Carly's determination has led to her success in the industry and is a direct result of her philosophy: "I have never colored within the lines or wanted to be like everyone else. I strive to carve my own path and instill those same values with all my clients. Discover and find the best version of yourself and be damn proud of it. Do not concede to blend in."
Sticking with this life philosophy, Carly enjoys traveling, trying new foods, studying interior design, and stopping the fashion industry in its tracks with her personal style. In her free time, Carly loves the idea of relaxing, but her brain is similar to a web browser with 50 active tabs open at once. No matter where she is, she's always thinking about the projects in process.
When asked about her life on the weekends, Carly explains, "on one end of the spectrum I am enjoying a fine dining experience with craft cocktails, and on the complete other end I am home with my husband and 2 year old eating chicken nuggets on the couch." (We totally understand the value of a chicken nugget night!)
Become a Rebel