Caroline O'Keefe
Intern, Marketing Specialist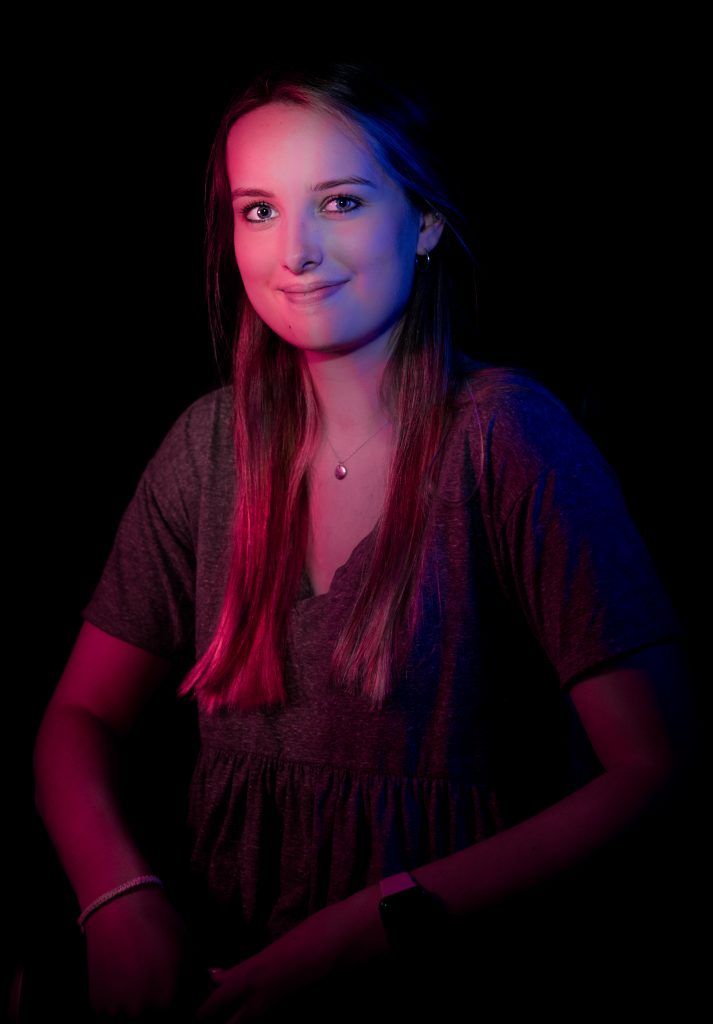 Marketing Specialist Intern Caroline O'Keefe has experience in PR, communications, and content marketing. Most recently, her interest and determination in the area of branding led her to work closely with Rebel's branding team.
Caroline's career path at Rebel is a direct result of her mindset: "I am not satisfied with meeting the bare minimum. I like to push myself to think outside the box and present unique and original ideas to the table — in and outside of the workspace." She looks at challenges as opportunities to learn something new.
And when asked about the most interesting thing she'd ever done, she cited her experience as a manager for the Villanova Women's Basketball team. This role provided the opportunity to travel across the country with the team, make long-term friendships and connections, and landed her with more Villanova merch than she knows what to do with!
Here's a fun fact about Caroline: She was born with a twin brother, but they have different birthdays. Caroline was born just before midnight and her twin was born a few minutes after, avoiding the notorious twin annoyance of sharing a birthday.
Outside of work, Caroline enjoys going to the beach, baking, spending time with friends, and listening to Taylor Swift's entire discography. (Something she has very kindly offered to sing for us — see you at karaoke night.)