Back to Our Rebels
Cheryl Durr Patry SEO Specialist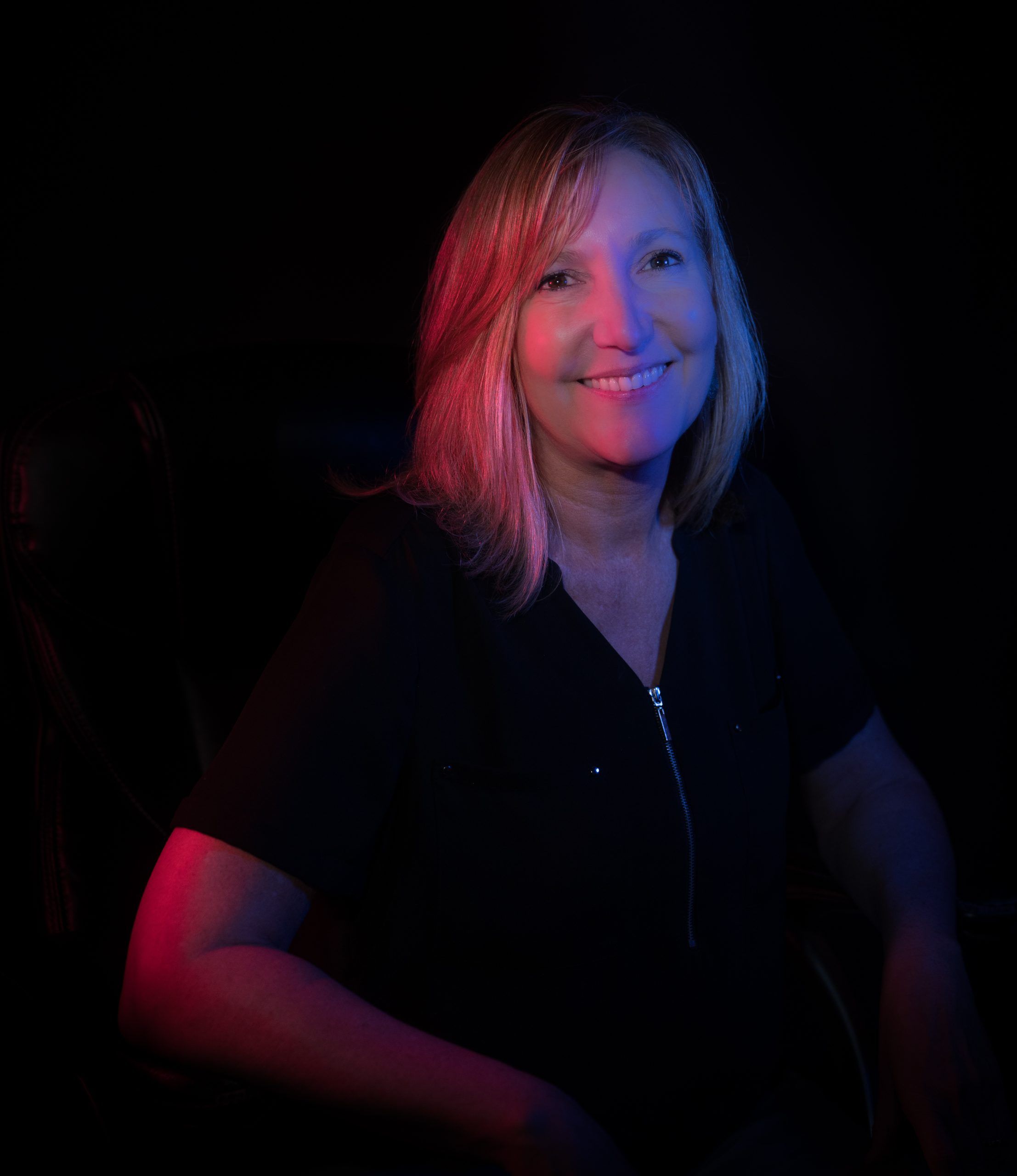 SEO Specialist Cheryl Durr Patry brings a wide range of experience in various industries to Rebel. She started in the medical software field, and has since found her way to the digital marketing sphere. Cheryl also worked in the nonprofit sector for nearly a decade, as president and cofounder of an organization. (Though this is not a surprise to us—her kind heart was obvious after the first introduction!)
Cheryl's determination and dedication to reaching her goals inspires us all. Her desire to constantly learn and grow makes her a perfect fit for Rebel. She has spent the last five years learning all that she can about search engine optimization and digital marketing. Cheryl's focus on self-improvement is evident in her skills in optimizing web content and finding strategic solutions for complicated problems.
Cheryl's favorite movie quote comes courtesy of Will Smith's character in Pursuit of Happiness, "You got a dream, you gotta protect it. When people can't do something themselves, they're gonna tell you that you can't do it. You want something, go get it. Period." We can tell that she has taken that advice to heart.
Having fun in her free time is key to Cheryl's work-life-balance. She is a proud lifetime member of the Elephant Stew Ski Club and aspires to be named the "Dumbo of the Day" on a ski vacation. She tells us that this is the highest honor and she hopes to one day achieve it. We have faith that she will!
Become a Rebel