Back to Our Rebels
Chris Dias AdOps Developer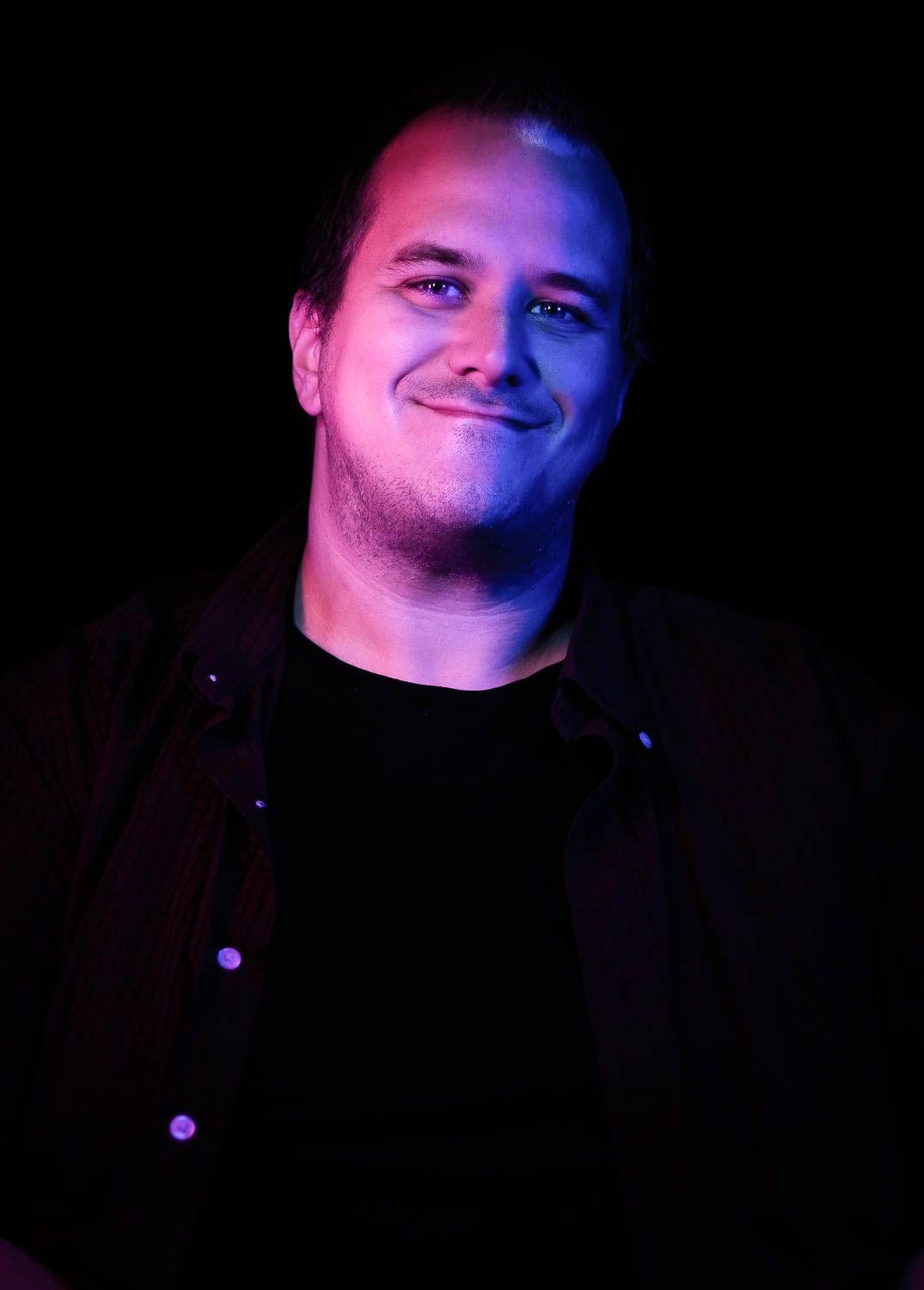 AdOps Developer Chris Dias develops and maintains new and current client websites. He also tags websites through Google Tag Manager & Analytics based on unique client needs and advanced scripting when needed.
Chris has more than 10 years of web design and development graphic design experience. He's also skilled in video editing (Adobe Premiere & After Effects) and is a digital advertising campaign manager (Google, Facebook, Programmatic).
He's worked in the following Industries: Tool Manufacturing (sole designer and developer for the company), national advertising and E-commerce.
An independent thinker, Chris doesn't always feel the best way forward is necessarily the path most traveled, and this mode of thinking has translated into his career, where he sees obstacles as challenges to be overcome.
Lest you think All Things Digital take too big a bite of his day, Chris has a baby girl and in his spare time he writes screenplays. He also loves horror movies, retro gaming, Three's Company, 80's music and trying new beers. But wait. There's more: He's an artist who used to draw entire comics as a kid. Did we mention he built his own arcade cabinet from scratch to carry some of his childhood nostalgia with him forever?
Chris should consider taking up a few hobbies, don't you think?
Become a Rebel