Back to Our Rebels
Chris Gamelin Production Assistant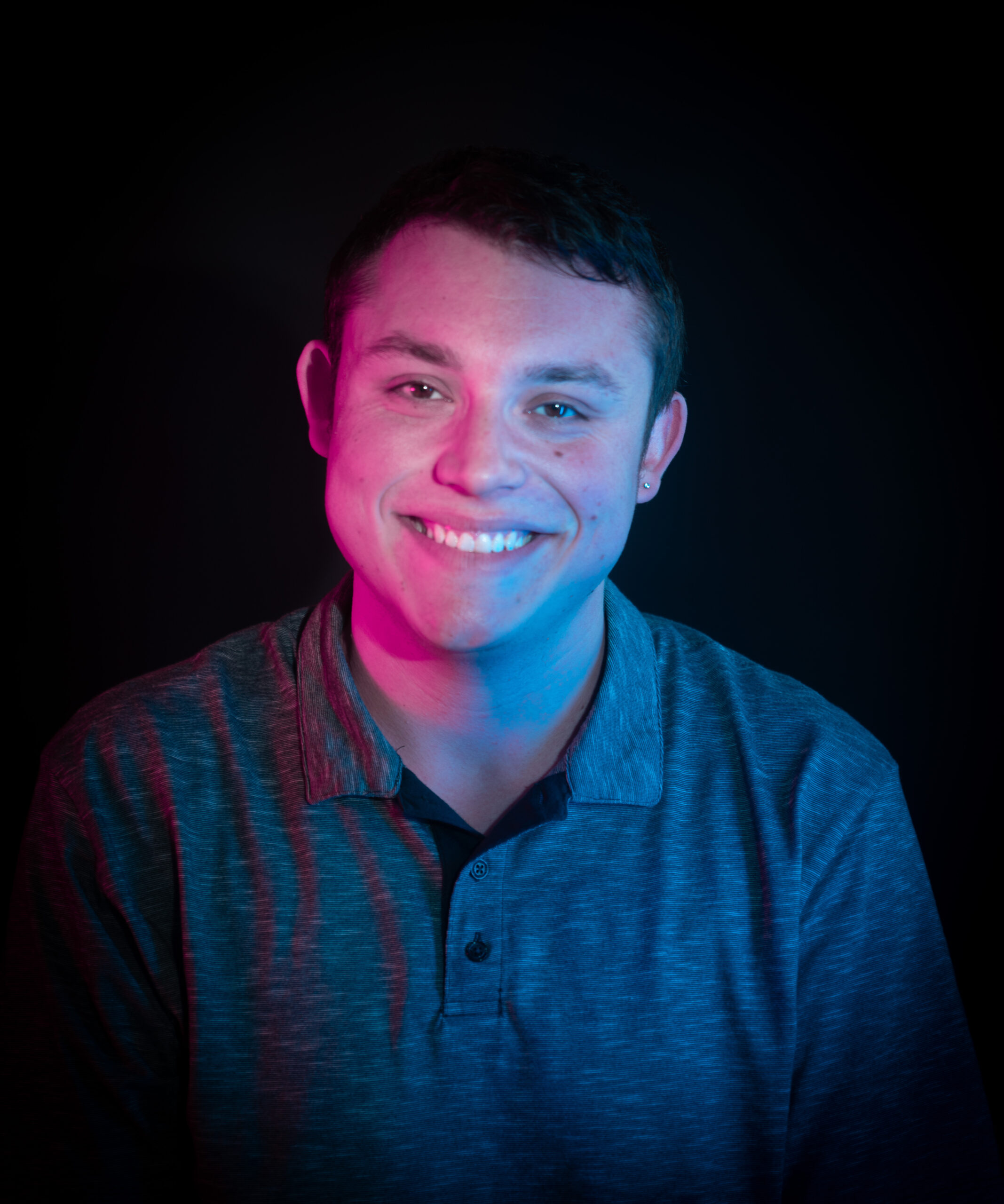 Production Assistant Chris Gamelin comes to Rebel having worked in the fast-paced world of TV news, where he assisted operations at WFSB Channel 3. In addition to working with cameras, troubleshooting technical issues, and completing daily maintenance tasks, he also worked in the control room during broadcasts. Oh yeah, and he's a licensed drone pilot.
Chris thinks outside the box—it's what makes him a Rebel! He's always ready to learn from people and is drawn to groups where he can build his knowledge and experience. He's certainly come to the right place.
In his free time, you'll find Chris DJing, firefighting, geocaching, listening to Coldplay, walking on the beach, flying his drone — he's a busy guy. When it comes to Chris's hobbies, his favorite movie quote applies: "Life is like a box of chocolates; you never know what you're gonna get." 
One thing is for sure: we know Rebel has got a talented, driven, and multifaceted member of the team.
Become a Rebel