Chris Mitchell
VP, Customer Experience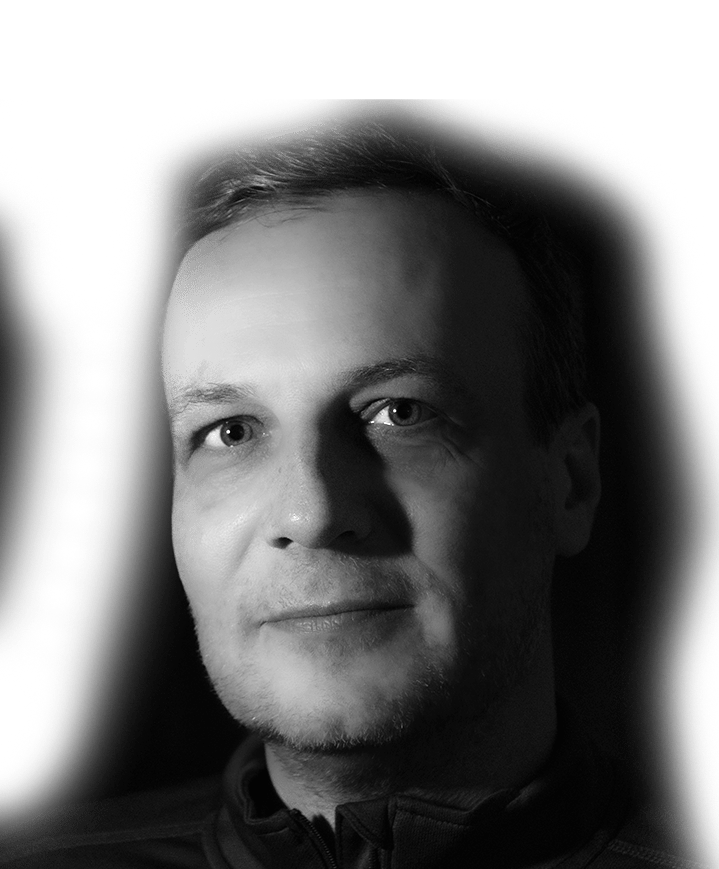 As vice president of customer experience, Chris Mitchell draws on his experiences in multiple business settings — corporate, startup and agency — to help clients create, grow and innovate in a rapidly changing world.
He also refers to himself as "a human GPS and business alchemist," as he helps clients navigate current and future challenges while mapping out new opportunities through strategic initiatives.
He's a former EMT volunteer and a current mountain and back-country skiing devotee, but Chris is not a fan of bacon. He is, however, very into the New York Rangers and espresso martinis, as well his four "beer league" hockey championship trophies, which he polishes regularly to the exceptional displeasure of his two daughters and son. His wife, Meghan, stays off the ice during that particular play.