Christopher Brodeur
Content Creator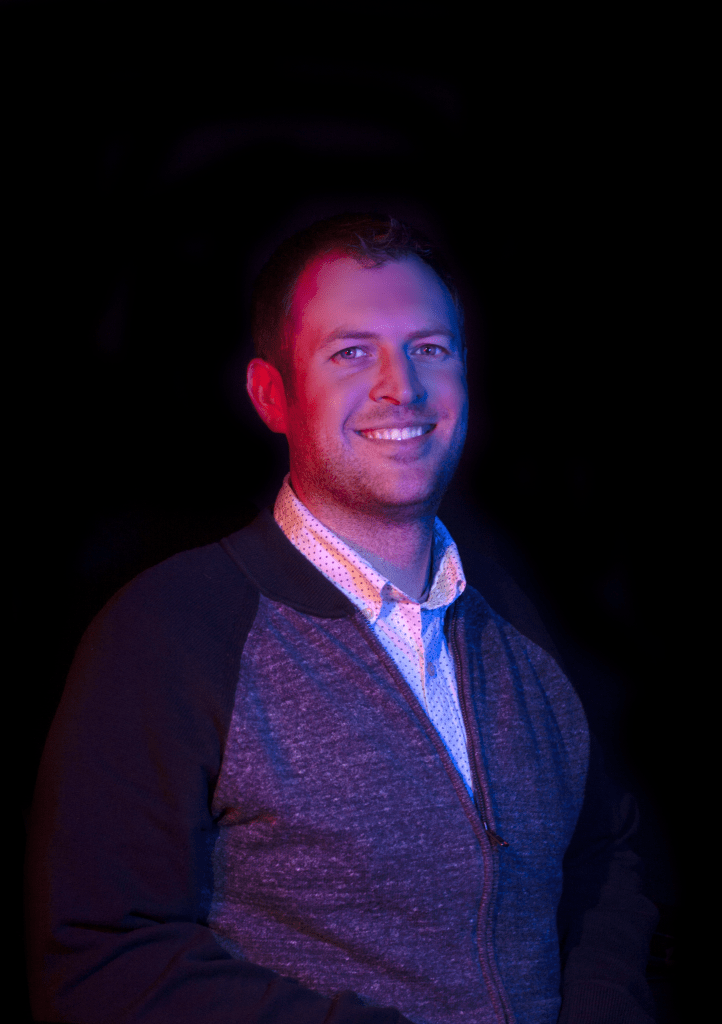 Content creator Chris Brodeur has over 10 years working in the newspaper industry. After studying journalism at Uconn, he worked for publications including The Hartford Courant, The News-Times, and Golf Digest. Speaking of golf, Chris loves it but says, "it most certainly does not love me back". We can give you some lessons, Chris.
A true Rebel at heart, Chris is always pushing himself to do more. "I'm not a finished product and I don't think I ever will be. That's been my approach since fairly early in my career. I try to learn as many new skills as possible and I'm never satisfied with working within the parameters of a job description. I pride myself on being adaptable".
One interesting fact about Chris: when he was 24, he co-wrote a sitcom treatment and registered it with an actual screenwriters guild.
You can find Chris playing golf, watching sports, or hanging out with his wife and daughter. (There may or may not be Baby Shark playing in the background)
"I exclusively drink iced coffee. I'm a lifelong fan of the Huskies, Red Sox, and Patriots". Sounds like a true New Englander to us.