Back to Our Rebels
Christopher Byars Quality Assurance Analyst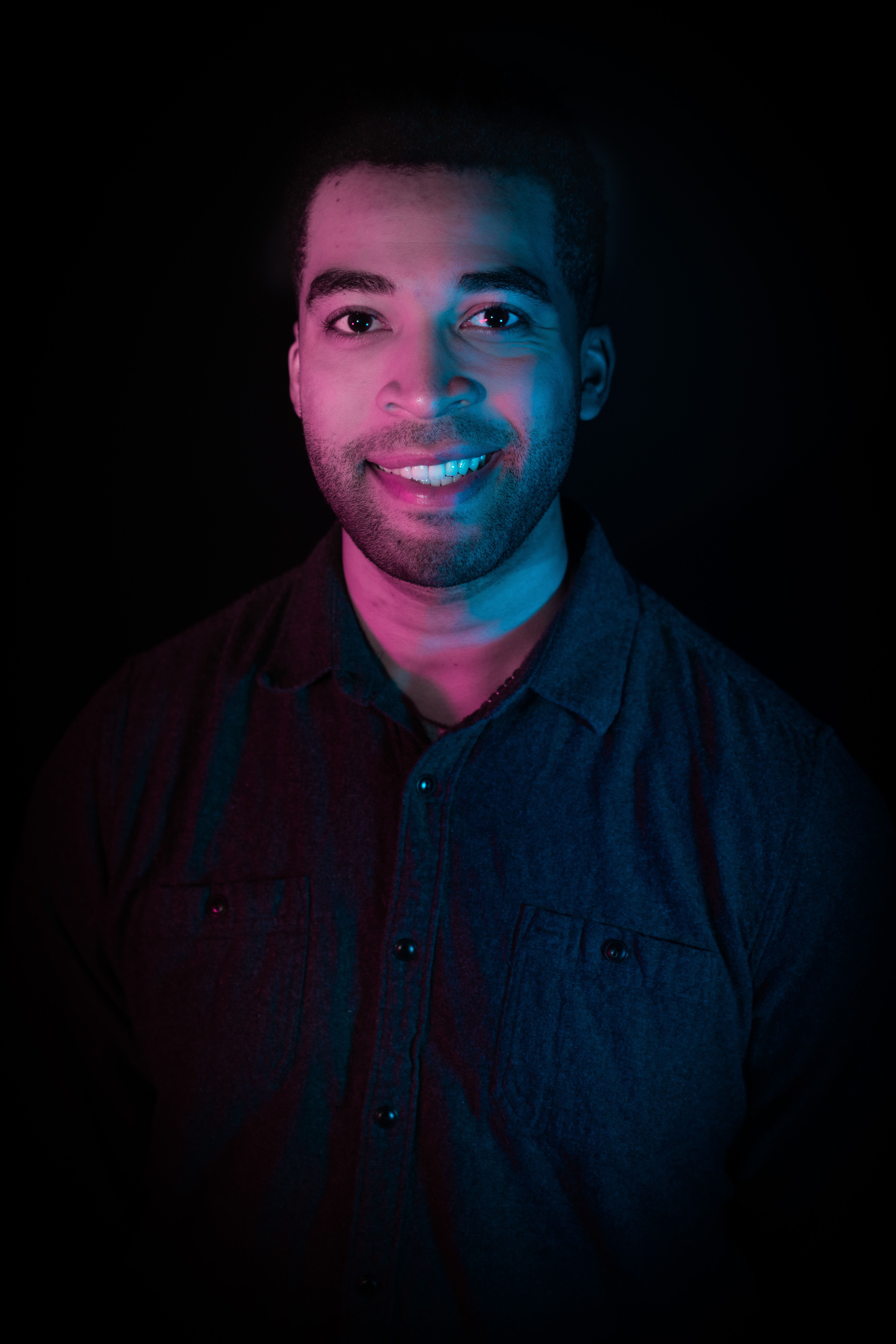 Quality Assurance Analyst Christopher Byars is a person who "is not satisfied unless I feel I've put forth my best effort." And that's a great attribute for a QA Analyst.

He also has five wisdom teeth, but that's another story. Beyond the workday, you can find Christopher "either at home cooking, watching old and terrible B movies, playing video games, or at a card shop trying hard to not waste all my money on a new board game or card set."

A dedicated sci-fi and comic book-reader, he's also been teaching himself to rollerblade (admittedly slowly), and he enjoys listening to music on CDs and records.

By the way, Chris would like to share the fact that, while he's a social person, he's not a great conversation-starter. If you happen to sit next to him and no words are spoken, it's your move. We guarantee you won't regret it.
Become a Rebel