Back to Our Rebels
Connor Millican Advertising Operations Specialist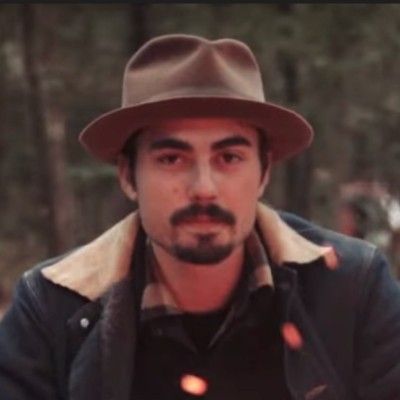 Good luck trying to pigeon-hole Advertising Operations Specialist Connor Millican. He's been a videographer, created and directed "The Old Guitar" video series, owns and operates a custom apparel, screen printing and embroidery company and sits on the board of directors for a folk concert series that's been going strong for half a century. He's also a singer/songwriter in a touring band.
Connor finds it difficult to sit still. He's traveled to Iceland, Greece and Germany—all in one two-week trip—and he's camped on a beach in Nova Scotia with wild horses
In what's left of his free time, you can find Connor watching polo matches, cooking ("Monday is home-made pasta day"), hiking, reading, camping and traveling. Recently, he took up cycling. "Yes, I'm that guy in spandex."
He looks at this next professional phase in his life as a chance to put his philosophy to work. "I am a Rebel because I don't give up when facing a challenge," he says. "I am constantly learning and seeking new creative solutions." He'll certainly find his share of learning opportunities here.
Become a Rebel