Back to Our Rebels
Corey O'Neill Advertising and Search Specialist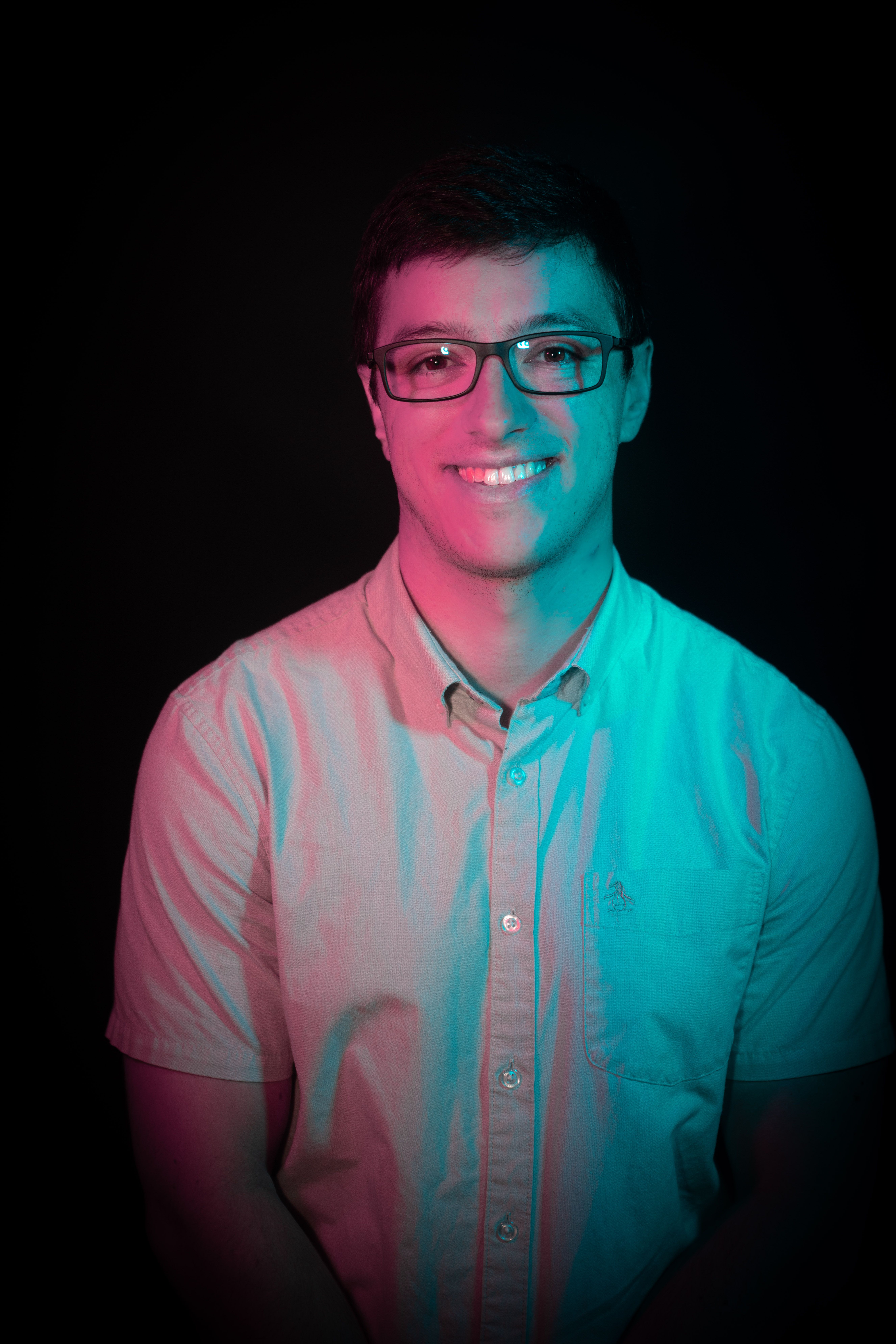 Advertising and Search Specialist Corey O'Neill has a varied background. Before coming to Rebel, he was Social Media Sales & Marketing Coordinator at gen.video (small online company), an Admissions Counselor at Post University and Head Editor for the A&E section of The Recorder, Central Connecticut State University's newspaper.
"I love the attitude of the company and I'm so excited to hone my skills in the advertising field and to be a good addition to the AdSea team," he says. "I'm always trying to be a better version of myself and learn new things."
Is Corey edgy? We're not throwing shade here, but his favorite movie quote is, "As far back as I can remember, I always wanted to be a gangster," from Goodfellas.
When he's not fine-tuning his advertising craft, you might find Corey—a man of many pastimes—in the gym or on a tennis court, taking a daytrip to a brewery or a winery, playing an Xbox game that came out a decade ago, hiking, adding to his extensive record collection, watching a movie ("Let's talk directors!") or playing the piano. We're sure we left something out, but this should do it for now.
Become a Rebel