Back to Our Rebels
Craig Wilson VP, Marketing Strategy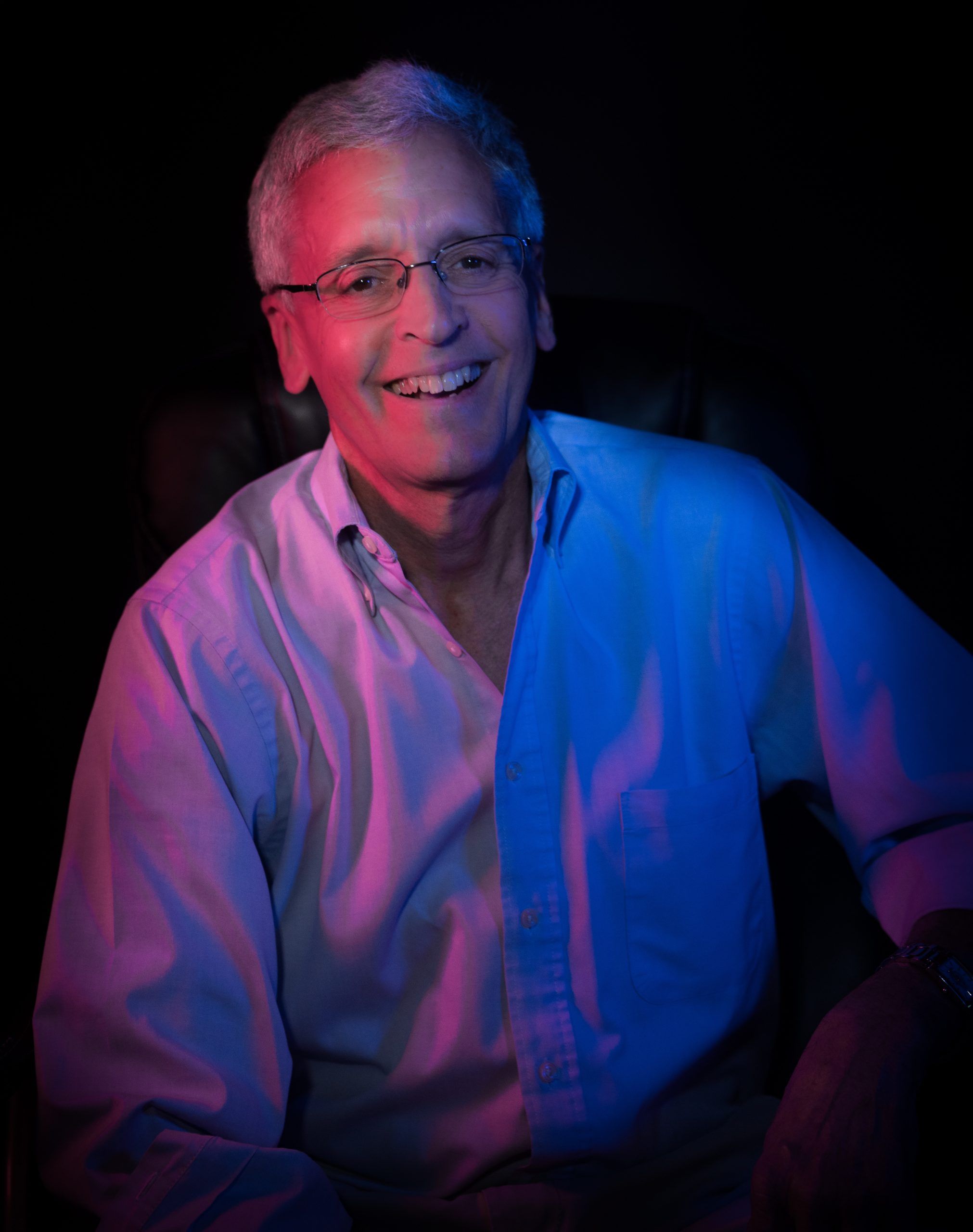 Craig D. Wilson, VP of marketing strategy, has extensive client-side and consulting experience with proven success in leadership, branding, marketing research, strategy, planning and execution, product management, profit and loss management, and consulting in business-to-consumer and business-to-business organizations, as well as launching products, product lines, and businesses.
With a 30-year track record of growing revenue and profit, as well as activating brands in energy, financial services, consumer and industrial package goods, Craig understands the nature—and the structure—of business success.
As Rebel's vice president of marketing strategy, Craig believes in a holistic teamwork approach. He's "learned that the answers to complex business challenges lie within the knowledge, intellect, and willingness of employees, partners, and clients." In other words, he plays nicely with everyone.
He's also a muscle car owner and enthusiast, an "active percussionist" (we don't know what that means, either), avid jogger (five days per week), and serious Cape Cod beach-goer (no further information available…).
Become a Rebel