Dan Wergeles
Manager, Advertising & Search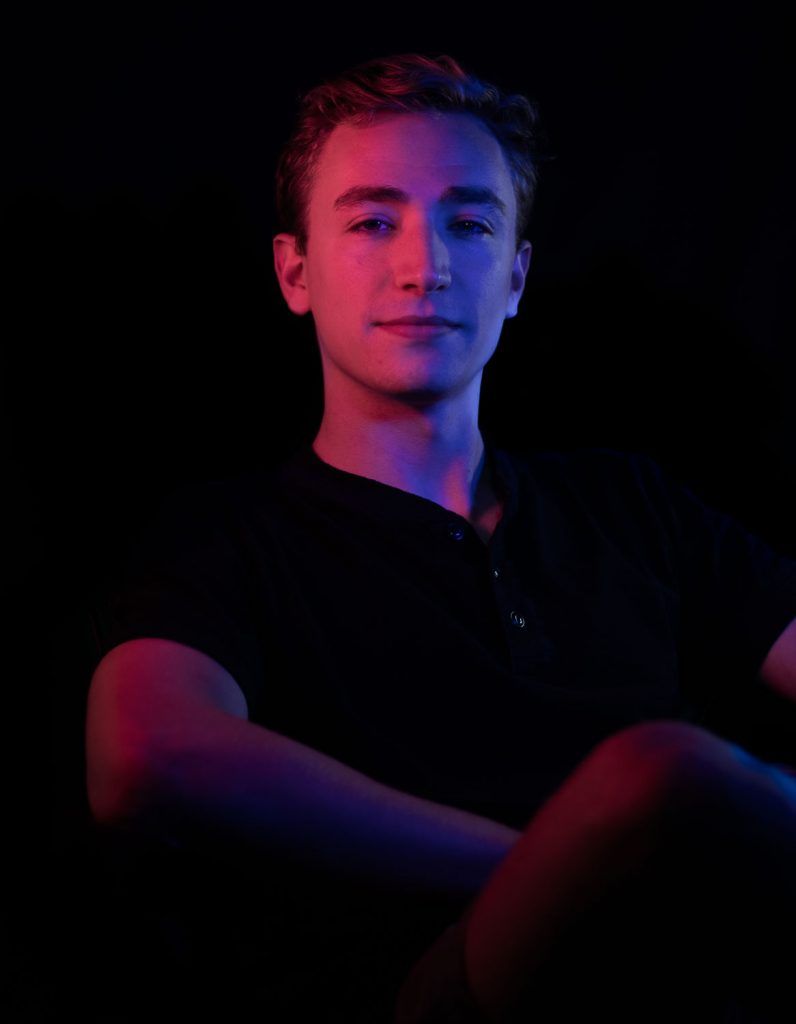 Manager of advertising & search Dan Wergeles has a wide range of experience doing search advertising, social strategy, and content marketing for start-ups, agencies, and a large corporation. At Rebel, he assists and executes online advertising campaigns across myriad platforms, including search, social, and display. He's also a whizz at analyzing and reporting data to optimize paid media campaigns.
And when he's not optimizing and analyzing, Dan enjoys the great outdoors and hitting the trail for some peak-bagging. Having recently lived and worked in Yosemite National Park, he scaled some serious rock: one of the mountains he climbed was over 11,500 feet. He also visited Zion, Bryce Canyon, Great Smoky, and Shenandoah National Parks over the course of a three-week road trip.
Dan enjoys seeing live music — he attended over 50 concerts in 2018 alone — and his all-time favorite band is the Red Hot Chili Peppers.
Bottom line? Dan gets a lot of stuff done. And for a small fee (or even if you just ask him nicely), he'll let you put your Fitbit on him for his next road trip.