Dani Lariviere
Account Executive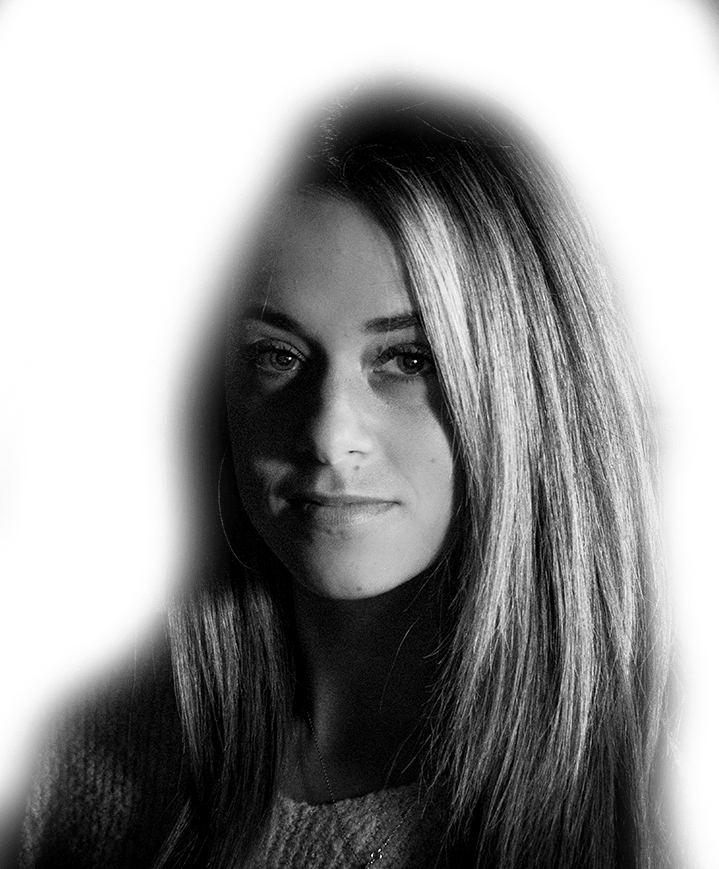 Account executive Dani Lariviere manages day-to-day client relationships, as well as works with internal teams to ensure projects are completed on time and meet client expectations.
Marketing skills notwithstanding, Dani's real passion lies in two very disparate spaces: Game of Thrones and hot sauce. Knowing full well that winter is indeed coming, she's read all the Fire and Ice books and is well-versed in All Things Westeros. She just enjoys it all with a dash of hot sauce, presumably as a condiment and not a meal.
She also enjoys making right turns on red lights (after looking both ways, of course), as well as, in her words: "challenging the status quo and constantly wanting to learn more!" Also, she wants to make it clear that at this point in her life, Starbucks should pay HER.
Dani's an all-around asset at Rebel, in particular for her in-depth Game of Thrones recaps. We're hoping she graduates to actual reenactments after the final season has come and gone.