Back to Our Rebels
Daniel Verderame Marketing Strategist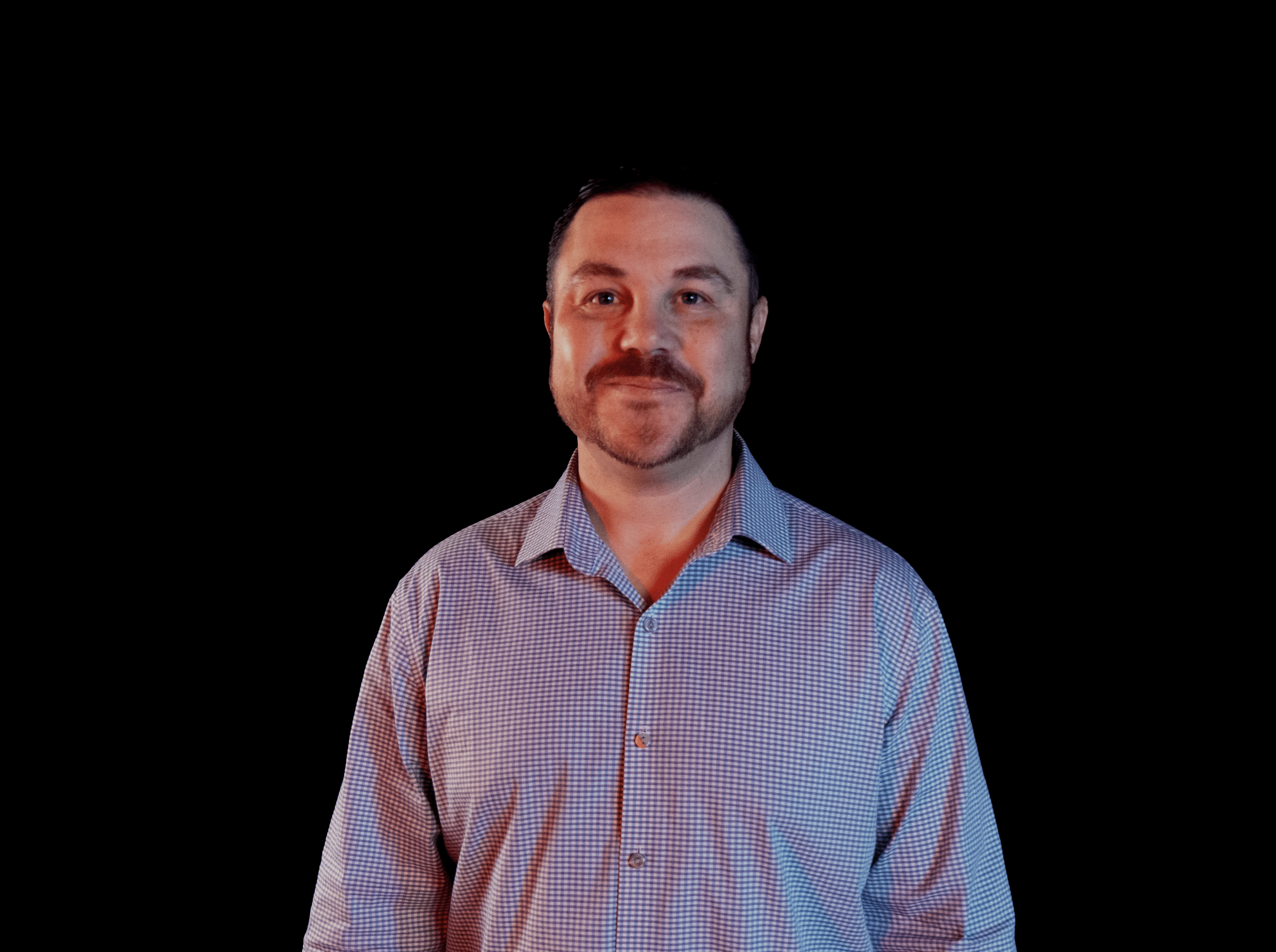 For Marketing Strategist Daniel Verderame, marketing is all about connections.
"I love connections," he says. "Connecting with not only different companies to understand their needs and desires, but connecting with that company's current and potential customers."
For more than 15 years, Daniel has been putting that passion to work, conceptualizing and executing on digital marketing campaigns for businesses large and small, most recently as Global Demand Generation Lead for a fluid and motion control technology firm.
Among his key career learnings is that, "sometimes priorities can change and you need to be agile. This can be frustrating, but I stay connected (there's that connection thing again) and focused by constantly setting goals, deadlines, and roadmaps for myself. Organization is absolutely vital."
In Daniel's younger days, he had dreams of being an actor and consequently took part in musical theater for many years. While in college at Quinnipiac University, he hosted a radio show and was a news anchor.
Today, his passion for marketing is matched only by that for his wife, three children, and miniature schnauzer. A self-professed "homebody," Daniel loves watching sports, but has been known to sneak out to the links when the opportunity presents itself.
His one quirk? "I am superstitious about some things." Clearly, it would be bad luck to tell us what those are.
Become a Rebel