Darlene Malloy
Branding & Design Manager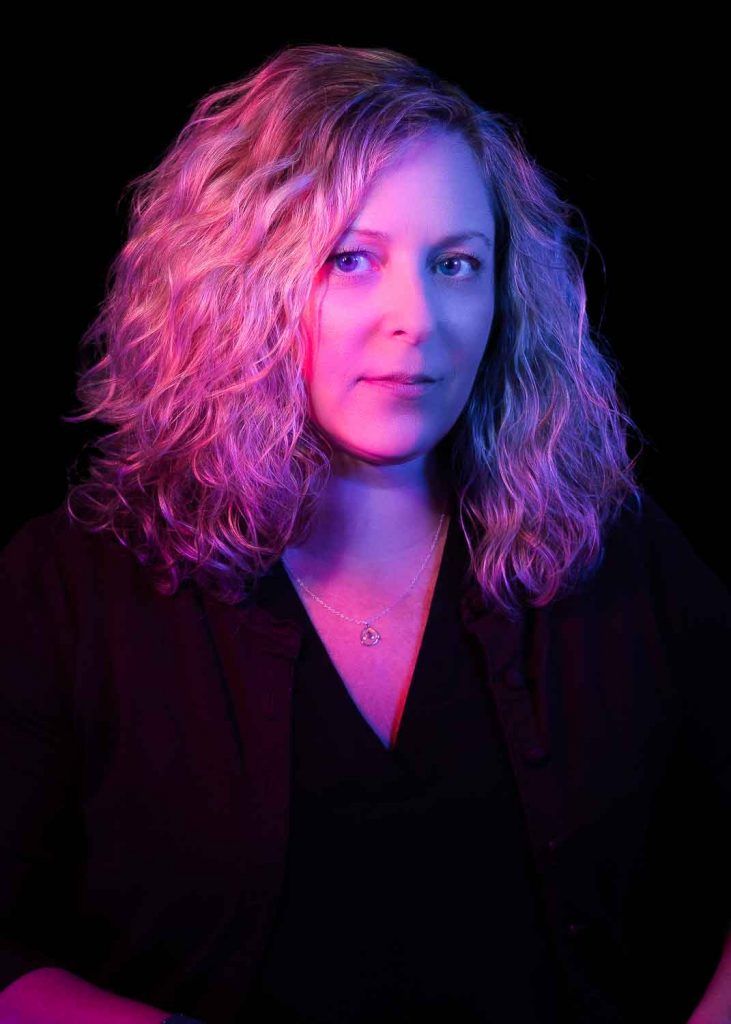 Visual branding and design manager Darlene Malloy executes the visions and plans set in place by the creative director, technical design manager and the account team. She ensures her own projects and those of her team are the best quality; that they stay on track and meet our clients' branding guidelines. Her job also includes mentoring her peers and providing support needed along the way. With 24 years of design experience, Darlene specializes in print design, branding and logo design. She's also a web and email design whiz and can do video storyboarding and environmental design.
She's worked in a variety of industries, including: education, not-for-profit, healthcare, insurance, financial, industrial B2B, manufacturing, vision/eyecare, retail, hotels, fitness and pet care.
But sometimes visual expertise creates limitations. For example, Darlene won't buy a car if she doesn't like its logo ("sorry, Chevy").
A few more tidbits: she loves avocados and cilantro but is not bananas. She also happens to be a direct descendant (12th generation) of Captain Myles Standish of the Mayflower (but has no comment as to the vessel's logo).