Back to Our Rebels
Dylan O'Connor Ad Ops & Analytics Specialist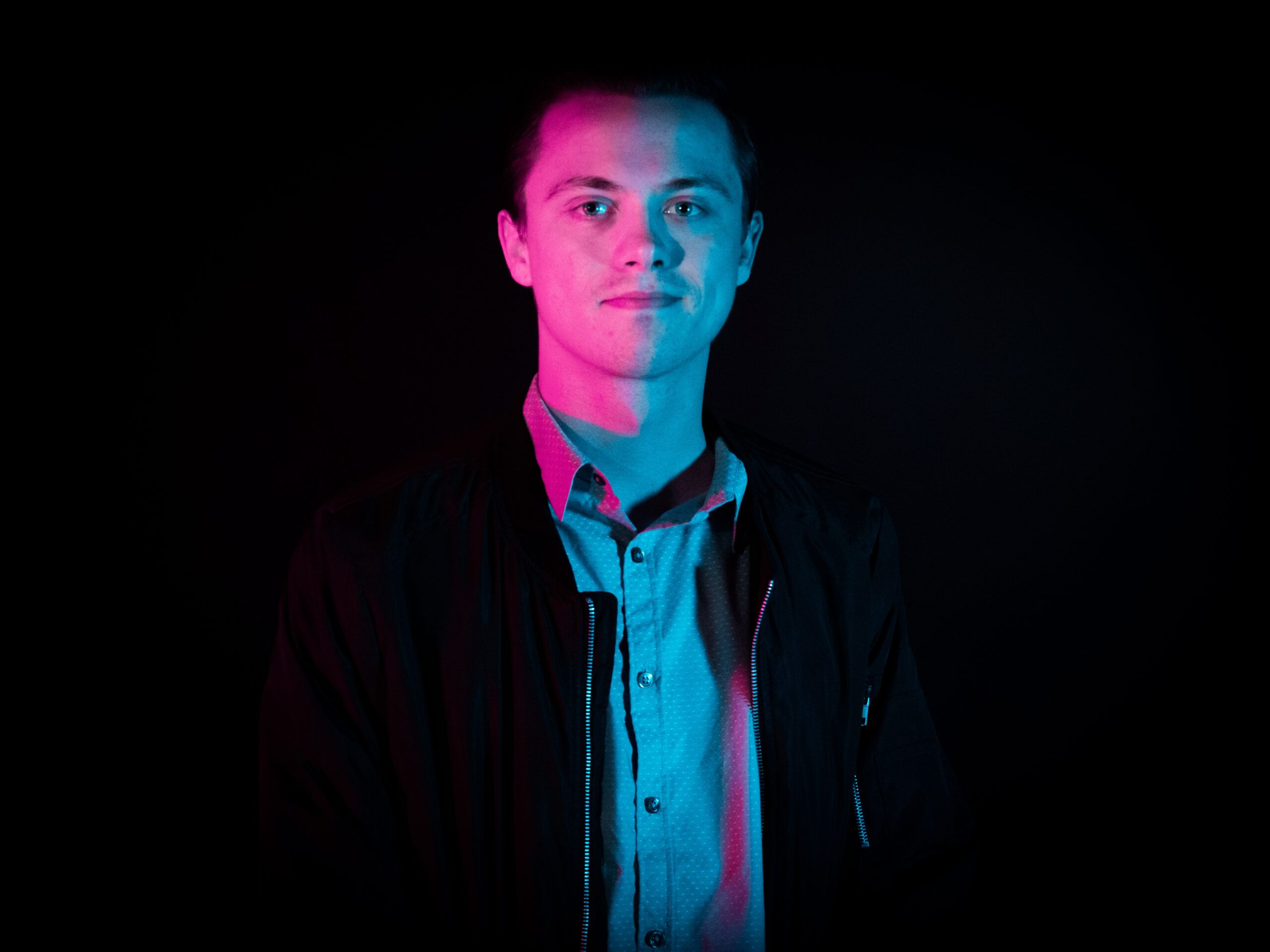 Ad Ops & Analytics Specialist, Dylan O'Connor notes that he's creative, outgoing, thinks outside the box, and blazes his own trail in life. "I enjoy trying new things and keeping an open mind," he adds.
That adventurous spirit has led him to take on some pretty daring challenges: Dylan has parasailed in Aruba, zip-lined through the rainforest in Saint Lucia, and has even gone swimming with sharks in Turks and Caicos.
When he's not involved in adrenalin-pumping pursuits, you can find Dylan playing golf or tennis, skiing ("I can do a back flip on skis"), snowboarding, taking road trips, or hanging out with friends.
Become a Rebel