Elianna Reyes
Manager, Advertising & Search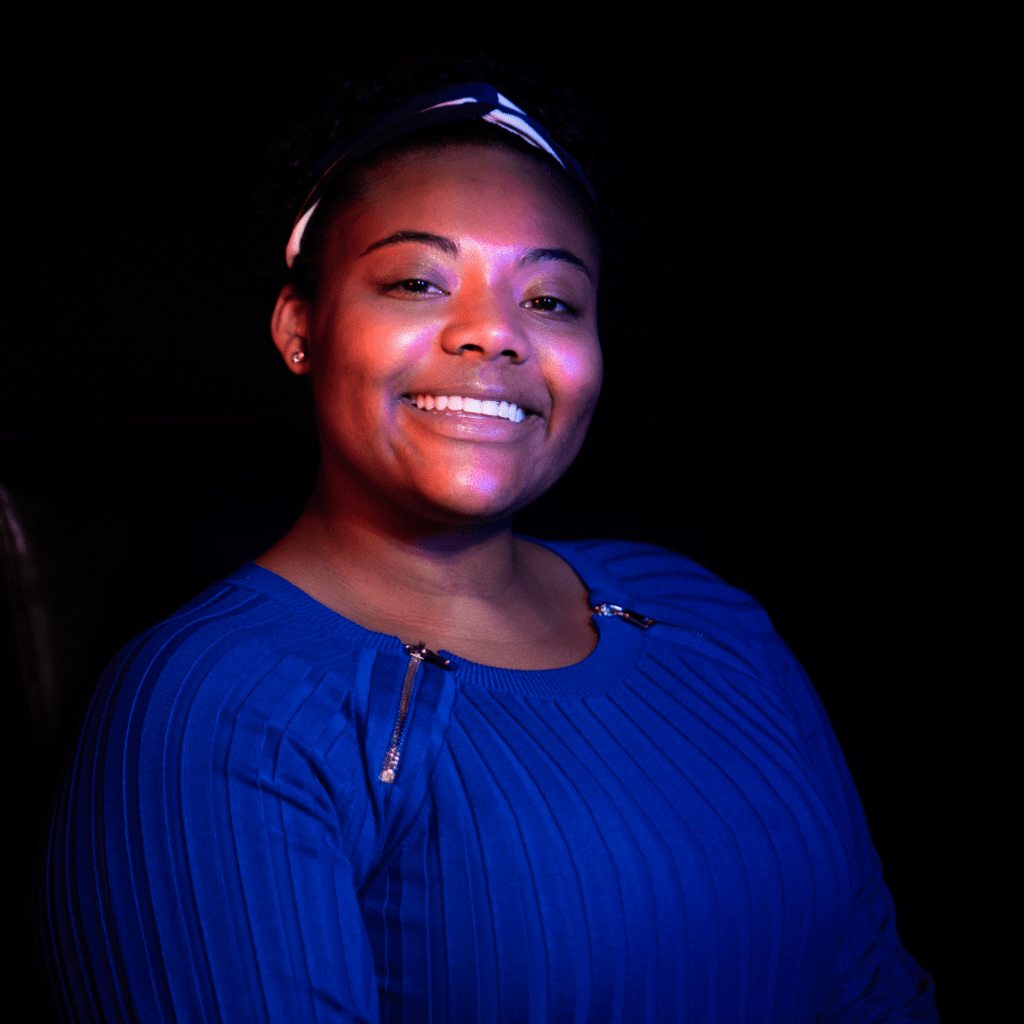 Manager, Advertising & Search Elianna Reyes has many skills and certifications under her metaphorical belt. After graduating with a dual degree in marketing and industrial and organizational psychology, she began her journey in paid media marketing and SEO . Not to mention, she is also a certified associate project manager, able to tackle any and all challenges that come her way.
A true Rebel at heart, Elianna marches to the beat of her own drum and enjoys creating her own path. She says "I'm always competing with past versions of myself to level up while supporting my peers along the way,"
She's recently found a new passion: hiking. To overcome her fear of heights, Elianna conquered various Connecticut trails. "The climb is always nerve racking, but the views are so worth it." We couldn't agree more.
As a member of the Advertising & Search team at Rebel, Elianna is truly a ray of sunshine. She always brings a positive energy to the room, looking to spread joy and good vibes to others. We think she'll be a great fit to the Rebel family.